Here's me as Stark.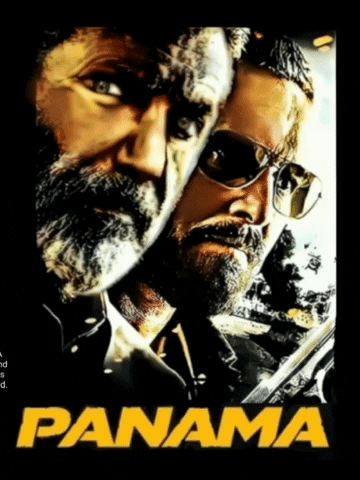 "Stark" 3D.gif
[A rare, signed, higher resolution and non-watermarked version of this image is available for download at: https://creary.net/digitalart/@jaichai/stark-panama-movie-fan-art]
Panama is a 2022 American-Puerto Rican action thriller film directed by Mark Neveldine and starring Cole Hauser and Mel Gibson.
It was released in the United States on March 18, 2022 by Saban Films.
(Source: https://en.m.wikipedia.org/wiki/Panama_(2022_film)
May you and yours be well and loving life today.
In Lak'ech, JaiChai
(JaiChai 22 Mar 2022. Simultaneous multi-site submissions posted. All rights reserved.)