Here's me as "Parker"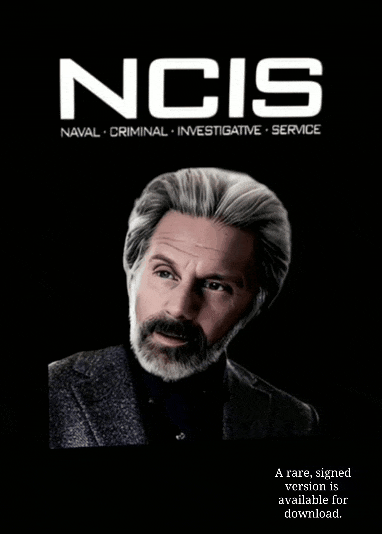 "Parker" 3D.gif
*A rare, signed, higher resolution and non-watermarked version of this image is available for download at: https://creary.net/digitalart/@jaichai/parker-ncis-fan-art.
Agent Alden Parker (Gary Cole) has become the perfect replacement for the show's long-standing character, Leroy Jethro Gibbs.
They struck up a bizarre partnership, perhaps through a shared experience of working in the field, which saw Parker take Gibbs' side over his orders from the agency.
(Source: https://screenrant.com/agent-parker-has-now-become-ncis-perfect-gibbs-replacement/)
May you and yours be well and loving life today.
In Lak'ech, JaiChai
(JaiChai 2 May 2022. Simultaneous multi-site submissions posted. All rights reserved.)