Here's me as "Five Hargreeves", a boy with the ability to jump through space and time.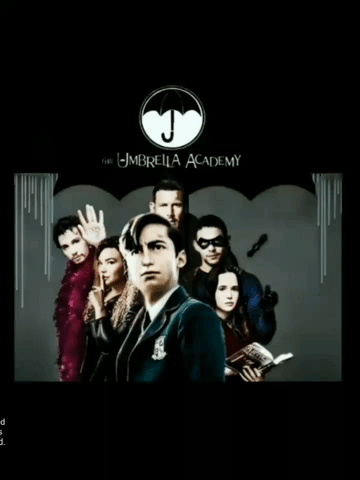 "Number Five" 3D.gif
[A rare, signed, higher resolution and non-watermarked version of this image is available for download at: https://creary.net/digitalart/@jaichai/number-five-the-umbrella-academy-fan-art]
The Umbrella Academy is an American superhero streaming television series based on the comic book series of the same name written by Gerard Way.
The series revolves around a dysfunctional family of adopted sibling superheroes who reunite to solve the mystery of their father's death and the threat of an imminent apocalypse.
(Source: https://en.m.wikipedia.org/wiki/The_Umbrella_Academy_(TV_series)
May you and yours be well and loving life today.
In Lak'ech, JaiChai
(JaiChai 22 Mar 2022. Simultaneous multi-site submissions posted. All rights reserved.)