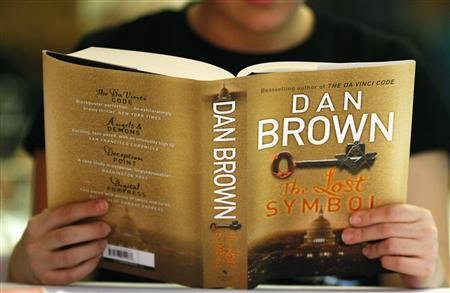 Source
IJCH - Inside JaiChai's Head (Meaning: My Warped, Personal Opinions and Musings)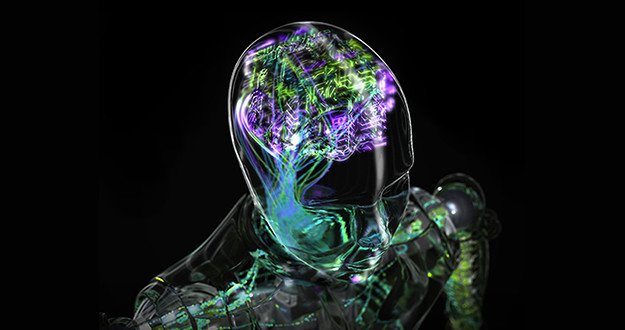 Source
From the Author:
Salutations.
I am JaiChai.
And if I haven't had the pleasure of meeting you before, I'm delighted to make your acquaintance now.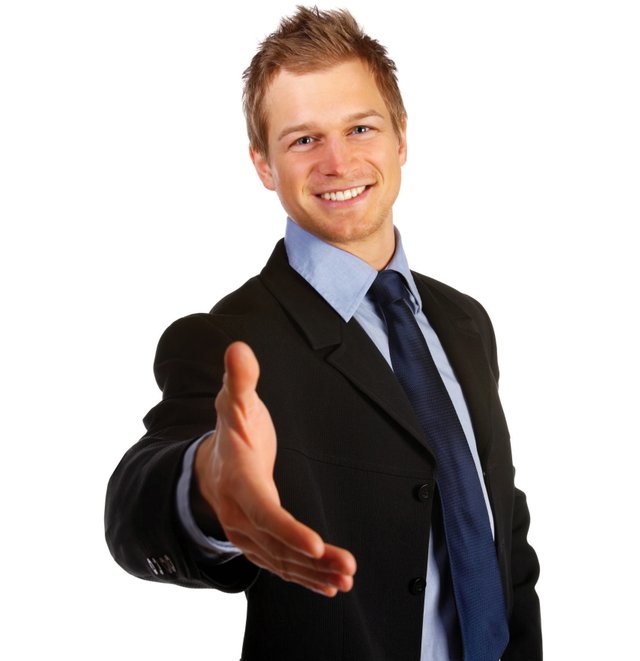 I invite you to interact with everyone, learn, and have as much fun as possible!
For my returning online friends, "It's always great to see you again!"
Just read Dan Brown's "The Lost Symbol" - Awesome!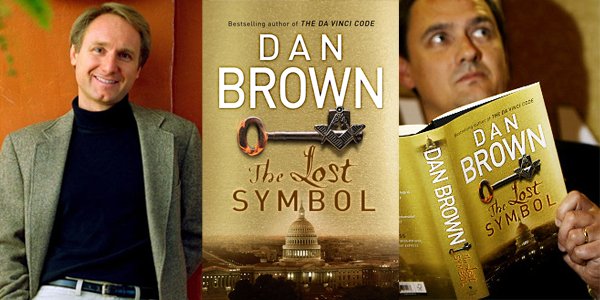 Source
Ever since "The Da Vinci Code", I have been an avid Dan Brown fan.
And I am always excited whenever I can read a new novel by this most prolific writer.
About "The Lost Symbol"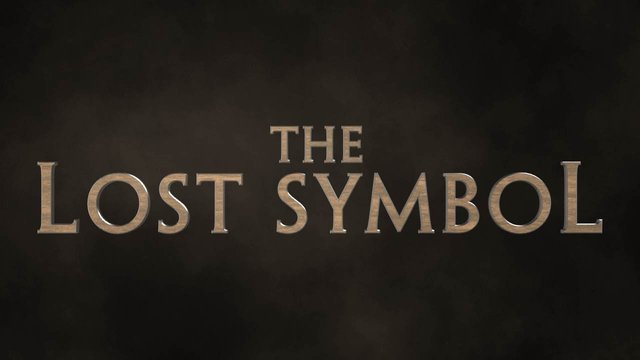 Source
The Lost Symbol is a 2009 novel written by American writer Dan Brown.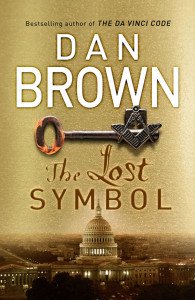 Source
It is a thriller set in Washington, D.C., after the events of The Da Vinci Code, and relies on Freemasonry for both its recurring theme and its major characters.

Released on September 15, 2009, it is the third Brown novel to involve the character of Harvard University symbologist Robert Langdon, following 2000's Angels & Demons and 2003's The Da Vinci Code.

It had a first printing of 6.5 million (5 million in North America, 1.5 million in the UK), the largest in Doubleday history.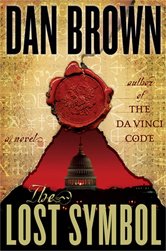 Source
On its first day the book sold one million in hardcover and e-book versions in the U.S., the UK and Canada, making it the fastest selling adult novel in history.

It was number one on the New York Times Best Seller list for hardcover fiction for the first six weeks of its release and remained on the list for 29 weeks.

As of January 2013, there were 30 million copies in print worldwide.
My thoughts about Dan Brown's "The Lost Symbol"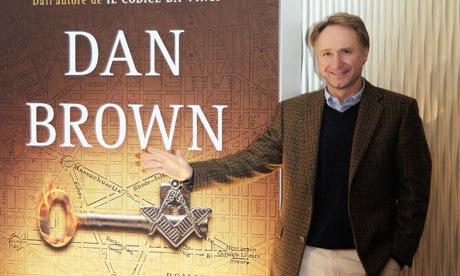 Source
Secret organizations intrigue me.
Their rituals and symbolisms carry much weight - even in today's sterile, scientific society.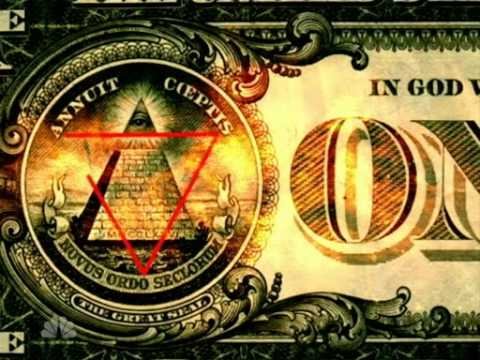 Source
In "The Lost Symbol", ruituals such as "the Fifth Libation"; that is, drinking wine out of a human skull, is well documented in history.
In fact, it was describe in detail in the "Letters on the Masonic Institution" by President John Quincy Adams.
Of course, it's well known that most of our founding fathers were Freemasons.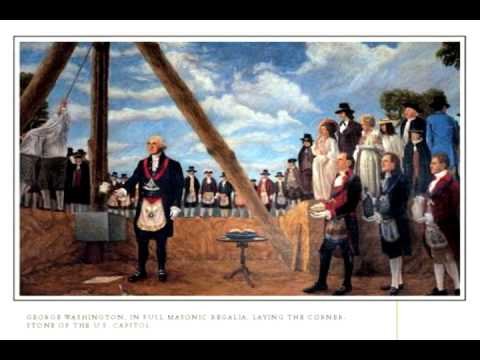 Source
"The Lost symbol" takes a deep dive into Masonic history, ranks, rituals and mystical symbols.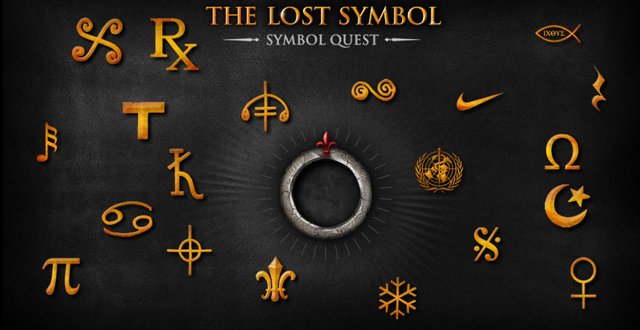 It is a great thriller involving Harvard University symbologist Robert Langdon and set against the backdrop of modern day Washington.
(Rumors in 2013 were scattered about "The Lost Symbol" becoming the next Dan Brown book based movie, but "Inferno" was produced instead.)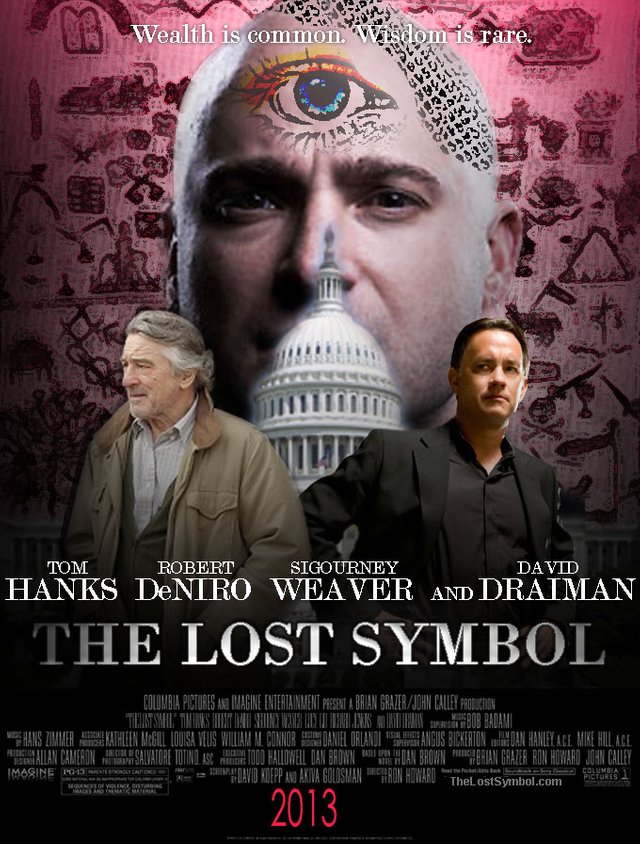 Source
I especially enjoyed reading about the thoughts running around in the head of the villain/assassin of the story - Mal'akh, a Freemason with tattoos covering almost his entire body.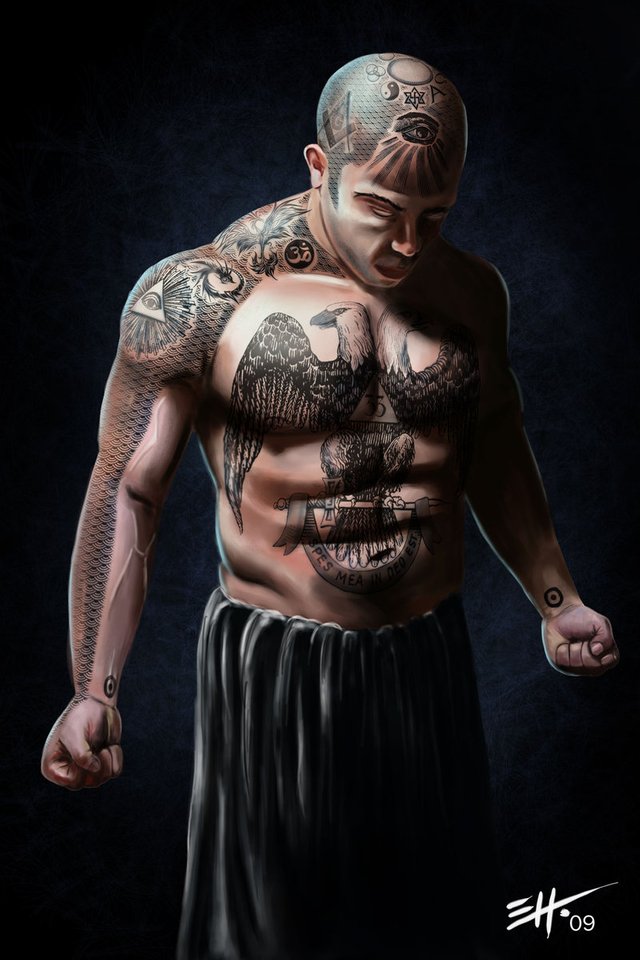 Source
This is where I'll stop before I giveaway any spoilers...
I highly recommend Dan Brown's "The Lost Symbol".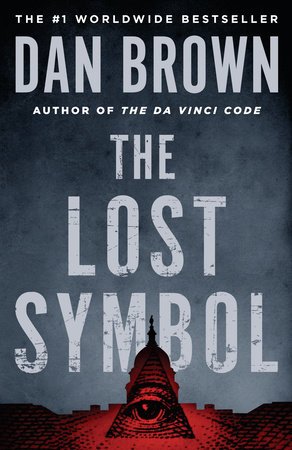 Source
Parting Shots
Supposedly, the movie version is in the works - again.
Release date and production details are not definite yet.
Here's the trailer:"The Lost Symbol Trailer HD"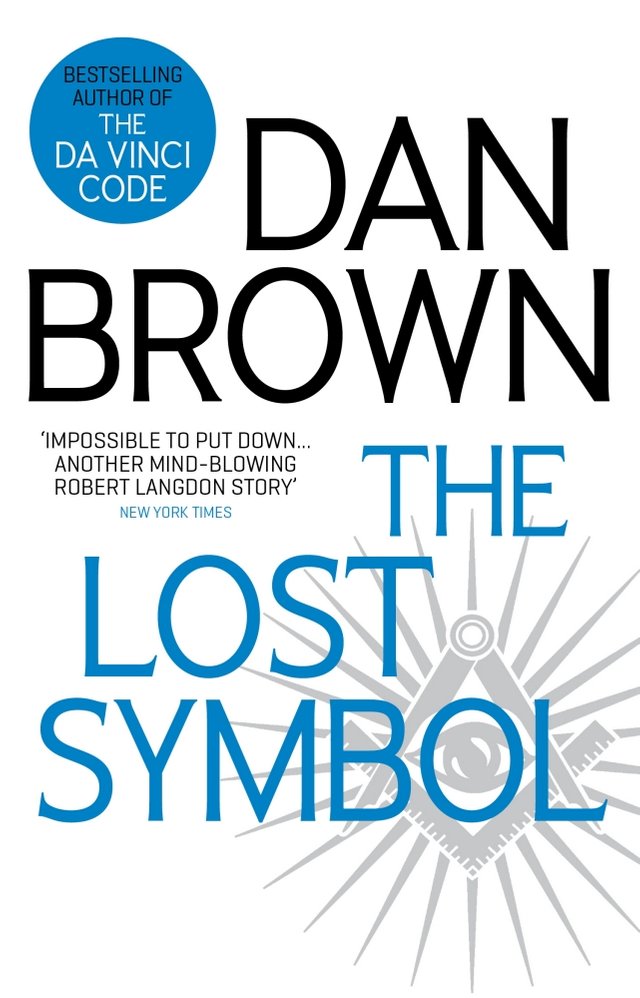 Source
By JaiChai
Mighty Kind of You for stopping by.
Truly hope to see you again!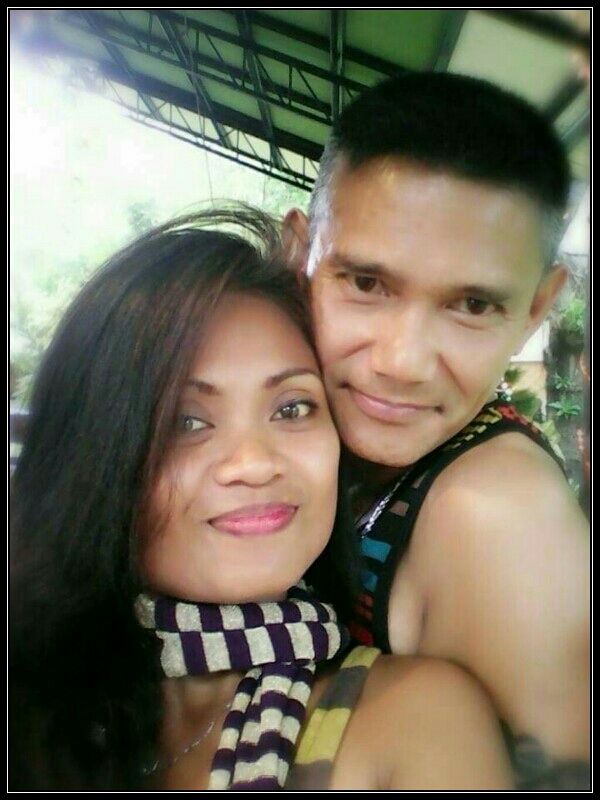 Source
About the Author
Believing that school was too boring, he dropped out of High School early; only to earn an AA, BS and MBA in less than 4 years much later in life – while working full-time as a Navy/Marine Corps Medic.
In spite of a fear of heights and deep water, he performed high altitude, free-fall parachute jumps and hazardous diving ops in deep, open ocean water.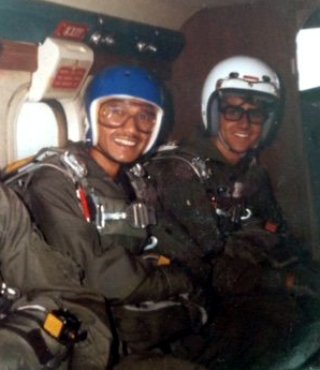 After 24 years of active duty, he retired in Asia.
Since then, he's been a full-time, single papa and actively pursuing his varied passions (Writing, Disruptive Technology, Computer Science and Cryptocurrency - plus more hobbies too boring or bizarre for most folk).
He lives on an island paradise with his teenage daughter, longtime girlfriend and three dogs.