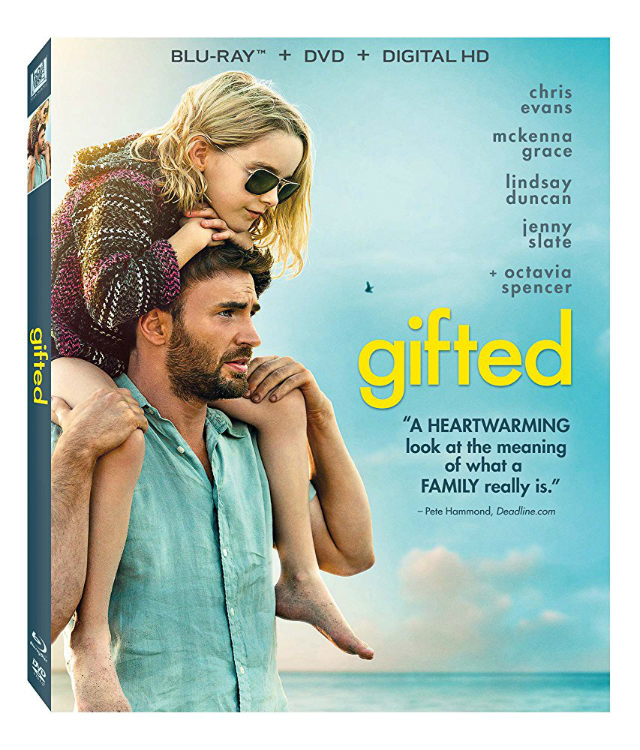 Source(Base Source)
IJCH - Inside JaiChai's Head (meaning: My warped, personal opinions and musings)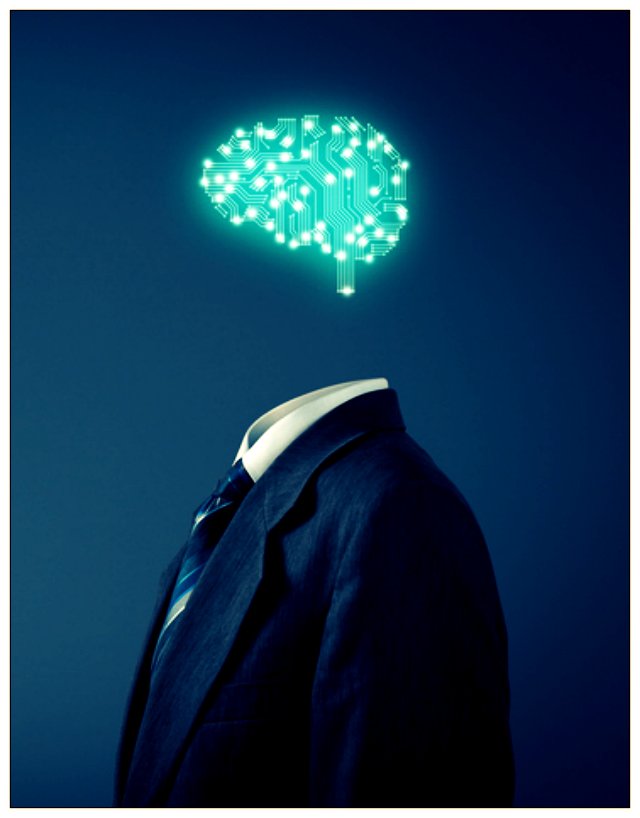 Source (Base Source)
From the Author:
Salutations.
I am JaiChai.
And if I haven't had the pleasure of meeting you before, I'm delighted to make your acquaintance now.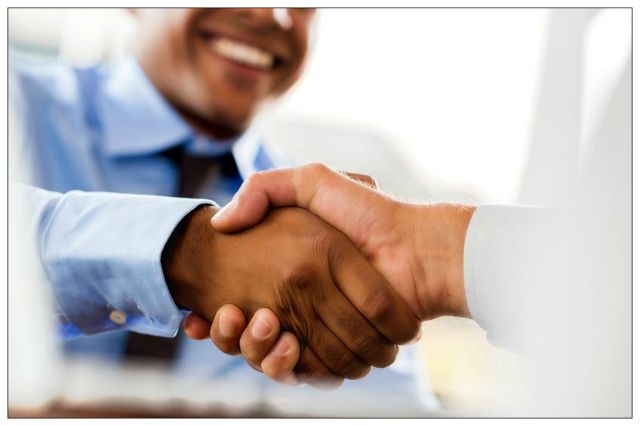 Source (Base Source)
I invite you to interact with everyone, learn, and have as much fun as possible!
For my returning online friends, "It's always great to see you again!"
My Friend's Recommendation: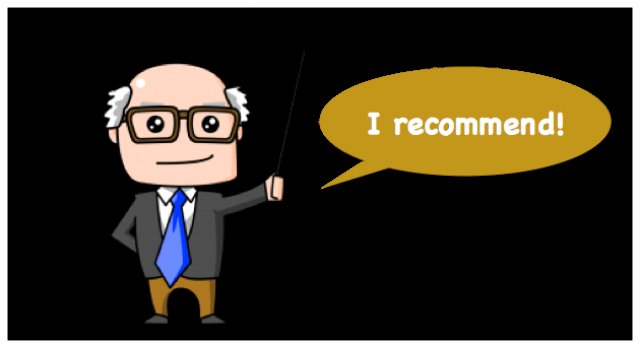 Source(Base Source)
A close friend of mine recommended the movie "Gifted" for many reasons.
Our years of conversations over coffee (or a beer) has pretty much given him exposure to my life story many times over.
For example, he knows these things about me:
Asian heritage, raised in the United States, and multiple citizenships.

The youngest of two children and the only son.

A tumultuous childhood marked with frequent moving from place to place every three years.

Chronic truancy and trouble in school.

An early psychological evaluation to establish "how dumb I was", but proved that I was "Intellectually Gifted" instead.
One of my parents was a kind genius; while the other parent and aunt were overbearing, vain and habitually manipulative people.

No adolescence - the result of running away from home at 13 years old.

Stealing and sleeping in my sister's car.

Refusing to return to my parents' and my daily struggles just to eat.

Joining the United States military at age 17.

Multiple marriages and divorces (three of them) - in spite of never, not even once, having proposed or asking for a divorce.

Raising many children and stepchildren.

Many years as a single father (and best friend) to MY GIFTED TEENAGE DAUGHTER.
Given the facts within the above micro-synopsis of my life, it's no wonder that I thoroughly enjoyed the movie "Gifted".
The Movie "Gifted" (2017) - A Single "Father", a Special Child, Loyal Friends and a Matriarch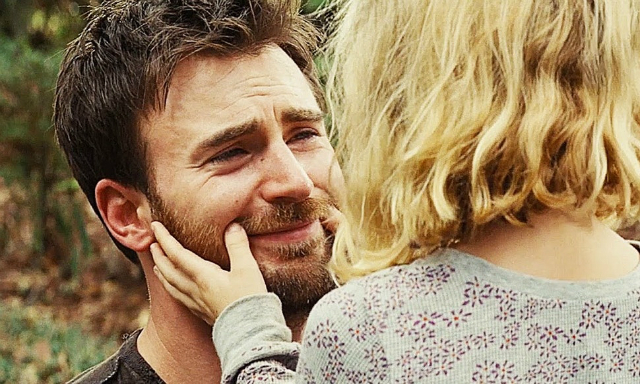 Source (Base Source)
Gifted is a 2017 American drama film directed by Marc Webb and written by Tom Flynn. It stars Chris Evans, Mckenna Grace, Lindsay Duncan, Jenny Slate and Octavia Spencer.

The plot follows an intellectually gifted 7-year-old who becomes the subject of a custody battle between her uncle and grandmother. The film was released on April 7, 2017, by Fox Searchlight Pictures, and grossed $42 million worldwide.

...In a small town near Tampa, Florida, seven-year-old Mary Adler lives with uncle and de facto guardian, Frank. Her best friend is her 40-ish neighbor, Roberta. On her first day of first grade, she shows remarkable mathematical talent, which impresses her teacher, Bonnie Stevenson.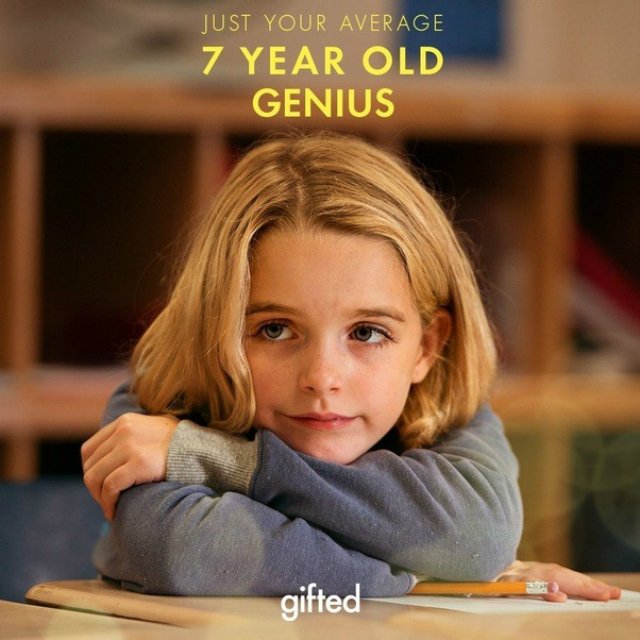 Source (Base Source)
Mary is offered a scholarship to a private school for gifted children. However, Frank turns it down. Based on his family's experiences with similar schools, he fears Mary will not have a chance at a "normal" childhood.
Here's the trailer:
Parting Thoughts
After Mary's gifted ability is known, Mary's grandmother, an overbearing, vain and habitually manipulative matriarch (sound familiar?), begins a long, cruel campaign for custody.
The movie's events and atypical/dysfunctional familial relationships struck a deep, personal vein in me.
And I identified with Frank and saw my daughter in Mary.
My mother - known for saying things like, "My son, what a waste of potential. He must be the world's greatest underachiever...", is the embodiment of Mary's grandmother.
Needless to say, I got rather emotional several times while watching the movie!
Not really sure if I should recommend it to my daughter?
Anyway, I hope you get a chance to see it.
For those inclined, here's the Gifted movie torrent links:
https://thepiratebay.org/torrent/18099791/Gifted_(2017)[1080p][English]
https://thepiratebay.org/torrent/18099788/Gifted_(2017)[720p][English]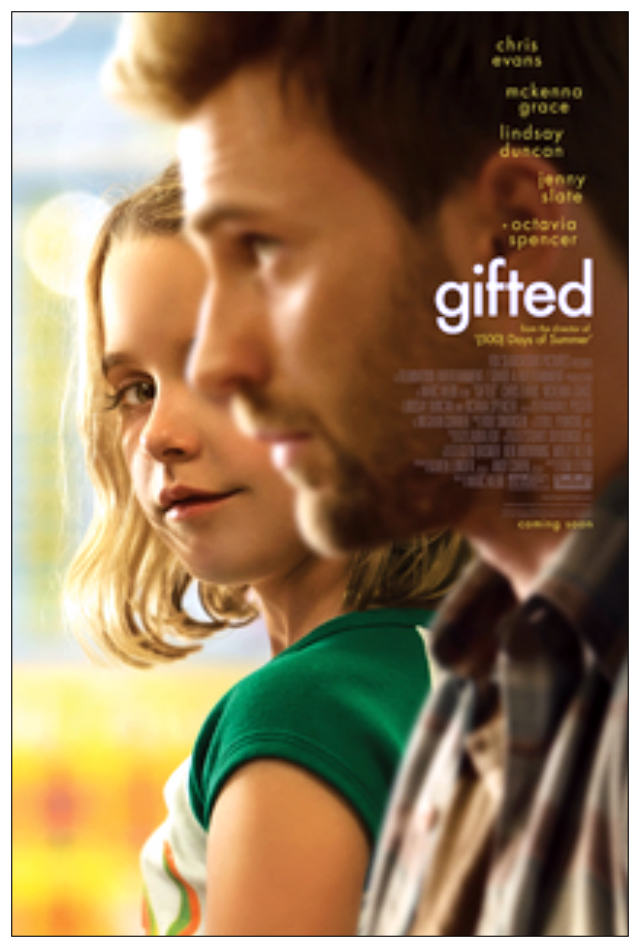 Source (Base Source)
By JaiChai
Thanks for stopping by.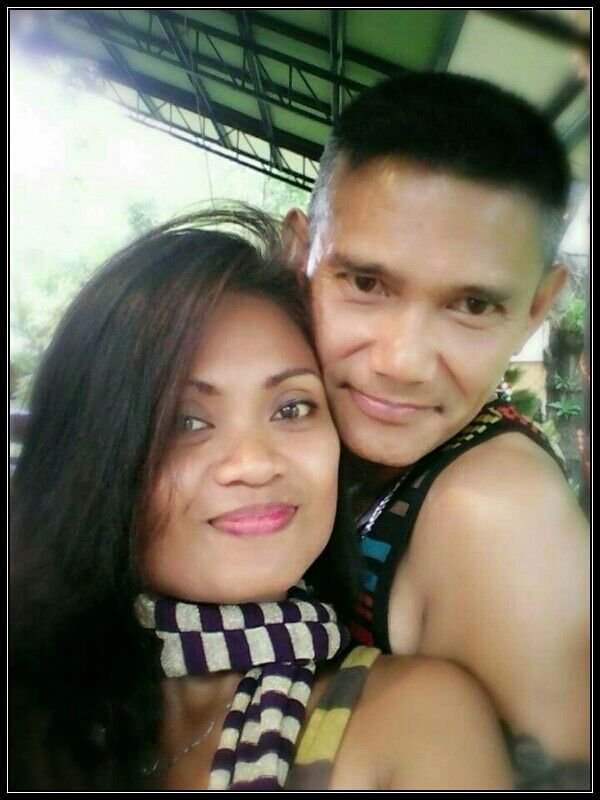 Source
About the Author
Believing that school was too boring, he dropped out of High School early; only to earn an AA, BS and MBA in less than 4 years much later in life – while working full-time as a Navy/Marine Corps Medic.
In spite of a fear of heights and deep water, he performed high altitude, free-fall parachute jumps and hazardous diving ops in deep, open ocean water.
After 24 years of active duty, he retired in Asia.
Since then, he's been a full-time, single papa and actively pursuing his varied passions (Writing, Disruptive Technology, Computer Science and Cryptocurrency - plus more hobbies too boring or bizarre for most folk).
He lives on an island paradise with his teenage daughter, longtime girlfriend and three dogs.