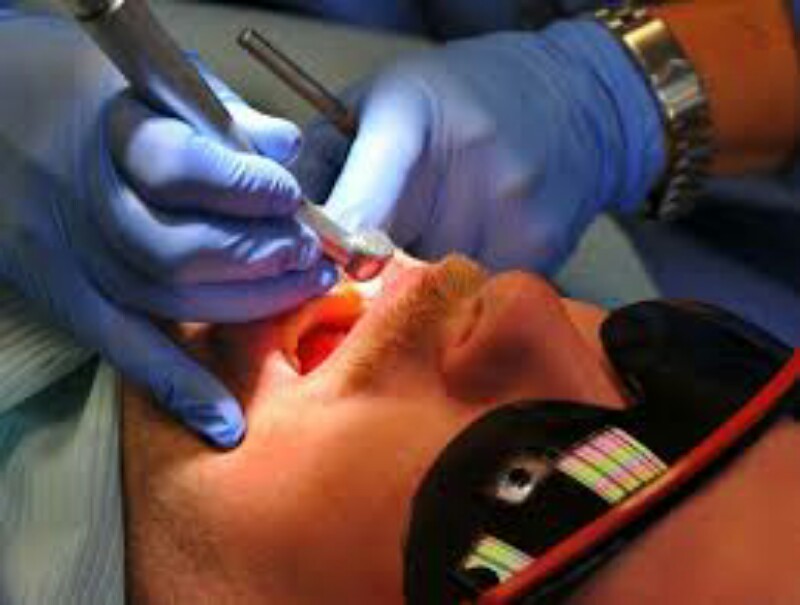 From the Author
Salutations!
I am JaiChai.
If I haven't had the pleasure to make your acquaintance, I'm delighted to meet you now..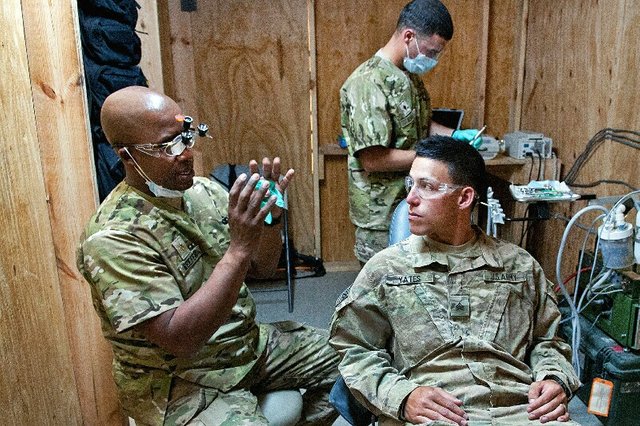 Oral Health - Nothing To Laugh At
A little known fact is that in 2008, over 40 percent of Army Rerservists were deemed unfit to deploy due to dental issues.
Since then, with an aggressive effort in education, preventive care and adherence to new, realistic standards that reflect true operational conditions, the 2008 dentally unfit percentage has been reduced to 10-12 percent.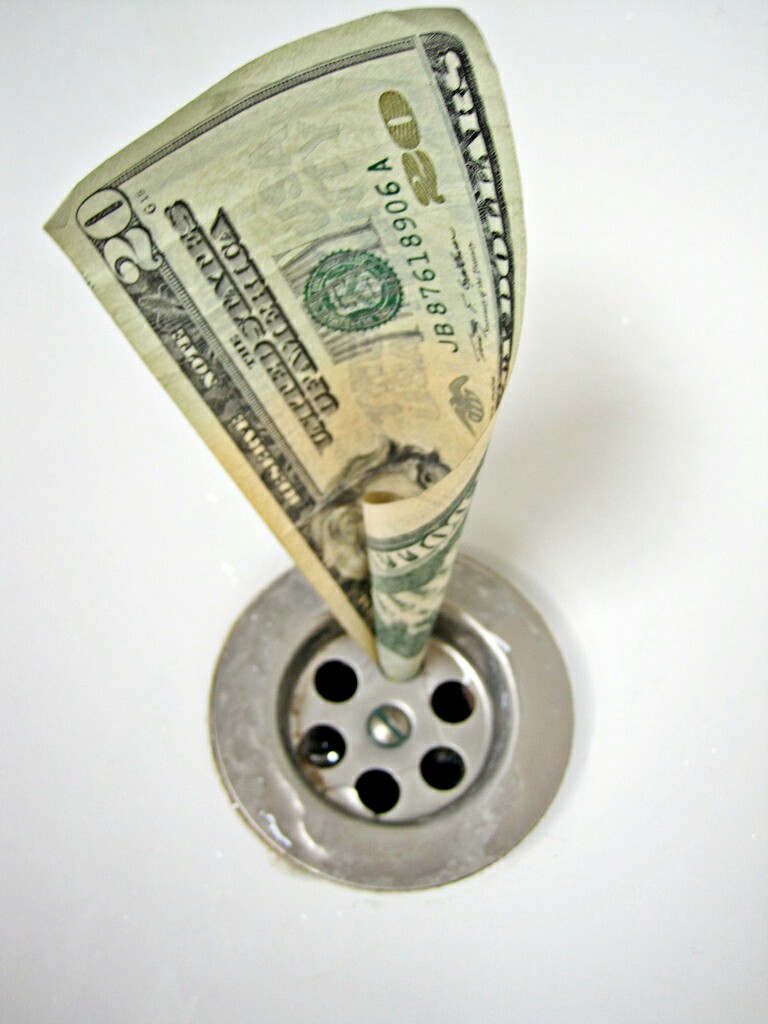 Global Cost
Here's what the International Monetary Fund stated about "The Oral Burden of Disease" (estimates sourced from the 2010 Global Burden of Disease Study):
"Direct treatment costs due to dental diseases worldwide were estimated at US$298 billion yearly, corresponding to an average of 4.6% of global health expenditure."
"Indirect costs due to dental diseases worldwide amounted to US$144 billion yearly, corresponding to economic losses within the range of the 10 most frequent global causes of death."
This is a horrendous waste of resources on preventable dental conditions; especially when you consider the fact that 90 percent of these costs could have been eliminated with a visit to the dentist every 4-6 months.

Dentacoin - Comprehensive Dental Ecosystem
In their white paper, the Dentacoin Foundation provides their plans to build a comprehensive ecosystem aimed at improving worldwide dental care; while significantly lowering treatment costs.
The foundation believes that providing a convenient method to rate quality of care by patients is the first step in building a database of dental professionals; paving the way towards a higher standard across the board.
Dentacoin is the token in which the whole multi-faceted platform will use for such things as smart contracts between provider and patient (a form of dental insurance), "earn while you learn" education, an After Care Mobile App - and more.
The guiding principle is that anything that benefits the Dentacoin ecosystem or the broader, global Dental community will be rewarded with Dentacoin - an ERC20 token (easily tradable with Ether).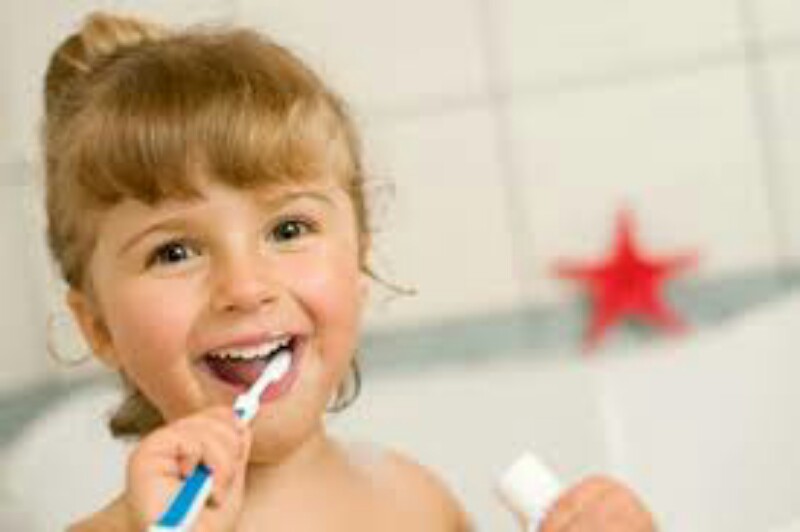 Since October 1, 2017, 2:00p.m. GMT - the beginning of its month-long ICO, Dentacoin (symbol: DCN) sat at number 105 in the cryptocurrency rankings. - October 3, 2017, coinmarketcap.com.
You can find Dentacoin listed on several major exchanges.
By JaiChai
About the Author
JaiChai has been in the cryptocurrency space for over 6 years. He is an enigma, regarded by his cohorts as sarcastic, funny, intuitive - but most of all, elusive. JaiChai alternates long dormant periods with concentrated episodes of frenzied commentary - only to go silent again. He's known for randomly submitting philosophical and contrarian posts on most cryptocoin forums.
When asked about his vanishing acts, he says, "I'm just somebody who enjoys being nobody because I look like everybody. Besides, time checking things off my 'bucket list' - sans notoriety - is time well spent."