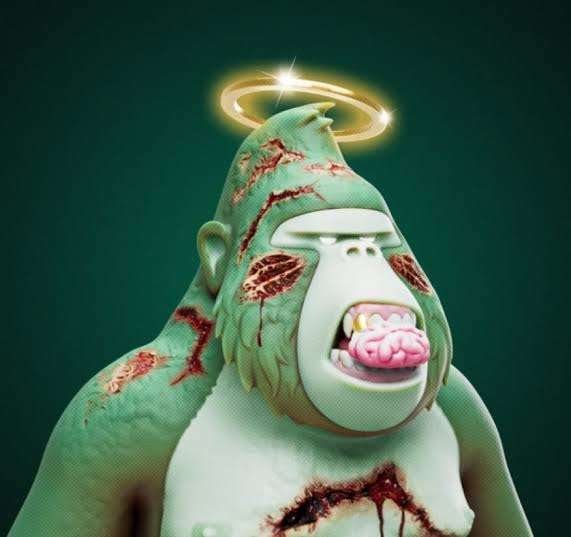 (image by Solana)
The ETH mintable and the Zilliqa mintable function identically. They both have gasless NFT minting.
(BTW, not to be outdone, OpenSea and Rarible have come out with their versions of gasless minting called "Lazy Minting".)
But be on the lookout for hidden fees. Usually, a one-time fee is required to do any gasless or lazy minting.
IMHO, "Gasless/Lazy NFT Minting" is a misnomer.
Yes, creators don't pay upfront gas fees for "pseudo-minting" their NFT. This is made possible because the "NFT-to-be" is stored off-chain and not put on a blockchain until someone buys it.
Most utilize the ERC 1155 NFT standard vice the ERC 720 NFT standard for this.
But in the end, NFTs are smart contracts that operate on a Blockchain and there will always be network fees.
And in the case of Gasless/Lazy Minting, the fees are passed onto the purchaser of the NFT, or in some rare cases, shared with a willing creator.
On all NFT platforms, if an artist wants any chance of selling his NFTs, he must buy a storefront to showcase his creations.
If you throw your gasless NFT into the vast ocean of similar NFTs displayed on a marketplace's "free general area", you're putting your creation on a quick path to the NFT graveyard.
Currently, batch minting is not allowed without a storefront; resulting in 100s of "1 of 1" NFTs!
And most ignorant or unscrupulous artists never reveal the fact that the NFT they're peddling is not so rare afterall.
Network fees for the storefront's smart contract depends on it's blockchain.
Here's where the cost of smart contract transactions makes a HUGE difference.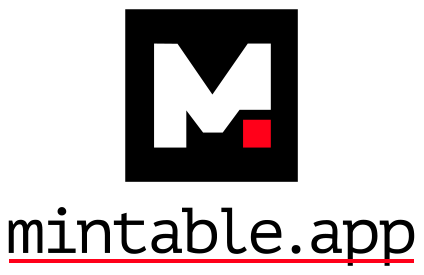 (image by mintable)
Last year, the cost of a storefront averaged 3,500 dollars - even on ETH mintable.
Nowadays, I think it's about 0.3 ETH (about 1,500 dollars).
ETH based minting fees still run between 350 - 500 dollars. And that doesn't include any transfer fees.
Juxtapose that with the 5 - 60 ZIL (55 cents - 6 dollars) it costs to make a store on ZIL mintable or to mint an NFT.
As soon as Huobi lifts the ban on ZIL withdrawals because of the ERC20 ZIL transition to the ZRC2 ZIL on the Zilliqa Blockchain, I'll be opening a storefront, minting, showcasing and listing some of my NFTs on ZIL's Gasless NFT Marketplace.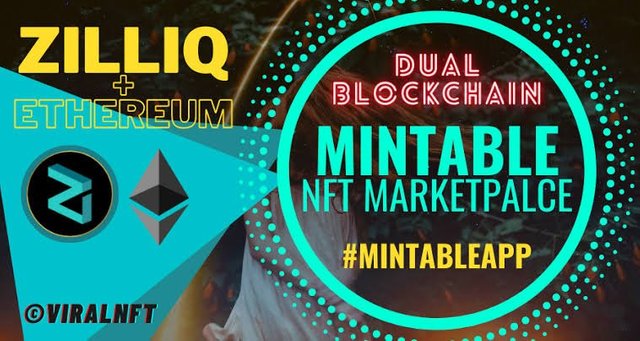 (image by Zilliqa)
Note:
Re: While the ERC 20 ZIL transitions into the Zilliqa based ZIL Coin...
Multi-token wallets need revisions, token migration is ongoing and all major exchanges are working on compatibility with the new, intermediate (bridge) tokens and the tokens on the Ethereum and Zilliqa blockchains.
However, there is a procedure to self-migrate tokens to and from the Zilliqa Blockchain using MetaMask, ZilBridge, ZilSwap and ZilPay.
But, unless you are completely confident in your prowess in handling a complicated process that involves multiple wallets (desktop, mobile and browser extensions) and an ERC to ZRC bridge, you may want to wait until the dust settles.
I reviewed the steps needed to accomplish this task. And to me, the process looks like a token trap, a vaporware black hole.
Only the expert the brave and the stupid should attempt it.
So, of course, I'll be trying it tomorrow.
Lol!
Hope this information is useful.
And may you and yours be well and loving life today.
In Lak'ech, JaiChai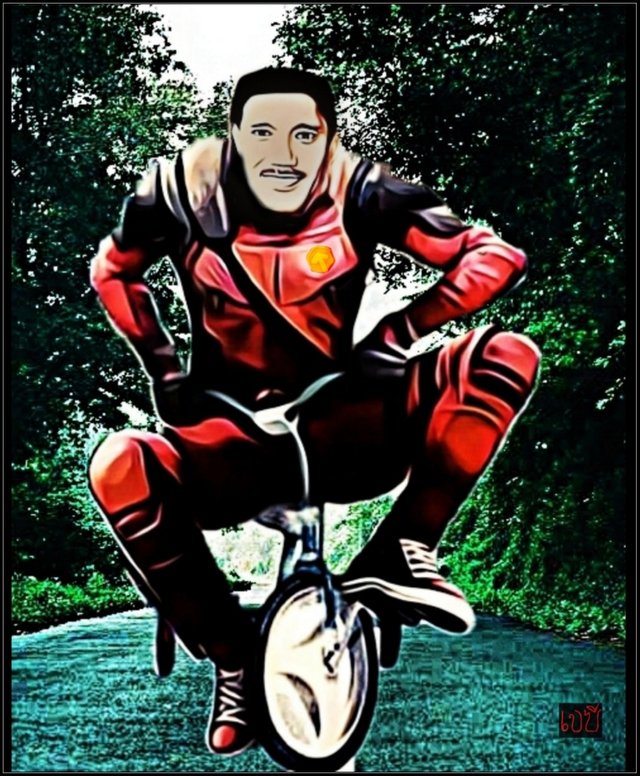 (JaiChai 06 OCT 2021. Simultaneous multi-site submissions posted. All rights reserved.)