(IJCH) "Old Wars", "New Wars" in the Computer Tech and Cryptocurrency Space!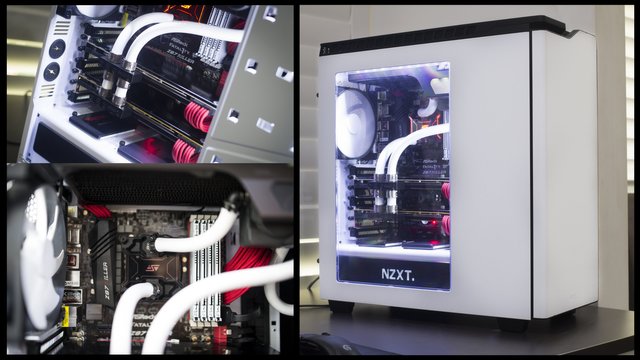 Source
IJCH - Inside JaiChai's Head (Meaning: My Warped, Personal Opinions and Musings)
Source
From the Author:
Salutations.
I am JaiChai.
And if I haven't had the pleasure of meeting you before, I'm delighted to make your acquaintance now.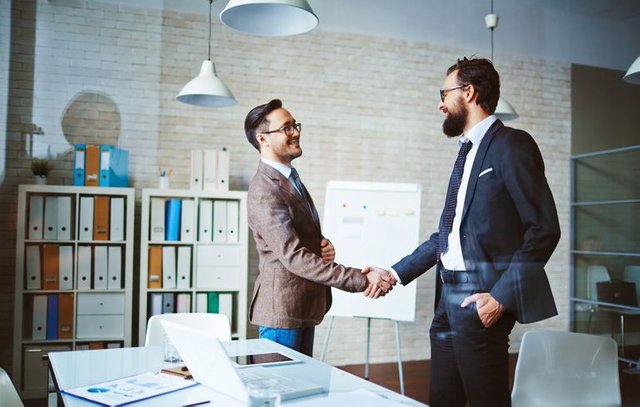 Source
I invite you to interact with everyone, learn, and have as much fun as possible!
For my returning online friends, "It's always great to see you again!"
"Old Wars", "New Wars" in the Computer Tech and Cryptocurrency Space!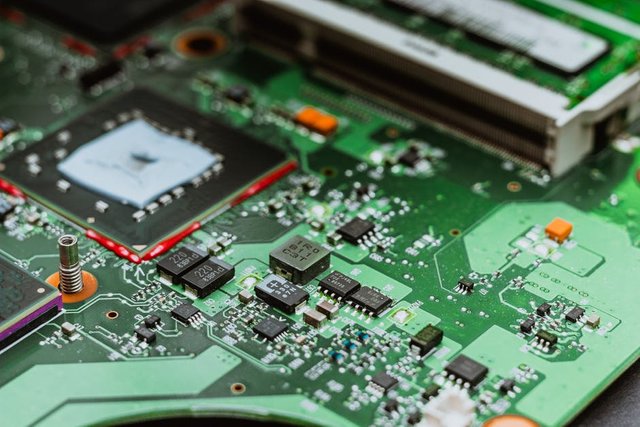 Source
Back in the day, it used to be CPU wars, then SIMM/DIMM RAM wars, then GPU wars.
(Damn, I can remember when I thought I was "The Shit" - not to mention the accompanying rock-solid nerd boner - when I bought a 386SX!)
Lol!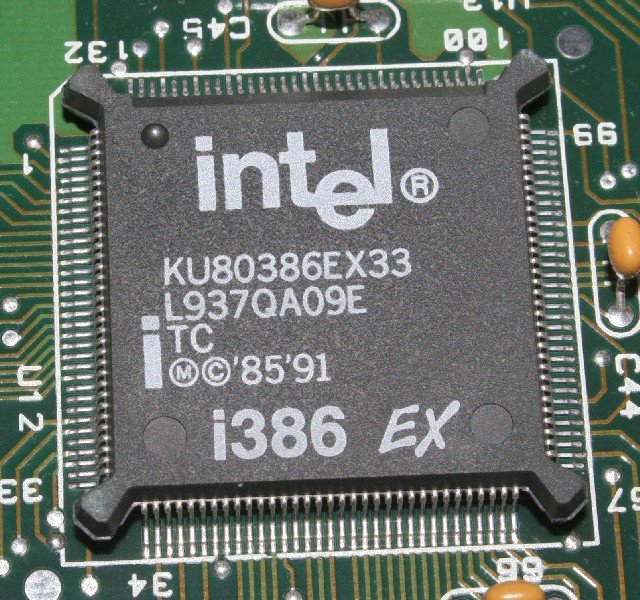 Source
What's inbound?
"The Core Wars" with every platform scrambling to upgrade and optimize in order to exploit as many CPU cores as possible (for parallel processing).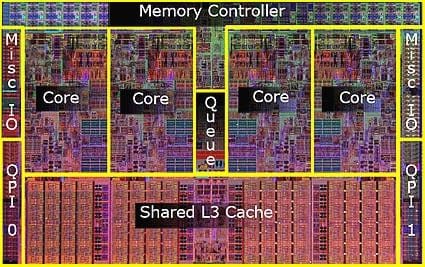 Source
My buddy bought an 8-Core Tablet six months ago.
His Android apps simply zing! And it requires MUCH LESS of that annoying Android OS cache clearing, system maintenance, and stalls that require forced reboots.
Check out Intel's New 28 Core Monster 5GHz Desktop Processor (Core i9-7980XE), poised to be the most powerful desktop processor!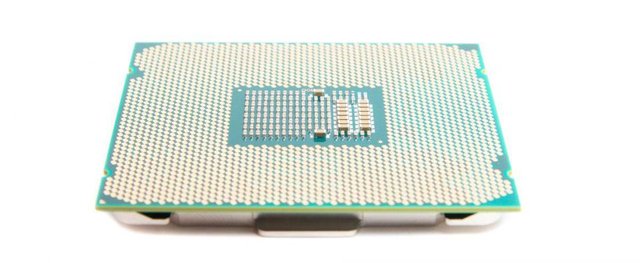 Source
Intel has revealed what could be a major challenge to AMD's Threadripper 2 processors in the form of its most powerful desktop CPU ever.
The yet unnamed CPU was revealed at the Computex trade show in Taiwan and during the presentation, the CPU appears to be able to sit at a massive 5GHz across all cores too and is due for release in Q4 2018 - Q1 this year.
Then, what's next?
It will be the "Solid State Drive Wars" for renting out unused storage; meaning, the faster and the bigger your SSD, the more tokens you earn?
Source
Of course, the faster, more expensive NVMe (non-volatile memory express - a host controller interface and storage protocol) based SSDs will get even more expensive and scarce (akin to the chronic price hikes and shortages of ASICs in the mining space).
Who knows?
Maybe that will result in cheaper, PCIe (Peripheral Component Interconnect Express, the serial expansion bus standard) based SSDs?
Note:
Compared to NVMe SSDs, PCIe SSDs are "slower".
But in the broader context, this "slower" label is a misnomer when you consider the alternative - the traditional SATA Drives; of which, PCIe SSDs simply leave in the dust [read/write times].
Since all SSDs are smaller, virtually maintenance free, last longer AND consume less energy, IMHO, almost all future devices will incorporate SSDs.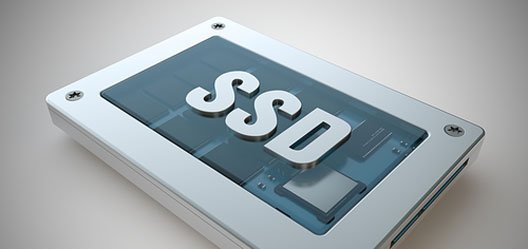 Source
I believe EOS and Cardano are actively working on multiple core exploitation, no?
BTW, Haskell, Plutus, and Rust are implemented in Cardano.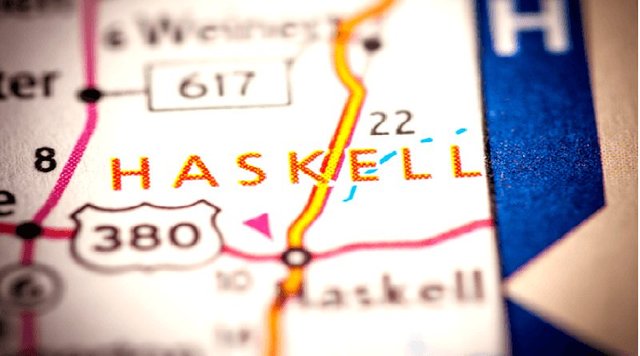 Source
That means that when a multi-core enhanced Cardano goes live, it's positioned to fight the "Core Wars" with optimized paralell processing while fulfilling one of their Platform's Core Pillars - Interoperability.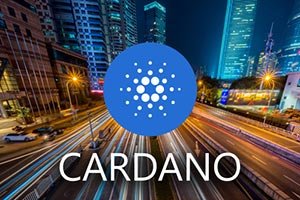 Source
BTW, EOS (Dan) instituted CPU and Bandwidth (in addition to their RAM) tokens based on staked EOS tokens.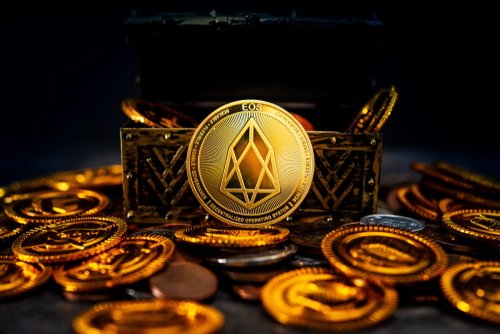 Source
And let's not forget the EOS fork - Telos; basically an EOS platform sans the whales.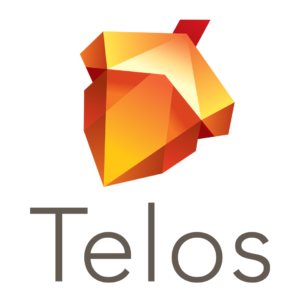 Source
By JaiChai
Mighty Kind of You for stopping by.Truly hope to see you again!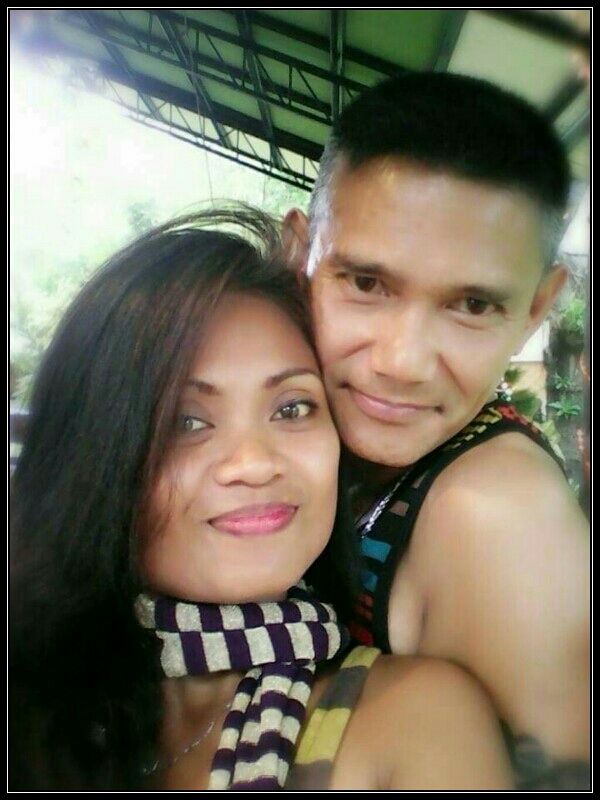 Source
About the Author
Believing that school was too boring, he dropped out of High School early; only to earn an AA, BS and MBA in less than 4 years much later in life – while working full-time as a Navy/Marine Corps Medic.
In spite of a fear of heights and deep water, he performed high altitude, free-fall parachute jumps and hazardous diving ops in deep, open ocean water.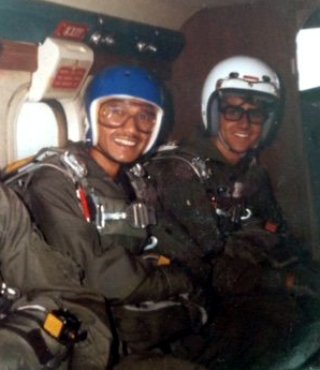 After 24 years of active duty, he retired in Asia.
Since then, he's been a full-time, single papa and actively pursuing his varied passions (Writing, Disruptive Technology, Computer Science and Cryptocurrency - plus more hobbies too boring or bizarre for most folk).
He lives on an island paradise with his teenage daughter, longtime girlfriend and three dogs.