(IJCH) A Quick, Valuable Trick for New Wallets (or How to check for common mistakes and prevent loss of cryptos)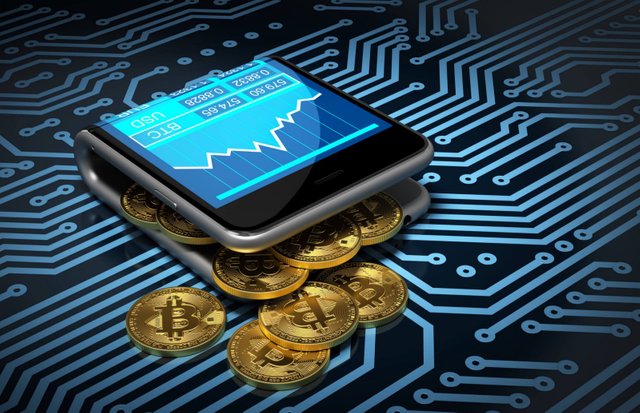 Source
IJCH - Inside JaiChai's Head (Meaning: My Warped, Personal Opinions and Musings)
Source
From the Author:
Salutations.
I am JaiChai.
And if I haven't had the pleasure of meeting you before, I'm delighted to make your acquaintance now.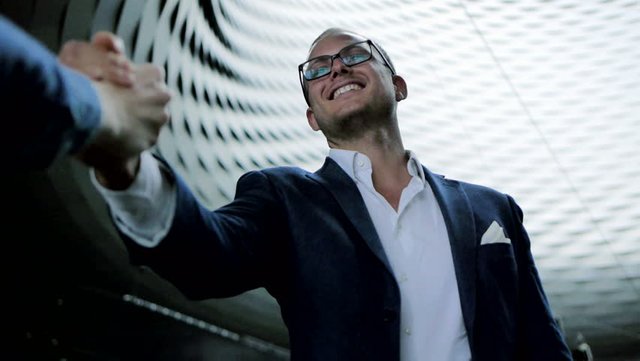 source
I invite you to interact with everyone, learn, and have as much fun as possible!
For my returning online friends, "It's always great to see you again!"
The Common Wallet Nightmare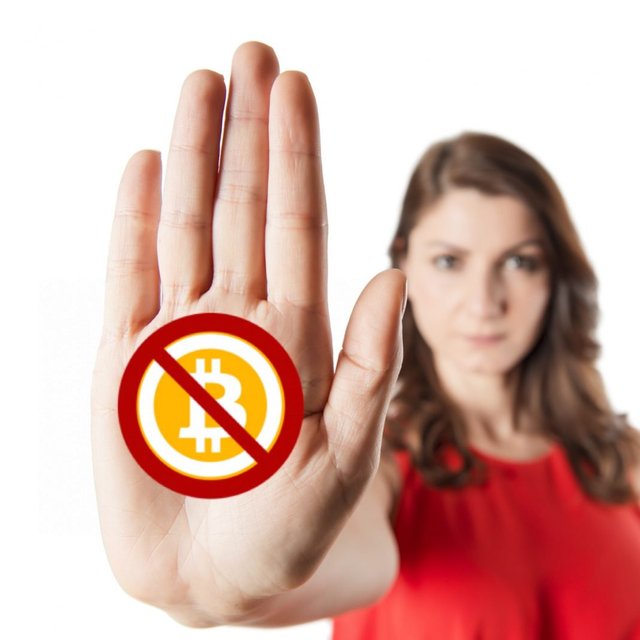 Source
Yesterday, I got a phone call from a hysterical friend.
"JaiChai! Help! I can't get into my crypto wallet!" he said.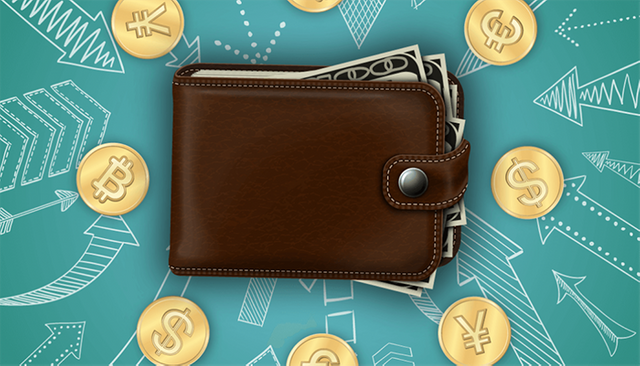 Source
"Calm down. Don't reboot your system. I'll be right there..."
Upon arriving at my friend's home, I watched as he tried (making sure his cap lock was "off") and failed again to login to his desktop wallet.
I asked him if he tried a "restore".
He said, "What's that?"
"Think back and try to remember if you were asked to safeguard a list of arbitrary words."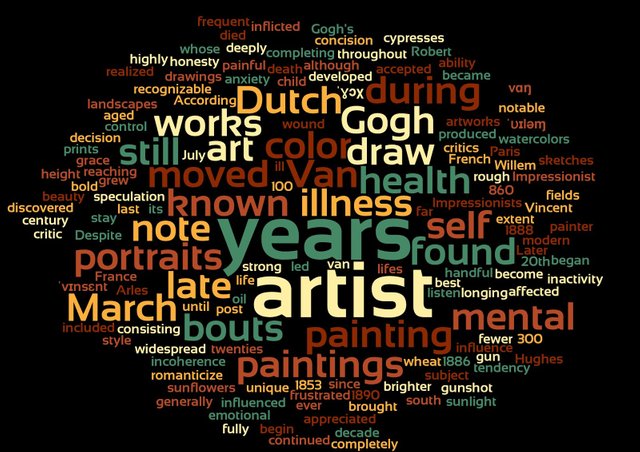 Source
"Hmm, that does sound familiar. I remember writing down a bunch of nonsense words before I was allowed to create this wallet. But that was months ago," he said, as he rifled through all the drawers of his desk, his clothes closet and book shelves.
"Fuckin' A! here it is!" he triumphantly announced.
Alas, when we went through the restore procedures, there was no joy. He was still locked out of the wallet.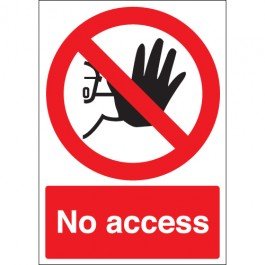 Source
Suspecting that he may have either misspelled or omitted a word on the restore list of words, I said. "Did you happen to save this list digitally?"
"I think so. But I have no idea what the file's name or even where it is on my hard drive."
To make a long story (about a very long day) short, suffice it to say that when I finally found the file, I was right.
My friend had omitted a word on the restore list AND misspelled one of the restore words.
At the end of the day, we were able to gain access to his crypto wallet - a wallet that contained about $2,500 worth of cryptos.
A Quick, Valuable Trick for New Wallets (or How to check for common mistakes and prevent loss of cryptos)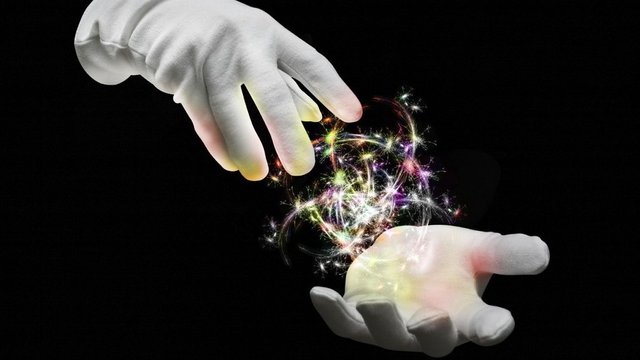 Source
Here is a trick I recommend to everyone whenever they start a new wallet:
(1) SLOWLY go through the new wallet procedures (meaning, actually reading each screen instead of blindly clicking "accept").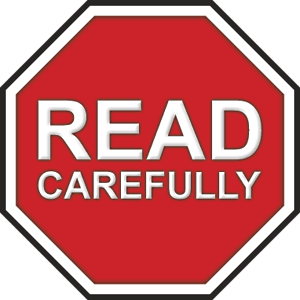 Source
(2) Secure the list of restore words in at least three places (e.g., written, USB, cloud, locally - preferably encrypted).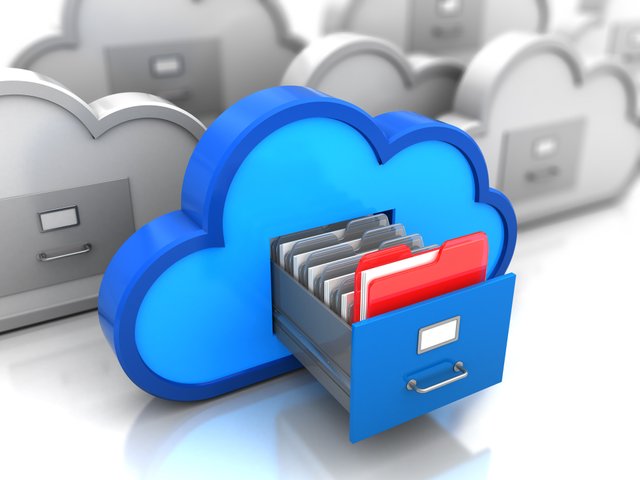 Source
(3) THEN DELETE THE WALLET.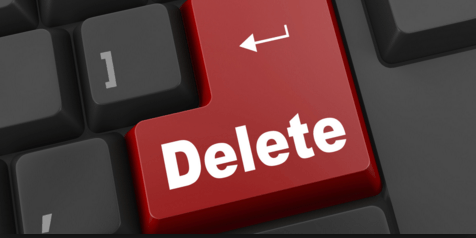 Source
(Yes. that's right. DELETE IT!)
(4) Immediately restore it.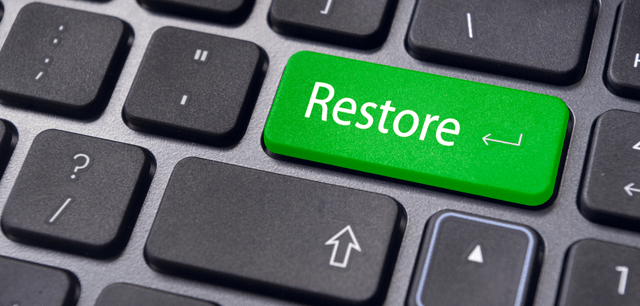 Source
(If you can't, that means that you made some kind of mistake on the creation or restore list process. And it's better to find that out now, instead of after you've filled the wallet with your cryptos!)
(5) If successful, great. Congratulate yourself.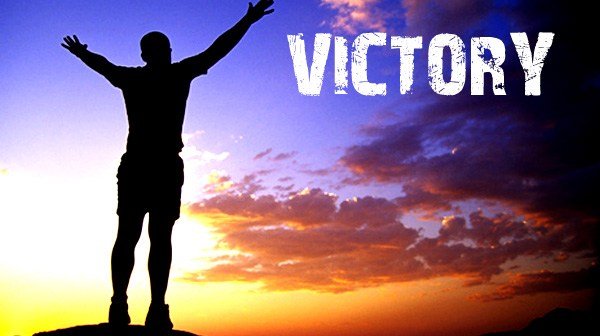 Source
If not, repeat steps (1) - (4) until you have a wallet that is restorable BEFORE you put your hard earned cryptos in it!
Parting Shot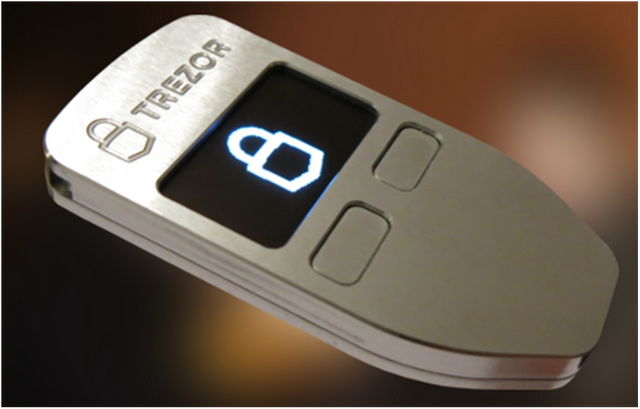 Source
For so many reasons, I highly recommend using a hardware wallet.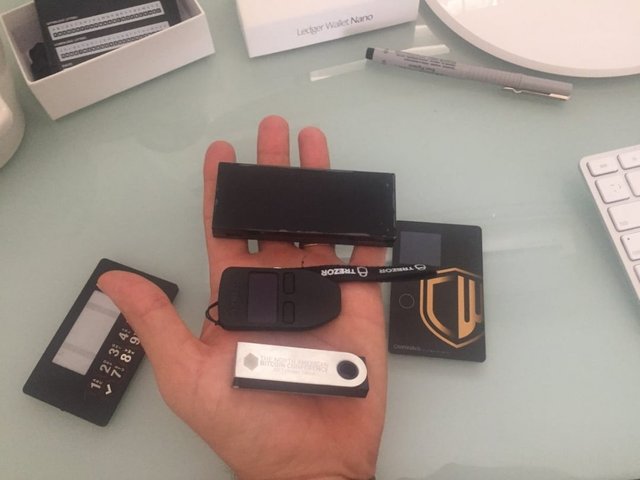 Source
By JaiChai
Mighty Kind of You for stopping by.
Truly hope to see you again!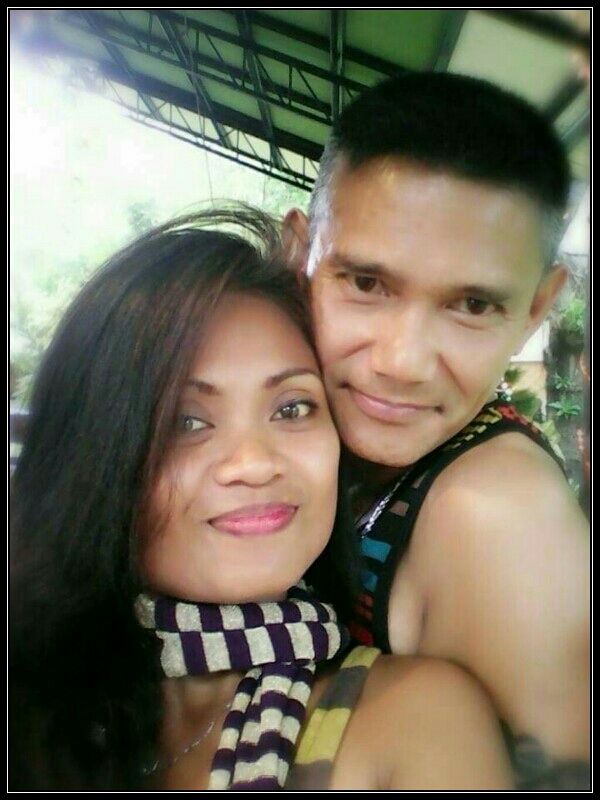 Source
About the Author
Believing that school was too boring, he dropped out of High School early; only to earn an AA, BS and MBA in less than 4 years much later in life – while working full-time as a Navy/Marine Corps Medic.
In spite of a fear of heights and deep water, he performed high altitude, free-fall parachute jumps and hazardous diving ops in deep, open ocean water.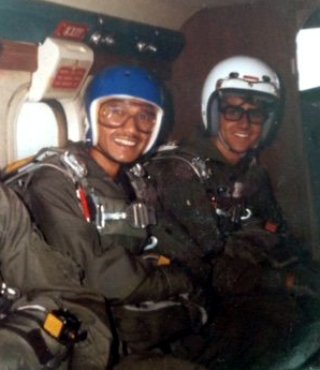 After 24 years of active duty, he retired in Asia.
Since then, he's been a full-time, single papa and actively pursuing his varied passions (Writing, Disruptive Technology, Computer Science and Cryptocurrency - plus more hobbies too boring or bizarre for most folk).
He lives on an island paradise with his teenage daughter, longtime girlfriend and three dogs.