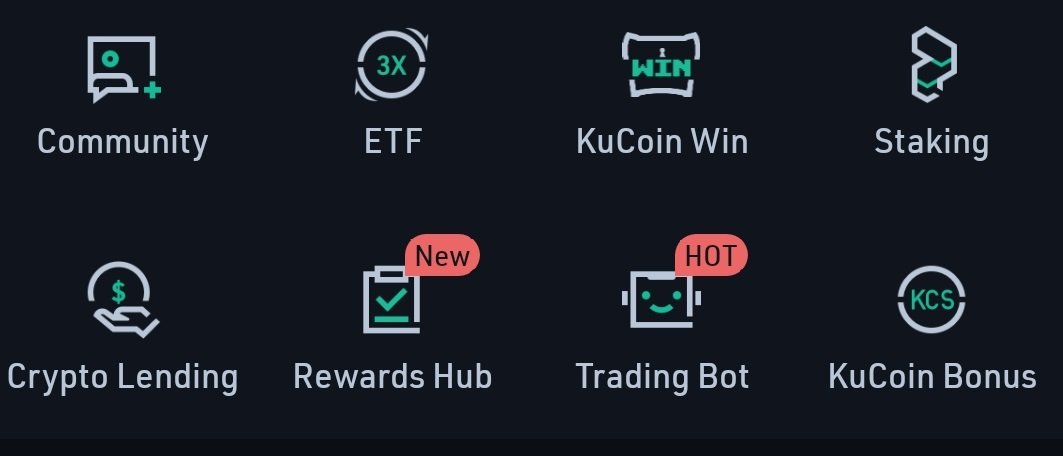 KuCoin Mobile App
A number of exchanges have already had a "Learn and Earn" type of marketing campaign going already to entice newcomers to crypto to their platforms, or even just to snipe off a few existing customers of competing platforms. The best known of these are those that are run by Binance and Coinbase, and now Kucoin has stepped up to the plate with its own version of the learning/marketing gimmick.
I do wonder about the effectiveness of these campaigns, for many people it can be a real learning experience... although, I suspect that for others it can be just a quick way to pick up some drips of tokens. That said, some of the Binance and Coinbase "Learn and Earn" programs have turned out to be worth a fair deal more now than when they were done a couple of years ago!
Well... lets take the idealist and optimistic view of these learning campaigns (and that we don't view the through the lens of a marketing campaign. How does the KuCoin Rewards Hub stack up as a learning experience... and how does it stack up as an earning experience?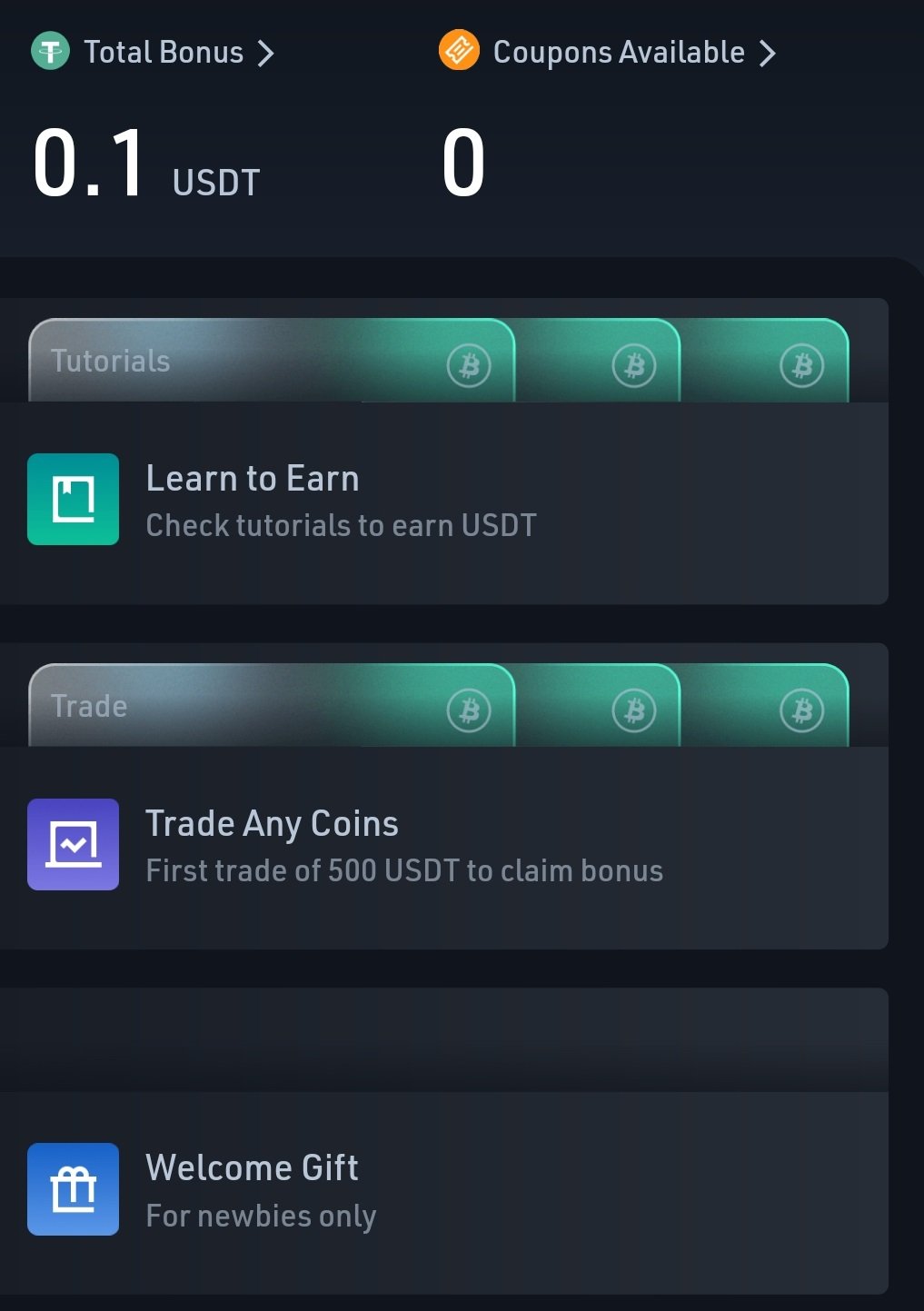 KuCoin Rewards
Well... the first thing that strikes me is the fact that Learn and Earn is accessible through the mobile app. It is something that Coinbase also does, but Binance does not. In the end, it is the different approaches to learning and demonstrating learning that affects this choice. Coinbase has short videos and a short multiple choice quiz, whilst Binance tends to have lots of reading material and a multi-stage Google form to complete.
Personally, I like the Binance approach better... it is more information dense, and I do find that I learn much more about projects that way. The Coinbase one, I generally can quickly do without any problem without even looking at the videos... Probably targeting different audiences!
Anyway, KuCoin has definitely opted for the lighter approach.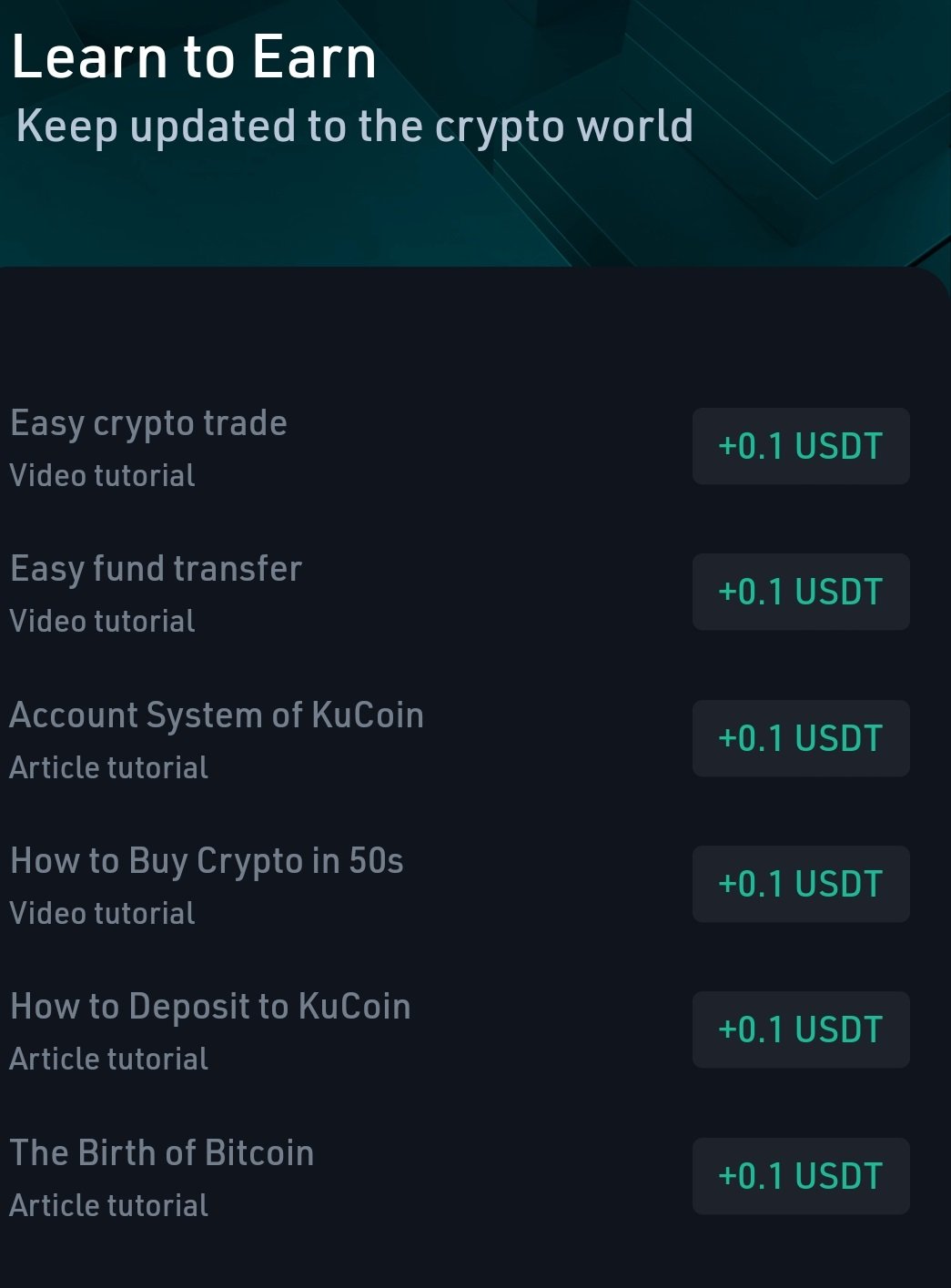 KuCoin Rewards
So, looking down the list of "Learn to Earn" topics reveals a list of topics that deal with the most basic ideas of crypto and KuCoin. Each task is timer based, so you open an article or video and a timer of about 20-30 seconds will tick down and then you are rewarded with the USDT tokens. From an educational point of view... this is horrific and ineffective. As soon as I figured that out that I wasn't even being asked anything... I just opened the tab, put the phone down and did something else for a moment. Is the designer of this program even aware of any basic teaching techniques? Even as a marketing stunt it is pretty lame...
Even more annoying, is the fact that the videos are abruptly cut short... to DELIVER your tokens. So, you don't even get the whole lesson anyway! Even if you were there to learn and not just to pick up the little drop.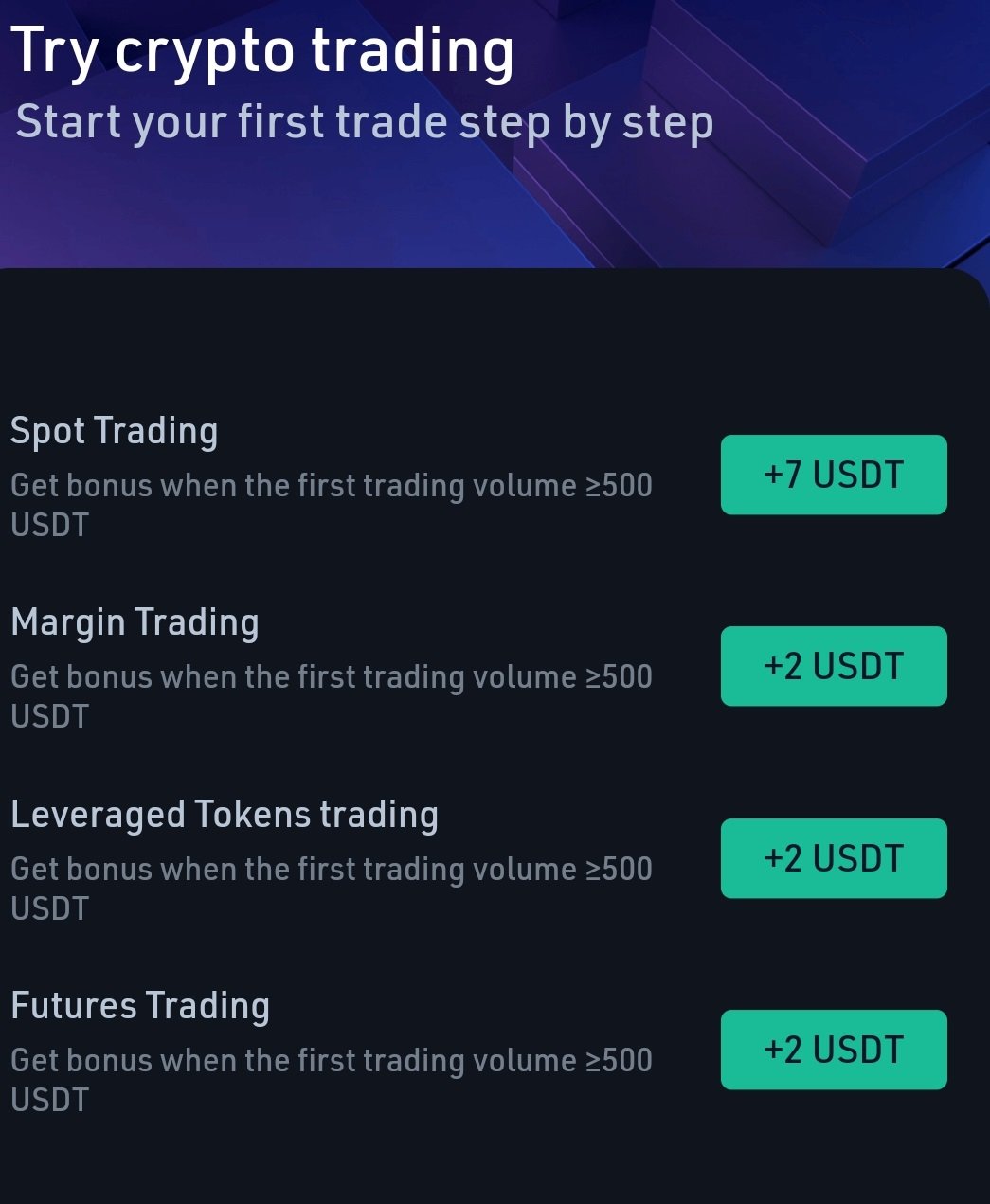 KuCoin Rewards
Sadly, the real rewards are for newcomers to the platform (use my Kucoinreferral for some sort of bonus, I forget what it is this month!). Here it is sort of worthwhile, if you are planning to use the exchange anyway. It doesn't hurt to pick up a few extra USDT for something that you were already going to do anyway.
... as an exchange, I do like Kucoin, they have some tokens here that I don't find on Binance. However, I do find that their withdrawal fees tend to be on the high side, and sometimes don't have alternatives to ERC20 even when they do exist.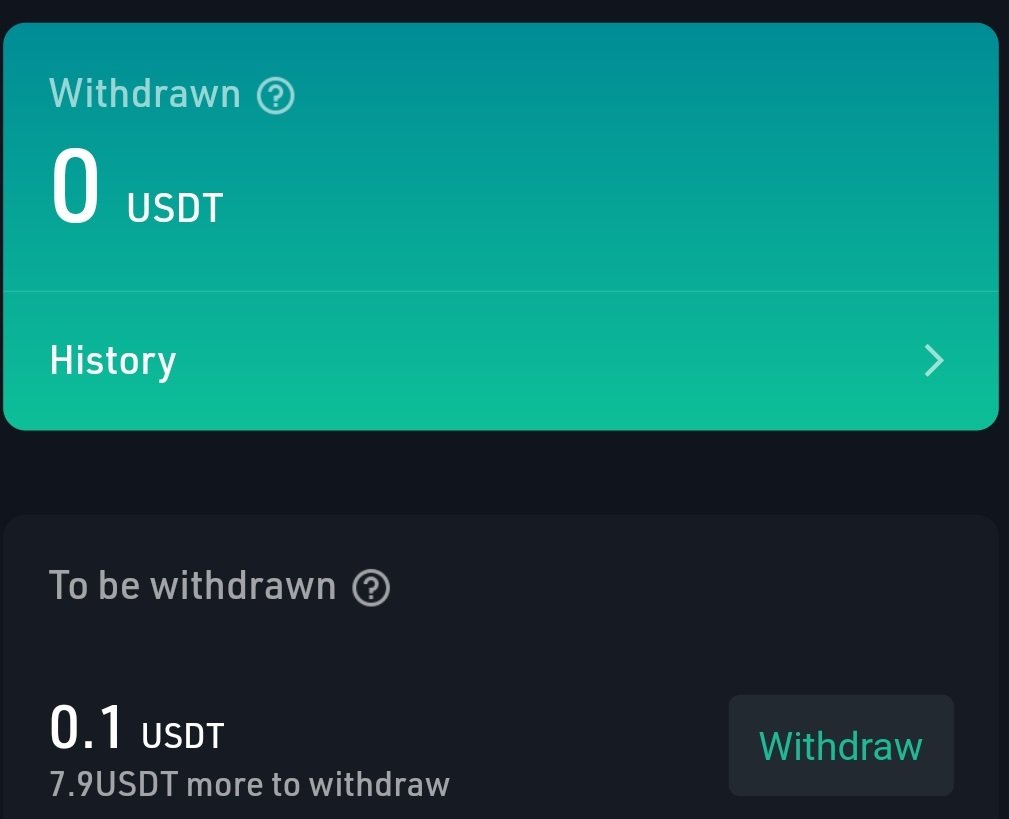 KuCoin Rewards
... and the last sting. Well, you can't withdraw your rewards until you hit 8 USDT in rewards. So, I figure if you are going to design this sort of artificial threshold, then at least give enough lessons to earn that amount! Otherwise it leaves a bad taste in the user's mouth!
So, on first impressions... the Kucoin Learn and Earn has much to be improved. It is not a good learning experience as it is currently designed, and as a marketing campaign it leaves users with a poorer impression of Kucoin than they likely entered with. So, as a learning experience... not good, and as a marketing experience, also not good.
Hope they find some time to improve this... or at least hire some people who actually have some experience in delivering lessons.
I can also be found cross-posting at:
Hive
Steem
Publish0x
Handy Crypto Tools
Ledger Nano S/X: Keep your crypto safe and offline with the leading hardware wallet provider. Not your keys, not your crypto!
Binance: My first choice of centralised exchange, featuring a wide variety of crypto and savings products.
Kucoin: My second choice in exchanges, many tokens listed here that you can't get on Binance!
MXC: Listings of lots of interesting tokens that are usually only available on DEXs. Avoid high gas prices!
Coinbase: If you need a regulated and safe environment to trade, this is the first exchange for most newcomers!
Crypto.com: Mixed feelings, but they have the BEST looking VISA debit card in existence! Seriously, it is beautiful!
CoinList: Access to early investor and crowdsale of vetted and reserached projects.
Cointracking: Automated or manual tracking of crypto for accounting and taxation reports.