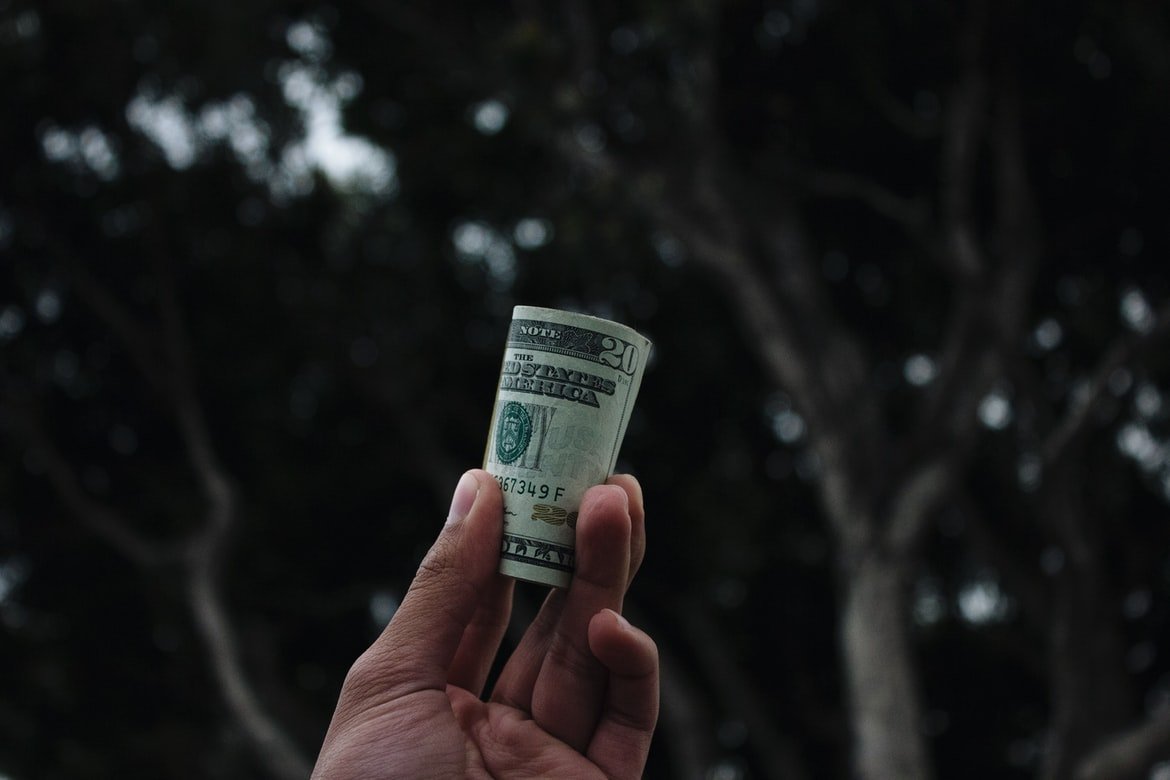 Ever since Binance got slammed in Europe by regulators and had its SEPA on-ramps demolished, it has been a real pain to fund my Binance VISA debit card with euros. Of course, I could always fall back onto using the absolutely gorgeous Crypto.com VISA card instead... but I have a much higher cashback tier on Binance in comparison... and my wife is the one that uses the Crypto.com one and I use the Binance one instead... and most of the online purchases have the Binance card linked.
So, getting fiat euros onto the Binance platform has been a tricky business. It means on-ramping elsewhere and then converting from euros to crypto/USDT, transferring to Binance and then converting back to Euros. I have been using two different routes recently, one through Crypto.com and the other via FTX... both of which have their plusses and minuses, which I will have to cope with until Binance manages to get their act together with regard to playing nice with the regulators.
So, here goes...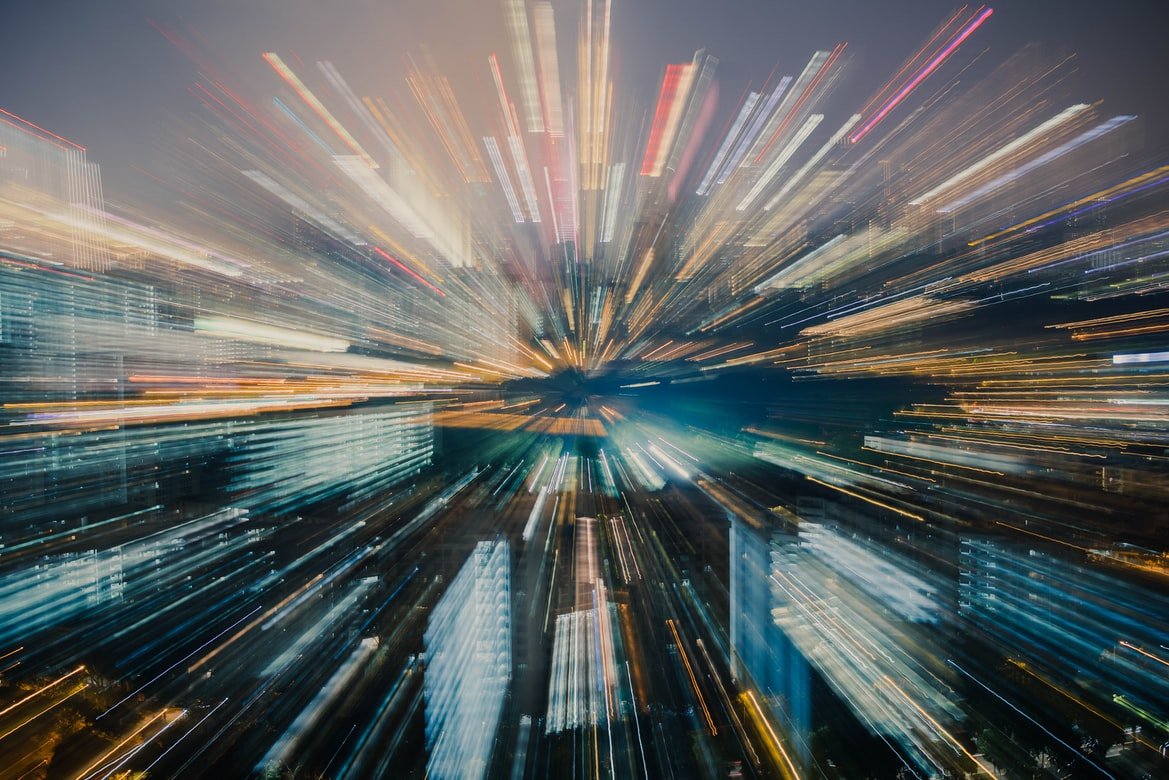 Crypto.com sets users up with a nice fiat deposit account based in Lithuania in your own name. So it is an account that is only used by you, and requires no additional monitoring after the first setup and initial SEPA deposit. The time from deposit from my bank to being available for use is on the order of hours at most.
However, the down side is the fact that Crypto.com does have some slightly larger withdrawal fees in comparison to other exchanges, and the in-app conversion could be better. I know that I can always switch to the exchange on a web browser for the best rates... but when I want to quickly move fiat through, I don't want the added hassle of going to a computer or faffing around with their horrifically slow mobile-web version. Plus, the different wallets means that you are bouncing from app to web to app... and due to the fact that I enable quite a bit of security, well, that means lots of friction.
The biggest problem was that until this last week, there was only a ERC20 withdrawal option for USDT and other stables. With gas prices being what they were, and Crypto.com taking an extra little bit on the way out... well, it made for a bad experience. So, that meant that the best option was to convert euros to a fast-confirmation crypto... send that to Binance and hope that no tidal wave of volatility hits in the meantime, I found that EGLD and MATIC were the best options for this... but I really hated the idea of being subject to crypto volatility in those few minutes while the on-chain transactions were being confirmed. Not fun...
This week, USDT withdrawals on BSC were supported on Crypto.com. I figured that this would be a chance to test out the lower fee network with the stablecoin. Interestingly enough, they still take a 2 USDT chomp on the exit (most others will be at most 1USDT...), but that is small change in comparison to the ETH network. Fast and clean transfer for once... with no volatility exposure. Much better, but I still came out some euros down after all the exchanges... mostly due to the slightly less good rates on Crypto.com.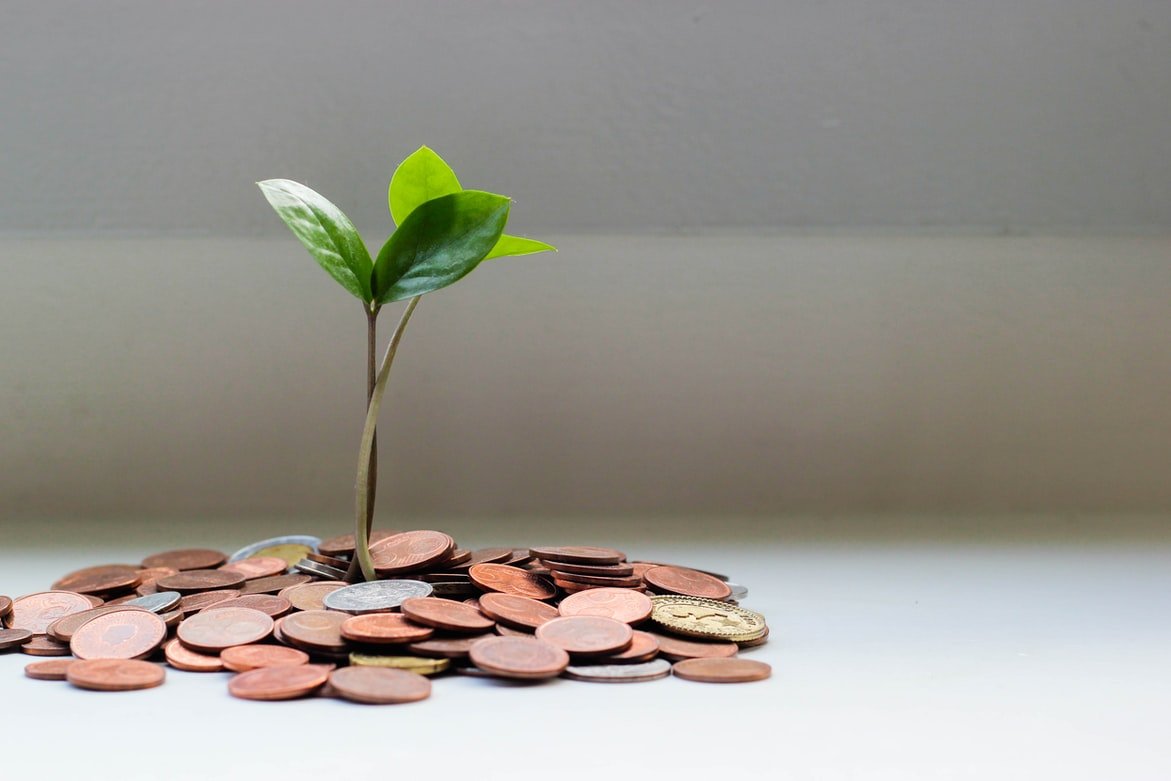 FTX SEPA deposits are a right pain in the arse compared to the Crypto.com experience. Everyone seems to deposit to a common account that is only monitored during the weekdays! You need to make the deposit BEFORE initiating the deposit request as you need to show a screenshot of the deposit! It seems the wrong way around to me... but it is what it is.
Deposit time to available use time... is really crap. It takes on the order of 2-4 days, and that sort of thing is really a big turn off for using it. Especially for what I use it for, which is to fund a VISA debit card to buy something...
So, why am I even writing about this then? Well, FTX has MUCH BETTER conversion and withdrawal rates as well as a decent variety of withdrawal networks! So, first up... the in-app conversion rate is decent.. and if you are staked with FTT beyond the initial tier (25 FTT minimum), then you have a certain number FREE on-chain withdrawals... every day! You have no idea how much of a difference that makes!
I have noticed that each time I have used the FTX route... I have actually ended up with MORE euros than I started the desposit chain with!
Conclusion
So, the two routes to get euros to Binance. If I can I do prefer the FTX as it has better rates and no withdrawal fee... however, it is painfully slow! That means that I need to think ahead in order to keep my card funded. Which is generally not a problem, but if I need to spend a large amount, then it is a really annoying wait.
Meanwhile, Crypto.com is crazy fast for deposits via SEPA... but the multiple chomps can add up. Now that they have enabled BSC withdrawals for USDT, it makes a difference in not needing to chance my luck on volatile assets.... but the exchange rate still takes a chomp, and that does put me off. Again, for small amounts it is okay... but for larger amounts, you feel it.
So, currently no perfect solution... but I think that for less time critical large purchases, I will stick to the FTX route as that loses me less in fees and rates. However, if I need something done fast... then Crypto.com is the only way. My wife was a bit pooped this week when we missed out on a nice AirBnb because the FTX money took too long to clear and be ready for use. Learnt my lesson...
I can also be found cross-posting at:
Hive
Steem
Publish0x
Handy Crypto Tools
Ledger Nano S/X: Keep your crypto safe and offline with the leading hardware wallet provider. Not your keys, not your crypto!
Binance: My first choice of centralised exchange, featuring a wide variety of crypto and savings products.
Kucoin: My second choice in exchanges, many tokens listed here that you can't get on Binance!
FTX: Regulated US-based exchange with some pretty interesting and useful discounts on trading and withdrawal fees for FTT holders. Decent fiat on-ramp as well!
MXC: Listings of lots of interesting tokens that are usually only available on DEXs. Avoid high gas prices!
Coinbase: If you need a regulated and safe environment to trade, this is the first exchange for most newcomers!
Crypto.com: Mixed feelings, but they have the BEST looking VISA debit card in existence! Seriously, it is beautiful!
CoinList: Access to early investor and crowdsale of vetted and reserached projects.
Cointracking: Automated or manual tracking of crypto for accounting and taxation reports.
Stoic: A USD maximisation bot trading on Binance using long-term long strategies, powered by the AI/human system of Cindicator.
StakeDAO: Decentralised pooled staking of PoS assets.