This week, there appear to be a few nice little events that have relatively low bars for entry. Well, there is one that has a higher bar, but if you are already on the platform then it is a really low bar... and if you aren't then it is a nice reminder to start working your way to the participation level!
Plus, after the DeFi kerfuffle with SushiSwap it is nice to have some good old fashioned contests and giveaways that are low/no risk with regular sized normal returns or chances to win instead of stupid 100000% APR which stinks of scamming!
So, the platforms with contests this week are Kucoin, Binance and Crypto.com. All of these are centralised exchanges with a decent history of trustworthiness, so no deep dive in the dark areas of the internet with people who offer incredibly ludicrous returns for your money!
TL;DR
3rd Anniversary Announcement Page
Binance Launchpool Annoucement Page
50% discount on Bitcoin at Crypto.com
---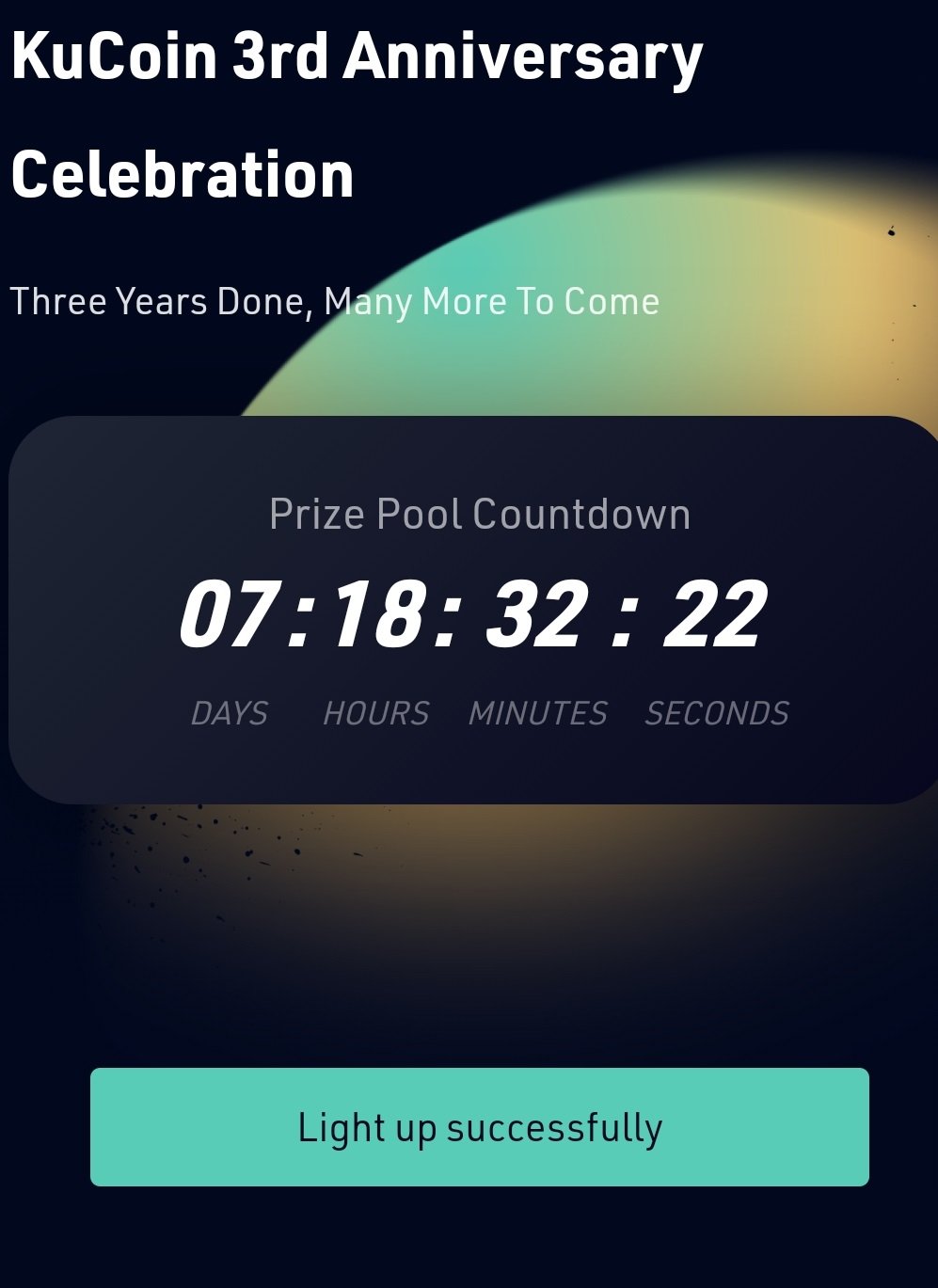 Kucoin is already one of my favourite centralised exchanges for cryptocurrencies, it has a pretty wide range of tokens on offer and decent liquidity and most importantly, a good mobile app. Security on withdrawals and transactions can be a bit on the tight side of things, requiring three types of authentication for a withdrawal... but it is better that it is on that side of things rather than the less secure.
It also regularly hosts contests and giveaways that are actually possible for non-whales to participate in.... with high tier rewards for the whales, and lower tier rewards for the normal people! I've managed to get some nice rewards from the contests over the years and often they take very little effort to take part in... often a quick flip is all that is needed for the low tier rewards. Or if you are braver, a flip with some profit added in if you are quick and get in before the crazy rush begins!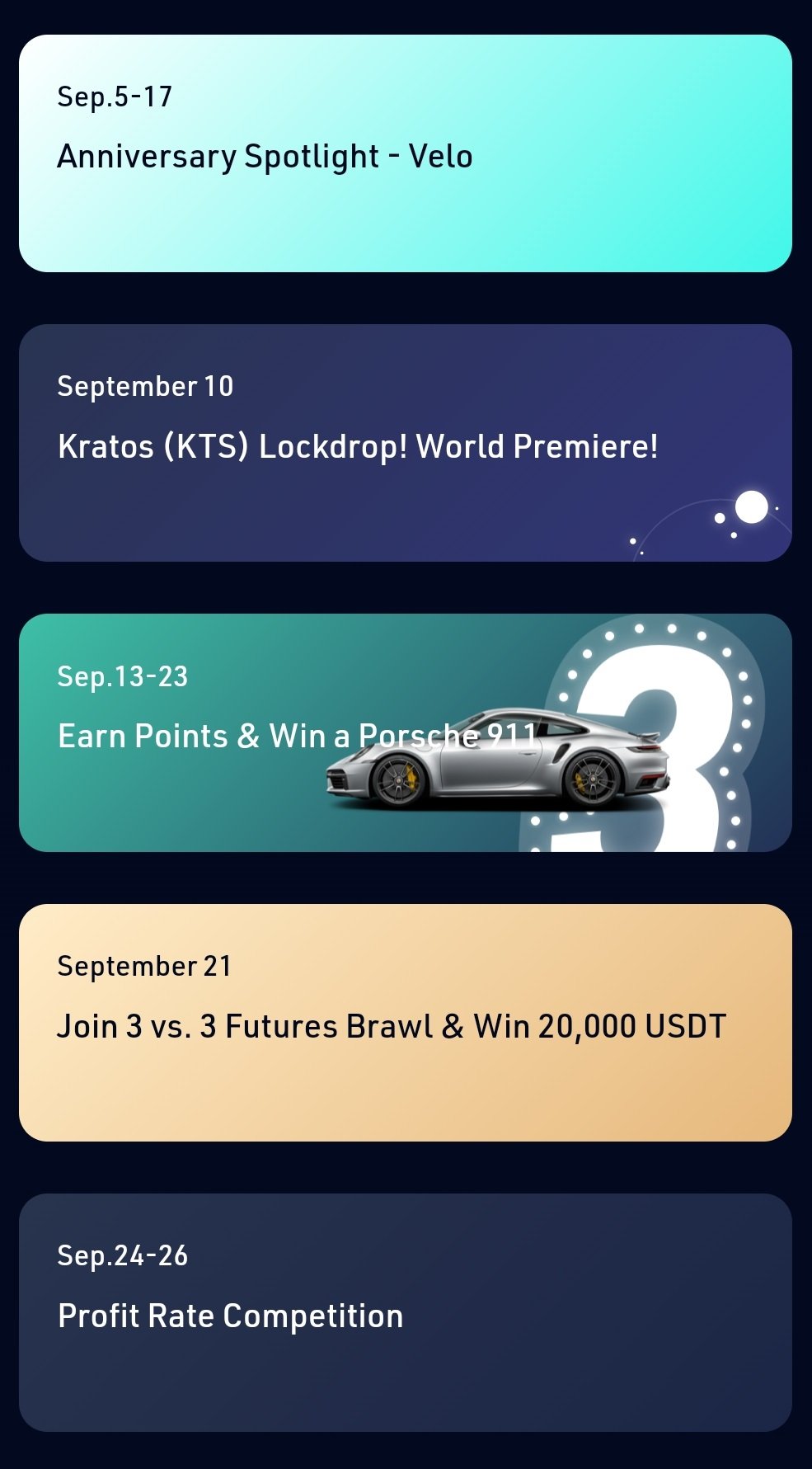 This next week (beginning 13th September 2020) sees the 3rd birthday celebrations for Kucoin. 3 years is a decent amount of time for an exchange to be in this space, and Kucoin has been steadily building and expanding its offerings, from pooled savings/staking to lending products.
The actual details of the birthday celebrations aren't clear at the moment... there is just an announcement that there will be a landing page going up at some time this coming week. However, there is currently a "Light Up" button which suggests a share of 100,000 USDT (which won't be much when it is divided up.... but better than nothing!). Quite likely there will also be red packets (and people constantly begging for them...) on the Telegram channels...
3rd Anniversary Announcement Page
---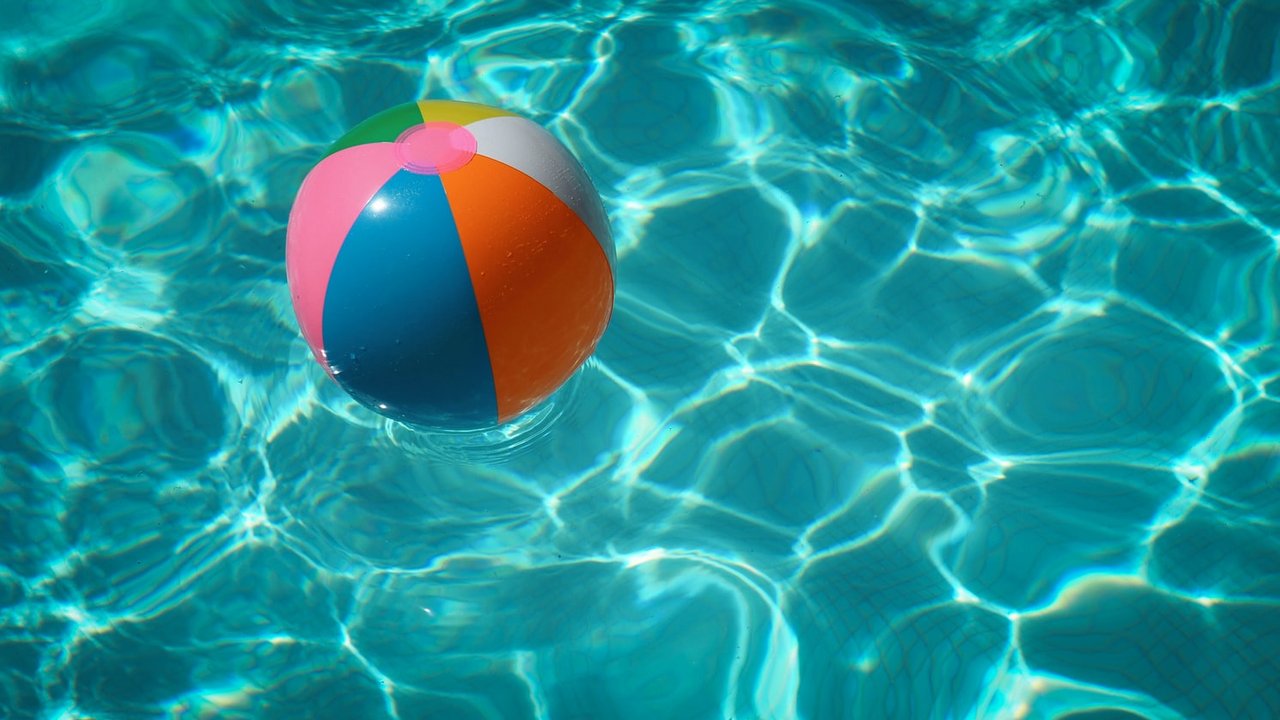 Binance is kicking off their Launchpool product this week, which gives holders of BNB, BUSD and ARPA a chance to take part in the liquidity mining that took the DeFi world by storm. However, in this case, holders of these Binance tokens share in the liquidity rewards of a newly launched Binance listing. Of course, it is going to offer less interstellar returns than the true DeFi mania... but also offer a no-risk way of putting your Binance tokens to work, collecting liquidity rewards in a different token as well as the regular flexible savings payments.
So, if you already use Binance, you will know that they offer locked, customisable and flexible savings products for specific tokens. This function as they are described, essentially a time-locked savings interest bearing product... or if you choose the flexible option, then it is a lower interest rate but no time-lock. Basically, if you already hold eligible tokens on Binance, you should have them in the flexible savings product anyway (however, you should also consider moving them to a non-custodial wallet like Ledger S or X if you really care about it!).
The first Launchpool product is Bella Protocol (BEL), I've not done too much research into it as it is just free tokens and I'm not doing anything different (not buying extra tokens...) to receive them... so, airdrop in my case. However, at a quick glance... it appears that Bella Protocol is a way of managing, interacting and automating the various DeFi protocols onto a single platform. It is interesting, and it could benefit from the batching of individual transactions into larger group transactions which would shield regular users from the horrible Ethereum gas fees at the moment... plus, it would give people who don't have the time and deep pockets to chase yields over the vast spread of DeFi platforms a single place to take part in the mania....
All holders of flexible savings products in BNB, BUSD and ARPA on Binance are considered to be participating in the Launchpool, which means that you will receive the liquidity rewards of Bella Protocol. So, tokens via "airdop" if you were already considering (or have already done...) putting your Binance tokens into a flexible savings.
Just two important things to note:
If you ALREADY have a BNB, BUSD or ARPA flexible savings product you WILL need to add a non-zero amount of to the flexible savings to take part! Easy enough... just remember to do it!

Any BNB "locked" in a savings product still counts against any promotions that require a time-averaged BNB amount (like the community voting events).
Binance Launchpool Annoucement Page
---
50% BTC discount at Crypto.com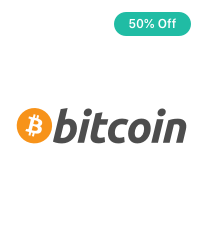 Another week another Crypto.com Syndicate sale! This coming week it is that little known cryptocurrency, Bitcoin, that is for sale at a 50% discount! I've not done too much research into Bitcoin... but many have written it off as a scam and Ponzi... do your own research!
Having these discount events quite regularly, Crypto.com makes a strong case for holding and trading CRO, especially when you can purchase gift cards and apply for a VISA debit card for CRO rebates on purchases. It is a great way to bleed some of your purchases back into these Syndicate sale events for maximum bang-for-buck!
Now, I have to be quite clear about this particular event (and all the Syndicate events)... they require a minimum 5000 CRO stake AND a 5000 USD exchange monthly trading volume to take part. You can slowly stack the CRO required... and the trading volume is easy enough to flip between stable coins to reach that goal in a relatively risk free way (of course, you can do it the risky way if you are up for profits... and losses). At the moment, there is also a NEGATIVE taker fee... when means that you get paid for completing taker orders!
The way that the Crypto.com Syndicate sale events work.. you won't get your entire amount that you put towards the sale getting fulfilled, but instead it is a proportionate amount compared to the total CRO put towards the sale. However, you get reimbursed back the CRO that doesn't get used... and so, you can just save that aside for the next event!
50% discount on Bitcoin at Crypto.com
Looking for a quick and easy way to keep track of your cryptocurrencies? Coin Tracking offers a free service that includes manual tracking or automatic tracking via APIs to exchanges, allowing you to easily track and declare your cryptocurrencies for taxation reports. Coin Tracking can easily prepare tax information sheets that are catered to each countries individual taxation requirements (capital gains, asset taxation, FIFO). Best to declare legally and not be caught out when your crypto moons and you are faced with an unexpected taxation bill (unless you are hyper secure and never attach any crypto with traceable personal information, good luck with that!).
Keep Your Crypto Holdings Safe with Ledger
Ledger is one of the leading providers of hardware wallets with the Ledger Nano S being one of the most popular choices for protecting your crypto currencies. Leaving your holdings on a crypto exchange means that you don't actually own the digital assets, instead you are given an IOU that may or may not be honoured when you call upon it. Software and web based wallets have their weakness in your own personal online security, with your private keys being vulnerable in transit or whilst being stored upon your computer. Paper wallets are incredibly tiresome and still vulnerable to digital attacks (in transit) and are also open to real world attacks (such as theft/photography).
Supporting a wide range of top tokens and coins, the Ledger hardware wallet ensures that your private keys are secure and not exposed to either real world or digital actors. Finding a happy medium of security and usability, Ledger is the leading company in providing safe and secure access to your tokenised future!