I bet @bozz has had his cold beer already as a celebration of Bitcoin's performance of today and the fact that he was very inspired the other day when he dumped his USDC holdings for cheap BTC(the man bought the dip at $19k ;). What a hell of a weekend we had, though...
We witnessed probably the biggest bank run in history(SVB) and the banking cartel might not be out of the woods yet. While bank assets were bleeding or halted for trading, Bitcoin skyrocketed in its typical way and it is now sitting at $24k after quite a run up from the bottom level of $19k that Bozz managed to buy.
Somehow the dip was in the cards... Although some of us refused to see it coming. Bitcoin had to retest its previous resistance as support and SVB offered the perfect catalyst for that. Worth mentioning is also the fact that while BTC is flying high, the stock market is not really in the same position.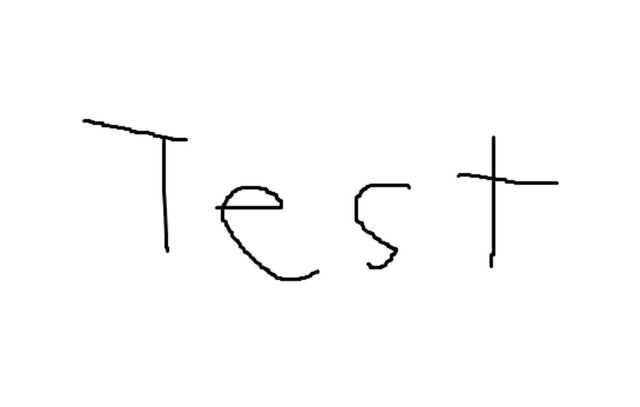 I wouldn't jump to conclusions claiming that the two have decoupled, but as @saphirecrypto underlined in one of his posts lately, we might be in the process of the early stages of decoupling. It has to happen at some point. Bitcoin was designed to "eat the current banking system alive" and it will do that.
Even if we get CBDCs, Bitcoin will only get stronger. Plebs are starting to see the miracles of fractional reserve banking and we're gonna have more and more individuals parking their wealth in Bitcoin(hopefully self-custody) in the years to come.
You're probably wondering right now what's with the pic for this post and if you didn't actually ask yourself such a question, I will tell you anyway. That garbage computer writing on a white background taht you see at the top of the page was Sam Bankman Fried's first minted NFT and that shit got sold for $275,000. We're talking a bit over a quarter million dollars that some shithead paid for that crap.
While I do not engage in trashing the technology behind NFTs, I highly engage in trashing the garbage that got sold in the industry. Plenty have poured tons of money on shitty NFTs, the past bull market, that will never ever regain their value. These times that I am pointing at were marking the peak of the past bull market, but who was there to see the signs?...
Not too many of us, I bet. Personally, I have once again missed another bull market, ending up with almost no profit taken from my crypto investments and losing a lot of money catching falling knives with LUNA. I guess LUNA was "another test" that many of us failed at.
So, what's the gist of this post? Well, it's pretty simple, the way I see it. The bear market is gone and despite some of us refuse to see that, it's actually gone for a few months now. The fact that we haven't touched previous bull market levels yet does not mean we're still in a bear market. No sir...
It's gonna take some time until we see new ATHs again, but the trend is clear, we're somehow embarked on the "up-only train" and you know what they say about bull markets, it's the time when every dumbfuck can make money in crypto. You have to see the signs to know when to pull the trigger though. Otherwise, you'll end up carrying your bags up and down again.
But...
What do you do with crypto gains? Well, personally I will cash out a small portion of these so I can have some cash aside, but "HBD won my heart" and I'm thinking of putting most of the rest of my bull market profits in HBD savings. "Bank-like stablecoins" are no longer a hedge imo and so far none can match the APR HBD offers.
What do you think?
Thanks for your attention,
Adrian