You read the title and you would expect some roses really making it through walls and cement but it's actually just a click bait.
I don't have roses that grew from concrete to show you. I do have some for of life that proves concrete is suculent enough to sustain it.
You know me, I'm no pro when it comes to photography, but I have my smartphone camera at hand any time.
Today I tried some close ups... sort of, and ended with these three masterpieces that can teach one some valuable lesson...
There's no hell but the one inside our mind. Here you have the proof. I'm sure it's not the first time you see such plant life making it where others couldn't and so is the human existence as well.
Some make it in the middle of nowhere while some are frustrated that they didn't get the new iShit on launch date...
We can't all have the same lives but at least sometimes we should appreciate what we have. It can always get worse. Have a great Tuesday!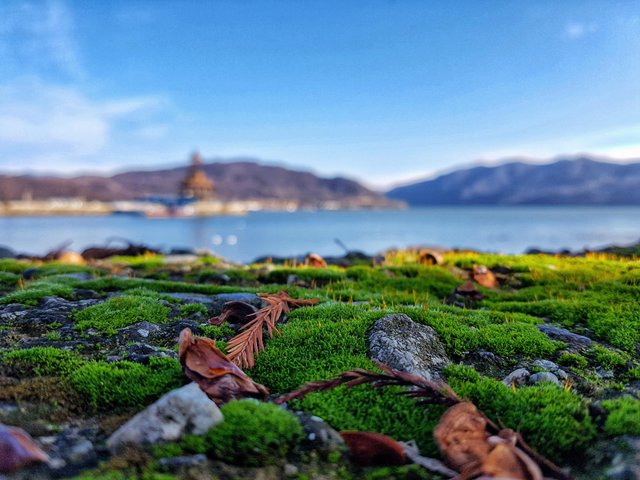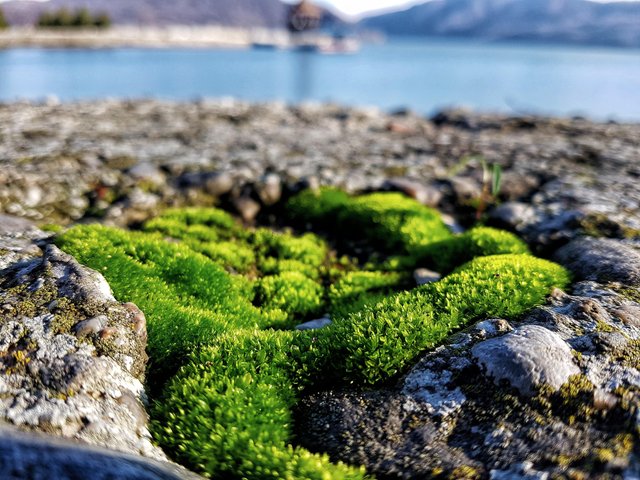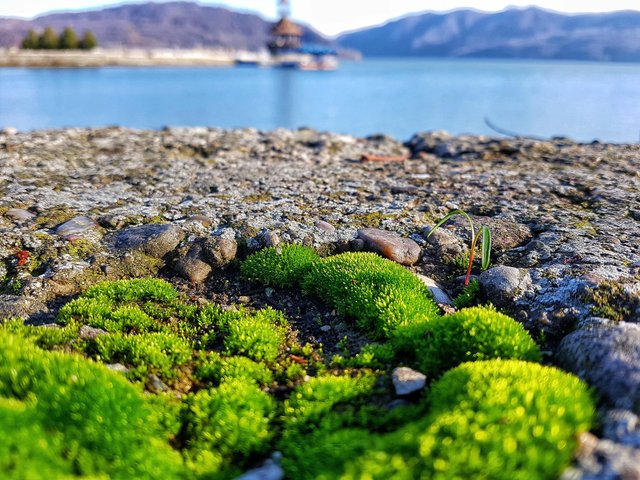 Typed from a phone by a no native English speaker. Pardon the grammar and spelling mistakes...
Thanks for attention,
Adrian