The fourth industrial revolution, the great reset, or bringing the world back to a new normal and not ever getting to the old one, are narratives that are thrown out in the media more and more often as the elites are preparing the unfolding of this great reset. The plans have probably been laid down for years, but they just didn't had the catalyst. Covid-19 was exactly what they needed.
While most of the changes that are going to be implemented for the first steps of this great reset seem to be orchestrated by these elites meeting in Davos, as I read on twitter lately, to set up the details of this industrial revolution, I'd say the revolution is not entirely theirs.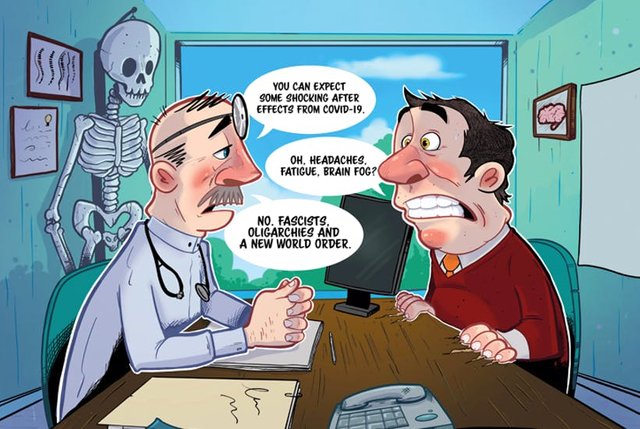 Yes, the world is somehow transitioning from the analog to the digital, and governments backed by central banks have all the interest in the world to digitize humanity, as they can keep it under stricter control, but I'd say the game is not theirs entirely and blockchain technology along with cryptocurrency will probably manage to bank the unbanked where governments won't succeed, will probably have some third world countries sitting on the age of abundance train and the tokenization spree will have a huge impact on many personal finances out there.
Crypto influencer Anthony Pompliano is not going to bank the unbanked, but it has a plan to get a job in the crypto industry for some of theses millions of Americans that are suffering from unemployment. pompcryptojobs.com is the place where you can "START YOUR CAREER IN BITCOIN AND CRYPTO" thanks to Pompliano. Coinbase, Gemini and BlockFI are three of the already featured companies hiring via Pomp's crypto jobs site. The three featured well known crypto industry companies already total 256 job offers for potential candidates and nothing's for free as Pomp will tax them for his services.
"There are millions of people who are out of work in the United States, and many more that want to transition into the Bitcoin and crypto industry. The best companies in the industry have thousands of open jobs available. It felt like an easy solution to create a marketplace where job candidates and corporations could find and connect with each other."
The one and only Anthony Pompliano, source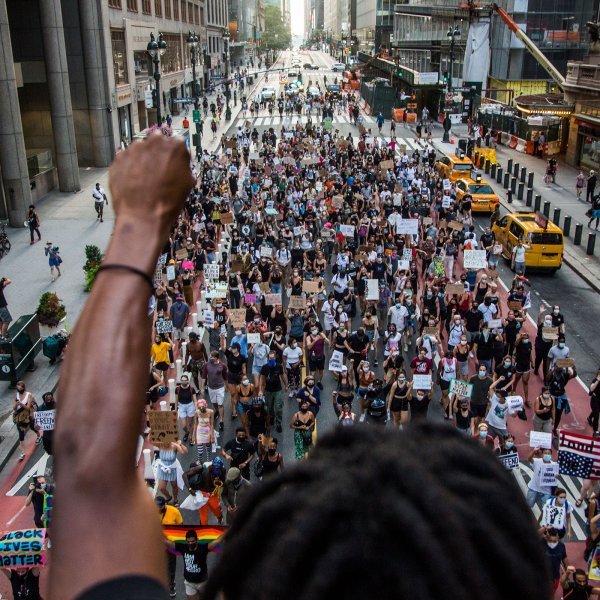 While some of us are happy about Wall Street entering crypto lately, some others are kicking their ass for... well, shorting a mall-based video game retailer stock. You've probably read the news today regarding a group of Redditors known as r/WallStreetBets that have managed to pump the stock of GameStop, an American video game, consumer electronics, and gaming merchandise retailer, to as high as $372 ruining the shorting game of Wall Street with class. Worth mentioning that the stock was valued at just $42 about six days ago and only $18 back in December last year. Sometimes Wall Street screws individuals and it's perfcetly fine, and this time individuals acting as a community screwed Wall Street and that's manipulation, and Wall Street is mad... Bbbuuuhhhh
As I mentioned in the introduction, this great reset although planned by the elites might not unfold as the elites have planned it and my take is that frustrated individuals having alternative currencies at hand, WEB 3.0 and blockchain technology, and the collective will are probably gonna have their own stance on the reset. The process of globalization that is taking place might have not been designed to offer more leisure time to the individual and put robots at work, but to keep the individual in poverty and total control while serving him free social media and other distractions. Alternative banking services are emerging and crypto is going to play a heavy role on that.
The first step that I see binding the crypto world to fiat, in the early stages of this reset, and somehow circumventing corporate banks and their heavy chains is these crypto to fiat debit cards that allow users to spend their crypto around, no longer needing banking services, but still being tied to payment services such as Visa or Mastercard. I don't consider these two as banks and I am still waiting patiently for my Binance debit card, that seems to be on the way according to an e-mail from Binance, card that will allow me to spend crypto at all sort of merchants and gradually making my way out of the crooked banking world for good.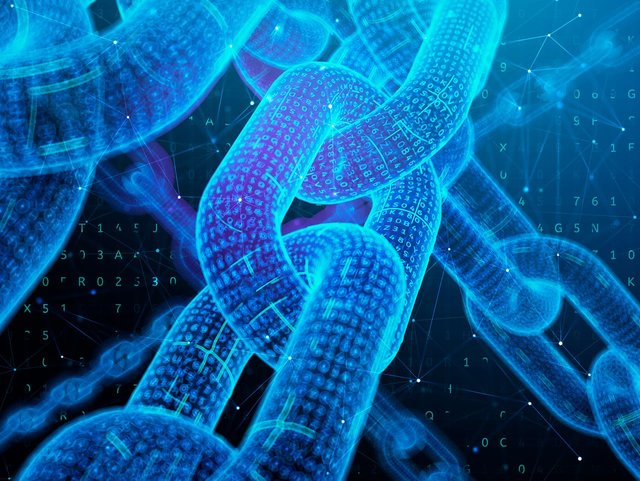 I will for sure use stablecoins, in the form of BUSD, as I don't consider spending volatile tokens as an option...yet. Direct crypto payments haven't yet been widely spread and it will probably take a while, but considering that we're heading towards a digitized world I assume that spending cryptos online will be available more and more as we step into this new world, or at least some payments services will intermediate the possibility to spend BTC or altcoins to buy almost anything on the internet. My gut feeling tells me Binance will play an important role for that matter as well.
The conclusion is... my conclusion actually, as yours might be totally different than mine, that this great reset, or the new normal, that we keep on reading and hearing over and over again might not belong to the elites entirely and the world could somehow divide on a digital level. I know it sounds weird, and probably I'm having a hard time of expressing myself, but I don't believe we're yet doomed. We've forked from Steem, remember, we can definitely fork ourselves from the oligarchs as well and that's how a great reset makes a lot of sense. The great reset and decoupling from the banks and corrupt governments is what we shall pursue.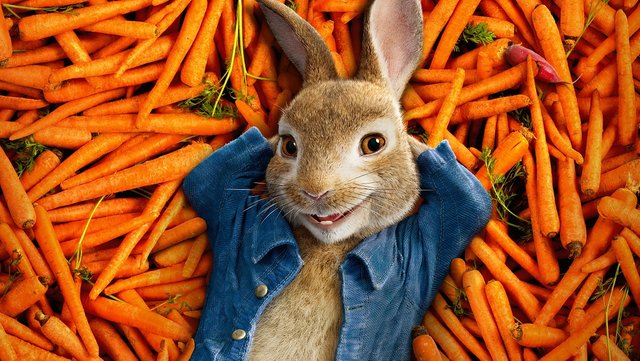 Thanks for attention,
Adrian
Initially Posted Using LeoFinance Beta