The 2020-2021 crypto bull market is going to be a fundamentals driven one and you'd better start stacking precious internet coins that have solid projects backing them that will perform, granting you a nice fatty ROI that will make this bull cycle unforgettable. I remember such types of tweets coming from all sort of crypto gurus during the bear marekt.
Yeah right, said Elon Musk and pumped DOGE to $0.07 from a mere $0.008 in just one day with a tweet, or two. An almost 1000% price spike over a 24 hours time frame kind of screwed any word of advice any crypto maximalist that does his own research, charts cryptos and has read the Bitcoin white paper has ever put out for his followers. Nothing against that from my side, as I believe that at one point fundamentals will weigh heavy in the dollar and BTC valuation of a coin. Not this bull cycle though.
I firmly believe, and stated that on my blog a couple of times the past year, that crypto markets aren't yet mature enough to be driven by fundamentals. I guess we can say that regarding other types of assets as well, such as GME stock, that defied the odds and saved the company from bankruptcy. This bull cycle, at least in the case of altcoins will be driven by retail investors and it will be a spectacular one. I'm 100% sure.
Bitcoin has had its wild journey so far entirely upon the strong hands and FOMO of financial institutions such as Microstrategy and Grayscale. It's become an asset of the rich and the ones still affording to own one whole BTC are on a steep decline. Glassnode's reports are proof of whales(entities owning over 1000 BTC) hitting ATH after ATH.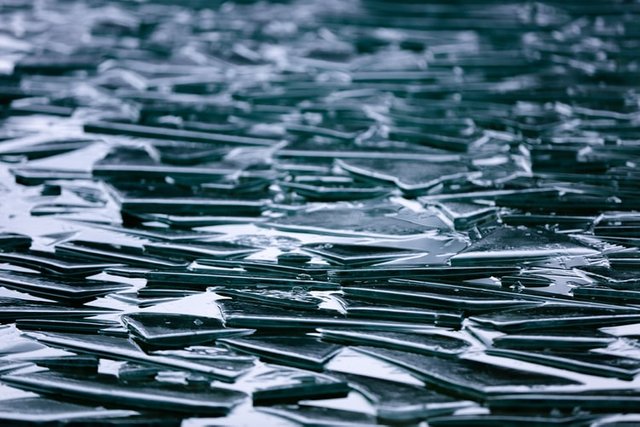 Individuals such as you and I that get into crypto these days are way more inclined to buy altcoins than BTC because the psychology of owning whole units or a large number of units/shares makes them feel like they're gonna make more money with coins like XRP, DOGE, ADA or whatever than by owning a small chunk of BTC. Chances are they might be right, but over times it's BTC that's gonna actually become a store of value.
Did you know that Snoop Dogg has become Snoop Doge? It's in the news you know... and when you have such a rap star endorsing Dogecoin and Elon Musk continually playing with people's emotions by shilling DOGE on twitter you find that this market has a pure shitcoin, that has quite fast transaction speed and low fees tbh, that's outperforming from a market capital stand point, cryptocurrencies such as XMR, UNI, EOS, MAKER, BAT, HIVE and LEO.
What's the rock solid fundamentals of Dogecoin to be performing so good in this bull market? I guess those don't exist to be listed and probably never will. It has always benefitted from a tied community and got the love of Elon Musk about a year ago. The power of influence kicks ass to almost any type of fundamentals these days. We live in the era of social media, online interaction and influencers and most of the products, considering cryptos as some sort of products as well, get sold with the right endorsement.
When I first read the tweets about DOGE to $1 a week ago I thought to myself these people are sick, but after digesting the whole situation I wouldn't be surprised if DOGE would hit $1. I know HIVE should be at least $1 and LEO too, but we haven't yet managed to get the attention of Elon Musk and other superstars to shill these beautiful and real world use case projects.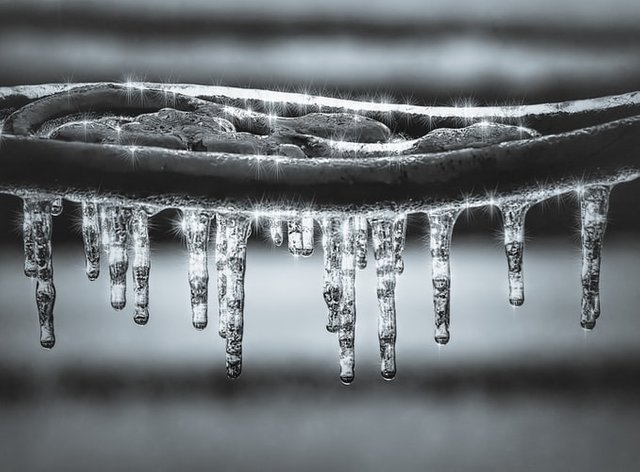 We shouldn't be mad about DOGE's performance though, as it often acts as a altcoin season trigger. Rekt Capital(@rektcapital on twitter), one great crypto analyst and investor that I follow on twitter claims that history has proven to us that Dogecoin often times is the arrow that pierces through the cloudy skies during bull markets and looking at how that worked out in 2017, this bull cycle and implicitly altcoin season is gonna be spectacular.
"The last time DOGE rallied to insane ATHs, it preceded an explosive & historic Altseason in 2017. The fact that this Dogecoin cycle is bigger than ever before means that Altseason 2021 could be so much more memorable than Altseason 2017"
Rekt Capital source
Ethereum is also a altcoin season catalyst, but it seems this year DOGE has stole the show as ETH got to break past previous ATHs after DOGE did that. That doesn't mean DOGE is more valuable as a crypto than ETH, because it clearly isn't considering what digital worlds are being created on Ethereum, or that we should be disappointed about fundamentals not fueling rallies in altcoins... yet, because alts will follow suit with DOGE.
It's a FOMO trigger and can't do anything about it. It acts however as a funny bell ringer attracting retail into FOMOing to alts and that's great at least from my stand point, because I'm all in alts, mostly into one alt... but that's a story for another day. Bottom line, I consider that we haven't yet got to the point where solid projects are the only ones performing during this bull market and that translates to chances of making money with any shit, this bull cycle too, just like in 2017.
We then had ICOs that popped fireworks, now it's DEFI making shows on the market, but at the end of the day everyone in crypto right now will make money, unless selling too soon. Hope you had a fantastic weekend and see you at the next post.
Images courtesy of unsplash.
Thanks for attention,
Adrian