I keep reading left and right about Bitcoin entering a bear market and that $58,000 was the peak for this cycle and it's unbelievable how manipulative the media outlets are spreading this type of FUD and how easily to manipulate are the ones falling for such crap.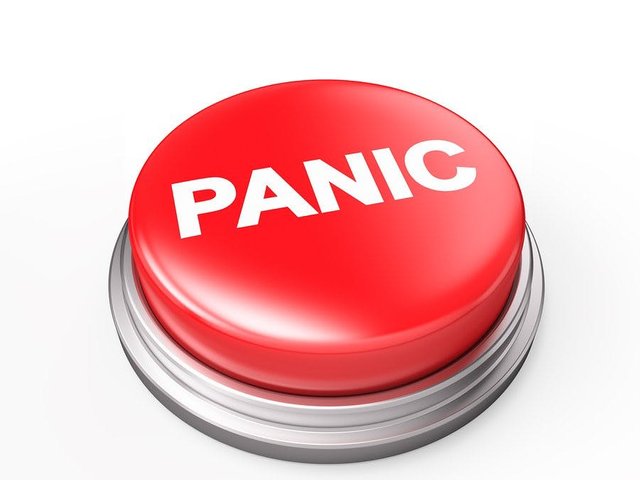 Since July 2020, when Bitcoin started its bull market, soon after its third halving, it has gone almost completely ballistic in its uptrend. Many couldn't even see it at over $20,000 by the end of the past year, when the black swan event occurred in March last year. and it's now close to $50,000.
Taking the FUD smoke away from all this situation what many dramatically overlook in this bull cycle is the importance and imminent nature of pull backs. Bitcoin has never mooned in a straight line shot and it will probably never do that. Weak hands need to be shaken out, and from the base to the top it always stops for a few breathers.
If memory doesn't play games with me, then I'd say Bitcoin and the whole crypto market has had at least five corrections and even more dips during the 2017-2018 bull market, and all of those have represented important buying opportunities for smart investors.
So far we've only got two. The first one occurred in January and the second one the past month, from which BTC seems to be gradually recovering. While the corrections from the past bull cycle have been tremendous buying opportunities for retail investors, considering the 2017-2018 bull market has been a retail investors driven one, this time it's the big boys playing.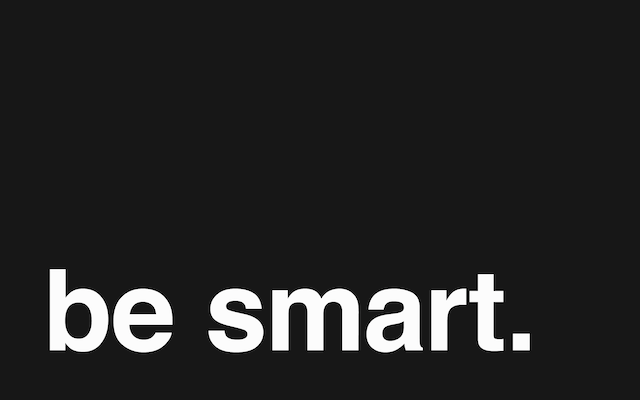 It's pointless to once again count and mention them, but you should know MicroStrategy Just Added $15 Million to Its Bitcoin Treasury, after another $1.5 billion load that occurred a few days ago. Michael Saylor is the bull of the bull market and MicroStrategy is heavily invested in Bitcoin.
Those guys are smart money and I believe they wouldn't invest in crypto right now if the trend would have reversed. I doubt such funds get rekt like we the normal people do. Worth mentioning is also the fact that Goldman Sachs Restarted its Cryptocurrency Trading Desk to Trade Bitcoin Futures.
In a previous post I wrote about the mirroring and cyclicities that previous market cycles have offered us and if we should replicate past performances of the market then we should expect this bull cycle to last for at least 500 days after the halving.
We'll be one year into after the halving time frame on May 11, this year, and if the bull market will peak in around 500 days after that event then we should expect to be fearful about a bear market sometime in October... There's still plenty of time left for the market to go up and new money to enter this space. We haven't seen FOMO yet or a hardcore altcoin season.
In 2017-2018 Bitcoin has experienced at least five 20%-40% corrections and we only had two so far. There will be others to come on the way up and we're still quite early to call for a bull market peak. Only a fool would do that. There are folks already panic selling and taking measures to save their asses from the bear market and I'm 100% sure these ones will slip massive profits through their fingers.
Personally I'm not selling anything yet from my portfolio. I will DCA as of mid summer, as I really have no clue when exactly the market will peak, but for now I'm not unloading anything and don't try to trade anything. Profits are gonna be taken off the table this year for sure, but I believe it's too early now. Bull markets usually follow mass euphoria and we haven't seen that yet.
The total market capitalization for altcoins has just got pass its previous ATH and tested it as a support. There's a long way up and there's no room for panicking. Nevertheless weak hands get shaken on the way and that's part of the cycle to. Stay informed people and have a great day/evening. See you on the next one.
Thanks for attention,
Adrian