It is amazing how much, blockchain industry and cryptocurrencies have penetrated the world for the past few years. Who would have imagined back in 2018 that a freedom protest would be funded with Bitcoin or that a small country would adopt it as legal tender. Probably the maxi of the maxis.
We see often being discussed all around the world the idea of CBDCs which are true rat poison and this concept is thought to be put into practice almost everywhere in the world. The "sign of the beast" is closer than it seems.
Some claim, or at least are spending time and effort in manipulating the masses that Bitcoin is a starting point for developing central bank digital currencies, but I highly disagree on that.
"What would happen if we combined the best attributes of the technology of cryptocurrencies with the features of an established fiat currency under the sponsorship of a central bank? The result very well may just be a new method of handling payments that would revolutionize the current system."
"With the potential to reduce costs, reduce errors, speed the transfer of money, balance privacy with anonymity, and do it without the day-to-day operational need for a centralized organization, whether commercial or federal, the result could truly be transformational."'
"Such a system would need to have important roles for banks…and it would need to have the full endorsement of the central bank."
source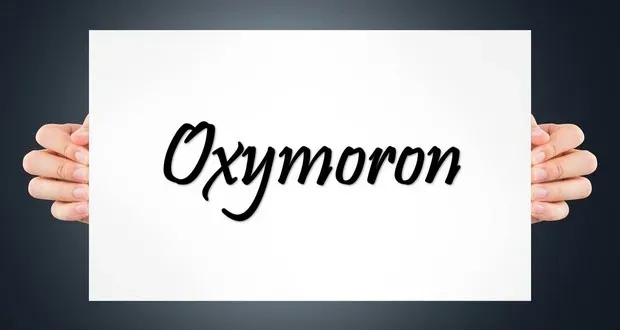 This whole narrative makes me think of a baby made by mother Theresa and Hitler. It's not quite the mix you would see that often or having any logic. Bitcoin wasn't designed for what UK-based accounting giant Deloitte is thinking of.
It's rather the antidote for CBDCs, despite being born before the rat poison actually is. CBDCs will never be able to replicate what Bitcoin is and does, they could do that with Ripple for example or Tron, but not Bitcoin. If they'd even try that they would end up cutting the branch from under their own legs.
"The foundation of a state-sponsored cryptocurrency would be much like Bitcoin – individuals or companies would utilize computer-generated public 'addresses' to send and receive payments."
"Payers could use an electronic wallet on a smartphone or computer to send money to the public address of the recipients. Unlike Bitcoin's current system, however, banks and other financial institutions, previously approved by the central bank, would be the custodians of a shared, distributed [blockchain]."
source
I am no particular fan of Bitcoin's blockchain, I am honestly more of a Hive guy than a Bitcoiner, I see much more use case in the second one, but at this point, taking into account the geopolitical and economical situations around the world, Bitcoin is pretty much like fresh air in the middle of a volcano eruption.
When everything around is becoming so constrictive, most of that thanks to the masses being utterly moronic and obedient, I see no better hedge against a potential more poisonous future than Bitcoin. I have no clue how are we going to be able to actually use it once everything is going to be tied around CBDCs, but as Satoshi said, it's advisable to have some in case it gains traction.
Thanks for attention,
Adrian
Initially Posted Using LeoFinance Beta