#CONTEST# Answer the question and earn TRX.
Hello friends, today I have come up with a small contest in which you will give answer through comments and you will be rewarded in return for answer.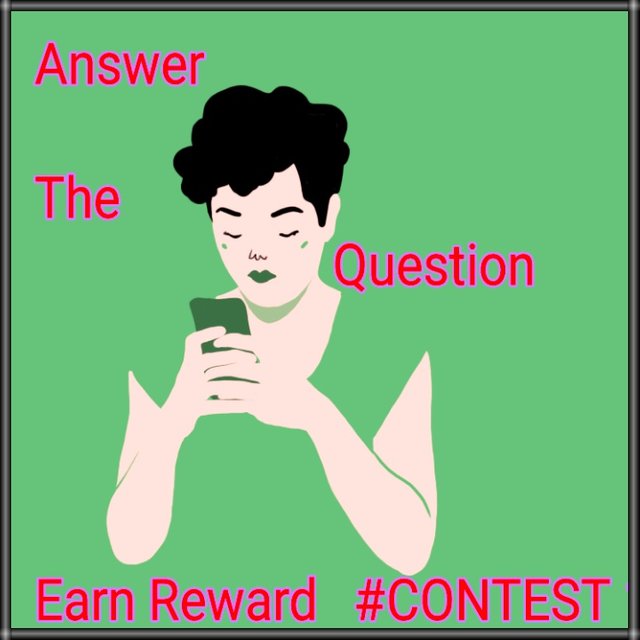 It's a funny competition and it's would be a jokes or a question you have to answer the question and i will send rewards to all winners equally.
For this contest i make some simple rules.
Resteem this post
Invite 3 member's in your comment (out of this community.)
Today's Question is :
Who is the devil that sits on the nose and caught the ears?
Rewards
8 TRX
Answer accepted till then 24 hours.After 24 hours i will send the rewards to winners.
When i publishing new contest i will mention those winner's who participate in this cntest.Also the contest will be continue.
So friends let's fun with earn.