When it comes to running a successful small business and taking it to the next level, there are quite a lot of factors that can speed up the process into transforming a small business into a successful brand. In this post, we will be putting our focus on marketing as one of the many factors that can not only help a small business increase sales, but also transform it into a successful business that is sustainable and stands the test of time.
I understand that some of you might be wondering… Okay, we know what marketing is all about – so what exactly is effective marketing. That is great… Effective marketing is simply marketing that works. Once the marketing efforts achieves its aims, goals, targets, purpose, then it is effective. However, this is a topic not every business owner understand… hence why there are so many small business owners wasting money on marketing efforts that just doesn't work and hoping that with time, it will begin to bear fruits.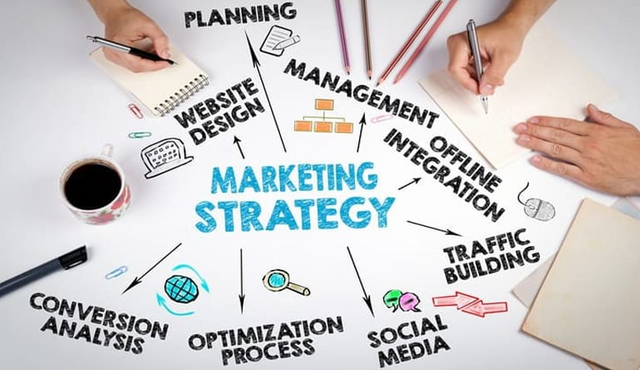 Image Source
When it comes to marketing as far as business is concerned, it is the process and actions that a business takes to make its products and services more attractive and appealing to its potential customers or target customers. In other words, everything a business does to try to ensure that a potential customer chooses its products/services above its competitors is part of that business's marketing. Marketing is a very broad term and covers many areas - there are various aspects and elements of marketing.
Effective marketing on the other hand, and like I explained briefly above is basically marketing that works. Which means that it is any marketing efforts or actions that achieves the desired results or goals. So what this means is that since there are many areas of marketing as far as business is concerned, not every aspect of marketing will work for every business. So it is important that you try out various marketing strategies to determine which ones work for your business and which ones don't and then stick to the marketing strategies that work for your business. Those marketing strategies that work for your business and achieves the desired results, are "effective".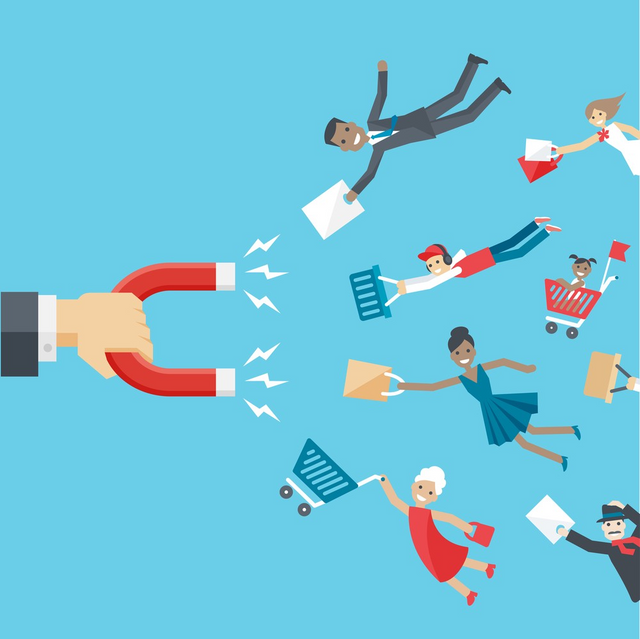 Image Source
For small businesses, this is very important as there are lots of benefits from effective marketing. Effective marketing can help a small business achieve its goals much faster. Let's take branding for instance as one of the marketing strategies that has proven to be effective for small businesses. Branding helps a business stand out from the crowd (competitors) and gives the target customers reason why they should choose your products or services over your competitors. We all know that the ultimate goal of marketing is to make sales. So it becomes a win for your business if your marketing strategies help bring in customers and make them buy from you, - and also increases your sales.