I've been using Headspace consistently for over 100 days, and I have to say it's the industry leader in the mindful health application industry. There's a lot that Headspace offers, so I'm going to touch on what I think of the service.
---
What Headspace Offers
At $70 a year, Headspace can be seen as pricey, especially with other free mindfulness applications out there. Headspace offers meditation exercises for any moment. On vacation, while you're stressed, before a job interview, and so much more. Besides the meditation Headspace is known for, you have music and exercises for sleeping. There're even exercises and music for focusing, and some workouts. Oh, and I shouldn't forget that Headspace has inspirational videos about people's stories that changes about once a week I've seen. Headspace seems to be moving in a new direction. The last time I checked the price, I remembered that it was more expensive than the $70 it's at now. There also weren't any exercise offerings or focus offerings. Headspace is rapidly growing their content, and that's a great thing if you're a new user.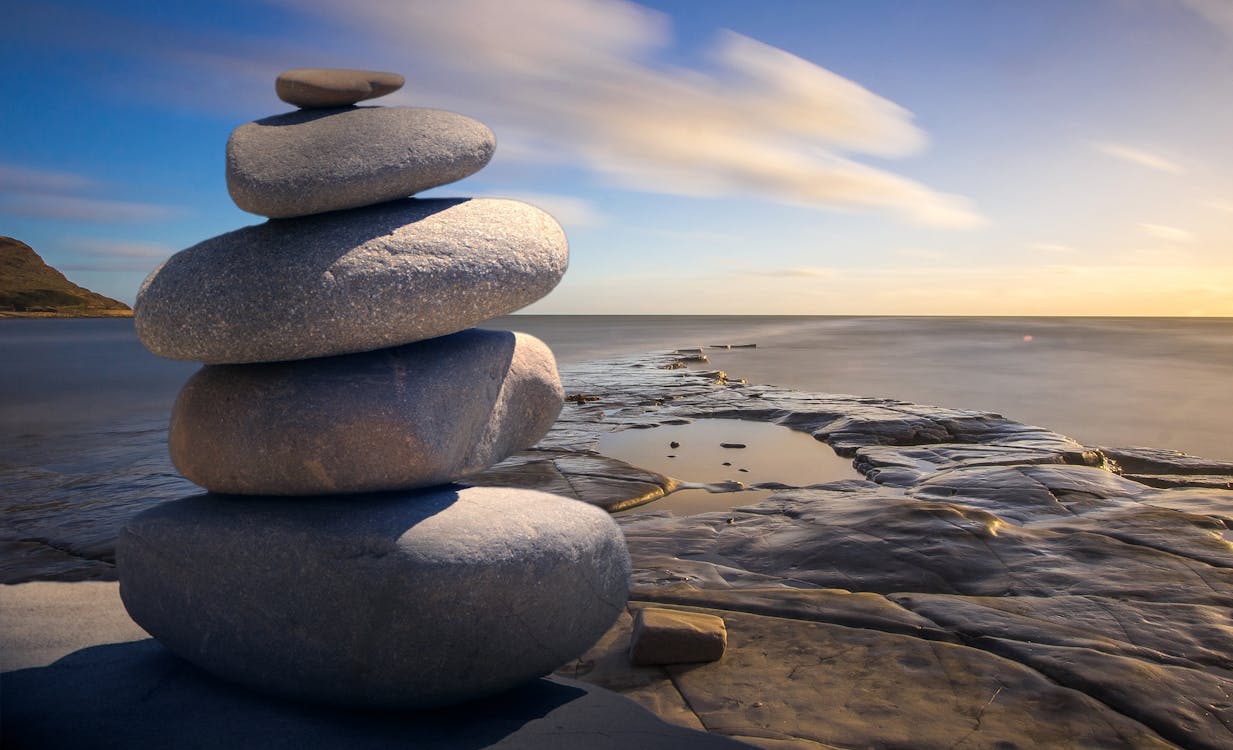 My Experience
Meditation
The meditations are great. There's a lot of them, and you won't run out. There are meditation courses where you log on each day and meditate, while also getting some advice related to the course you're taking. There are expert guidance videos that help you live better, and some SOS meditations too. Group meditations also occur every 30 minutes, where you can stream a prerecorded live meditation with others. One of my favorite things about Headspace are the animations. Whenever you watch one of the short videos Headspace offers, they use some cute, colorful animations to explain it, which is really nice. The unique and daily meditations they offer each day are also one of my favorite things to do. If I have one complaint, it's that there should be even more meditations for some smaller things, such as being on vacation.
Sleep
While I don't use the sleep exercises that often, I've had good experiences with them. Sleepcasts tell stories for you to fall asleep. There's also wind down meditations and breathing exercises, SOS meditations for the middle of the night, sleep music, 3D audio from peaceful places around the world, and a sleep radio. Overall, the sleep exercises are great and should suit most people's needs.
Move
There aren't many workouts on Headspace. The two instructed courses will only take about two months in total. After that, there's just some quick workout videos, mindful audio for working out, resting meditations, and NBA athlete-inspired advice. Given that Headspace's Move category is relatively new, there will probably be more workouts coming soon. For right now, Headspace won't be replacing a personal instructor or dedicated workout service.
Focus
I find this part of Headspace to be interesting. Headspace partnered with John Legend to bring focusing audio to Headspace, and the music is good. The music category is limited though, as it's not as big as you would have on a service like Spotify. Then again, Headspace already includes a lot. There are some focus exercises too, as expected.
Conclusion
If you're passionate about living a better life, Headspace is the best service out there to help with that. Their rapidly expanding content library means that Headspace will always have something new to offer for almost everything you want to do to live a better life. There's always a free trial that Headspace offers too. I also remember that Headspace offers discounts for people like students, the unemployed, and more. If you're just looking for something free that will get the job done for meditation, then Insight Timer is a great app.