Hi HODLers and Gamers,
Another day and another game publisher finally looks to enter the GameFi market!
This time it is Com2uS. This private sale round is led by FTX.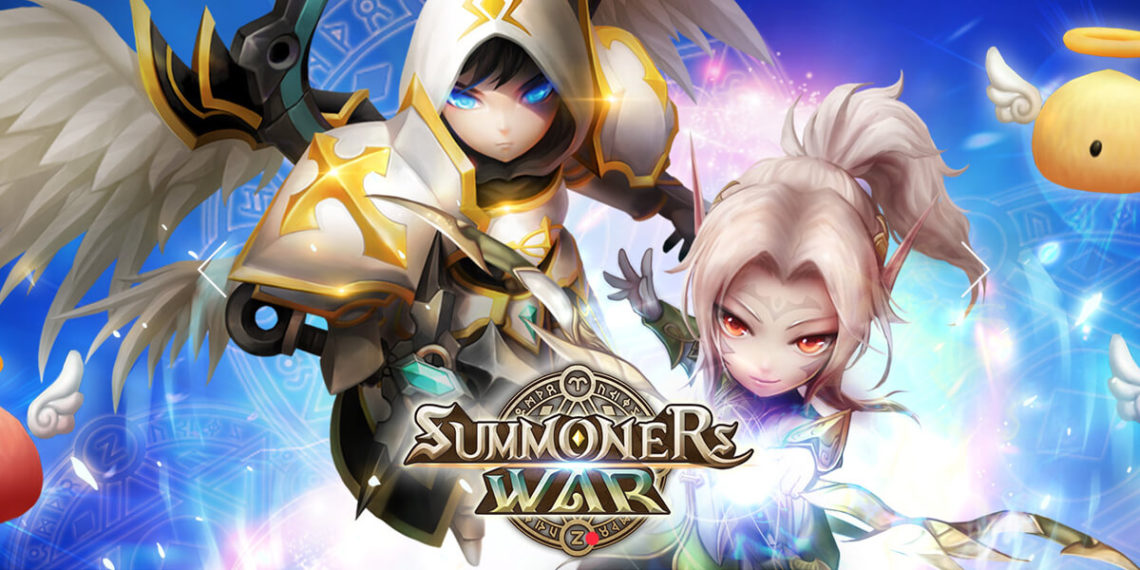 Com2Us Catalog
This company is focused on mobile gaming which is very important in the Crypto World as most of the GameFi users do not have a computer or console.
They developped the original Summoners War (more than $2bn revenues). The firm also developed MLB 9 Innings 22 and NBA NOW 22.
Their Crypto GameFi line-up includes:
play-to-earn role-playing game Summoners War: Chronicles,
baseball game Crypto Superstars, and
Golf Star.
The company plans to launch more than 10 games on C2X during 2022.
2 things are interesting:
It is on Terra which clearly lacks dapps but has tons of TVL and capital locked in its ecosystem
FTX is leading the capital raise which first strucked me as weird as I thought Solana was their go to Blockchain. I guess, they believe they should diversify.
Terms of the Capital Raise
The C2X blockchain gaming platform on Terra raised $25 million in a private token sale.
The round values the platform—which is led by publisher Com2uS—at $500 million.
The corporation that loaded this token in the private token sale include Terra, Hashed, Crypto.com, Galaxy Interactive, Huobi Ventures, and The Walking Dead IP holder Skybound.
Will they just dump on you or build some valuable crypto game and IP, that is the question...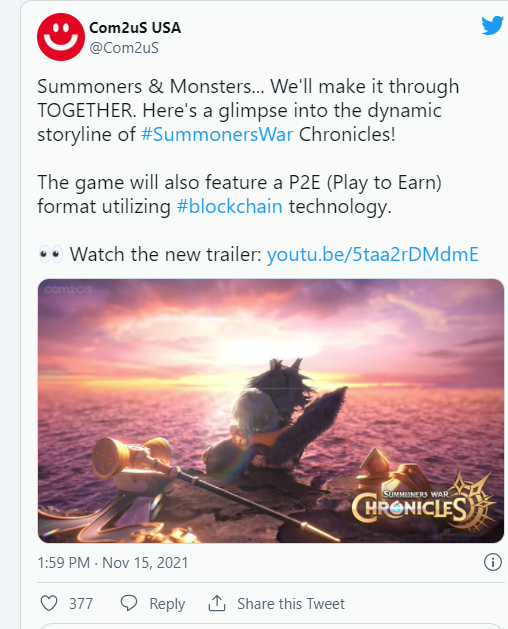 Where do I invest in the GameFi space?
I have been pretty consistent, I believe in ImmutableX a GameFi company that has been there developing fully crypto games and IP since 2017.
Their biggest game at the moment is Gods Unchained (which will have a daily quest similar to Splinterlands to earn daily $GODS tokens) and should have a mobile app before year-end! The latter will be game changer in my opinion.
See you in the Crypto Metaverse World.
Until then... Stay safe out there...