Hello HODLers,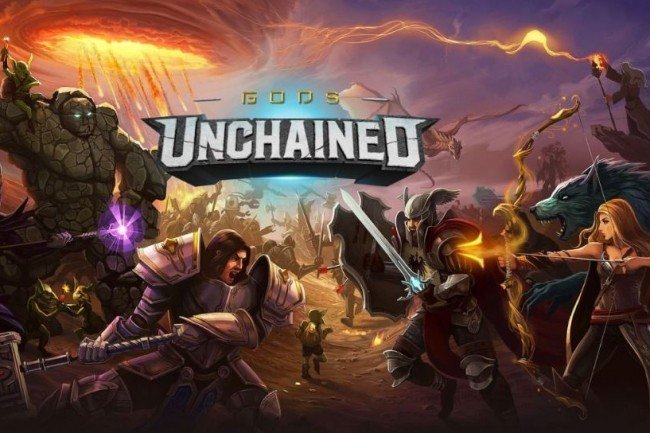 Gaming has developped storngly as another way to earn cryptocurrencies and even FIAT currencies.
Except if you have been kidnapped by aliens, you know that NFTs are super hot right now. But NFTs have been around for years in the crypto world.
Gods Unchained is a kind of Hearthstone / Magic The Gathering TCG where you own your card and can trade them for ETH !
From my point of view, this is the most developed crypto game out there and keeps improving.
If you do not know what I am talking about, check this Introduction Video from 11 months ago
Immutable X, a game changer
After the ETH gas drama, they developped their own Marketplace called Immutable X
Immutable X is here, offering gas-free transactions within its walls and unblocking NFT trading for all mortals.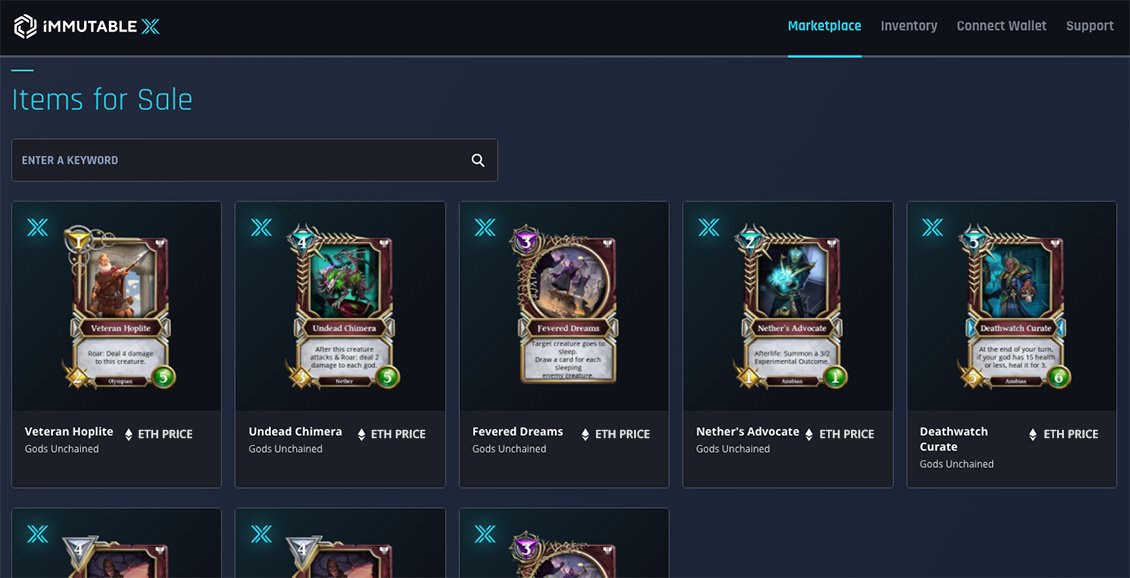 It means we are able to trade cards not be completely robbed by the huge ETH fees !
Click here for the entire Roadmap for the Immutable X Release
My Weekly performance
I used to be a Mythic player but I kind of slowed down my game and just came back slowly in order to earn some packs.
I hope to get some juicy cards to either improve my deck or allow me to sell them for a nice amount of ETH !

You want to to try this game out?
TheProfesserf helps newbies every week to build very comptetitive deck with very low investment in decks.
He is updating these decks on a weekly basis and gives a lot of valuable tips.
Check him out !
➡️ Youtube
➡️ LBRY
➡️ Twitter
➡️ Hive
➡️ Publish0x
➡️ Den.Social
➡️ Torum
➡️ UpTrennd
➡️ Read.cash
➡️ Spotify
➡️ Be paid daily to browse with Brave Internet Browser
➡️ A secure and easy wallet to use: Atomic Wallet
➡️ Invest and Trade on Binance and get a % of fees back
➡️ Check out my video on Unstoppable Domains and get 10$ off a 40$ domain purchase
➡️ Get 25$ free by ordering a free Visa Card on Crypto.com using this link or using this code qs4ha45pvh