This is a cross-post from peakd.com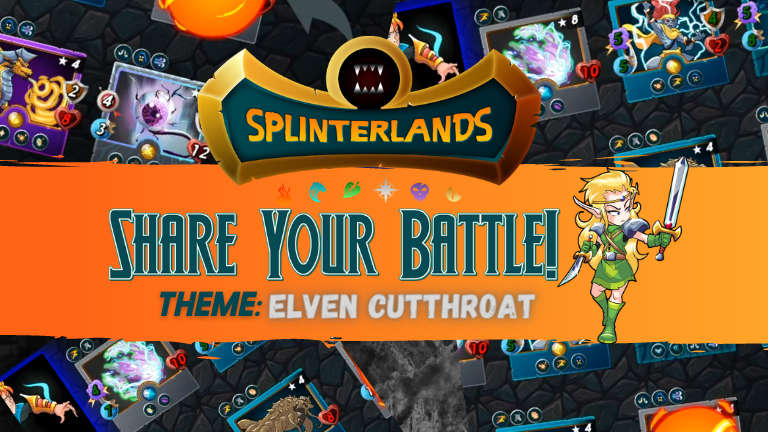 Dear Splinterland players from all over the globe! Welcome to a new edition of my weekly challenge, with this weeks main performer:
---
Elven Cutthroat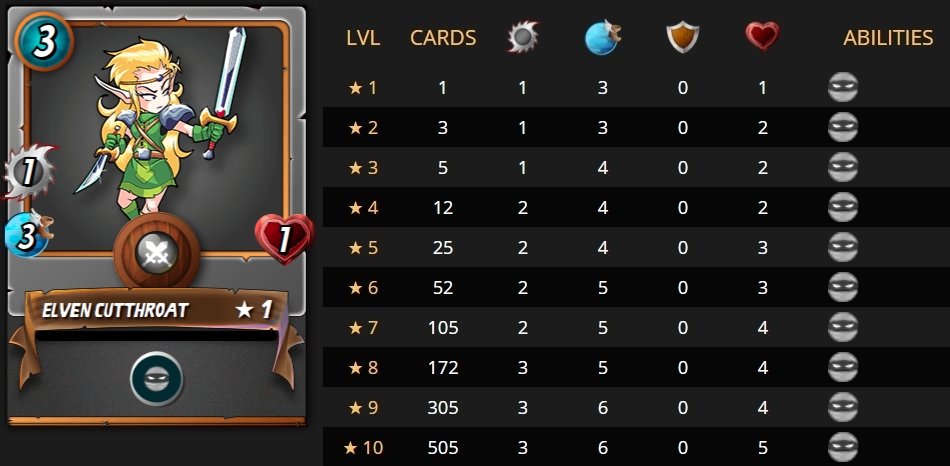 ---
The elven cutthroat is one of the Neutral cards that sits in the basic card pack, meaning everyone can use this card in one of there decks. Its a low cost melee monster which has the SNEAK ability.
Pro's Con's Low mana cost 1 Live (on level 1) High Speed Only 1 attack SNEAK ability  
As you can see, once it reaches level 2, it will get an additional live making it a far better card to use. At the moment of writing, you will need 4 level 1 cards for making a level 2 (no level 2 cards are for sale) and costing a low $4 each, it will set you back $16 bucks. The cheapest Level 3 costs $35, and this will give you also an increased speed stat. (prices taken from Peakmonsters.com)
---
(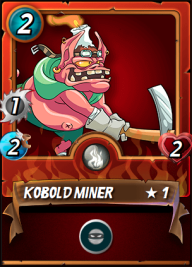 )
Card Comparison
Normally i won't play a lot with neutral cards, because most of the times you will have better stated cards of for around the same mana cost in the splinter of choice. However, if you are just playing with the basic cards provided by the game, only a few will come close, like the Kobold Miner of the fire splinter, or the Feral Spirit from the live splinter, both having the sneak ability. Thus making it a card that can definitely be used.
---
Playing the Elven Cutthroat
(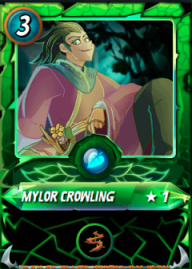 As i have motioned above, i don't play a lot of neutral cards, but for this challenge i am going to test it in some battles. Currently i am playing a lot with Mylor Crowling as my favorite summoner. This summoner has the Thorns ability buff, which works perfectly against Fire or Death splinters.
---
The Battle

Mana cap: 15
Ruleset: Normal
My Team
Line Name Buffs Summoner Mylor Crowling Thorns First Stone Golum Shield Second Goblin Thief Sneak Third Elven Cutthroat Sneak Final Furious Chicken 0 mana 😉
Opponents Team
Line Name Buffs Summoner Pyre Speed +1 First Cerberus Heal Second Kobold Miner Sneak Third Serpentine Spy Oppertunity Final Centaur Snipe
This battle i was lucky enough that my opponent used the fire splinter. Because this was a low mana game, most people use the combination of at least the Serpentine Spy and Kobold miner. This means in this game, the Serpentine spy will kill the lowest health monster. In my case the chicken took the first hit of the Centaur leaving my Elven Cutthroat vulnarable for the spy. Because of the Thorns buff, killing my Elven also means killing him self. Afterwards the Kobold miner hit my goblin, also killing him in the process. Leaving my with the Golum and Goblin in round two.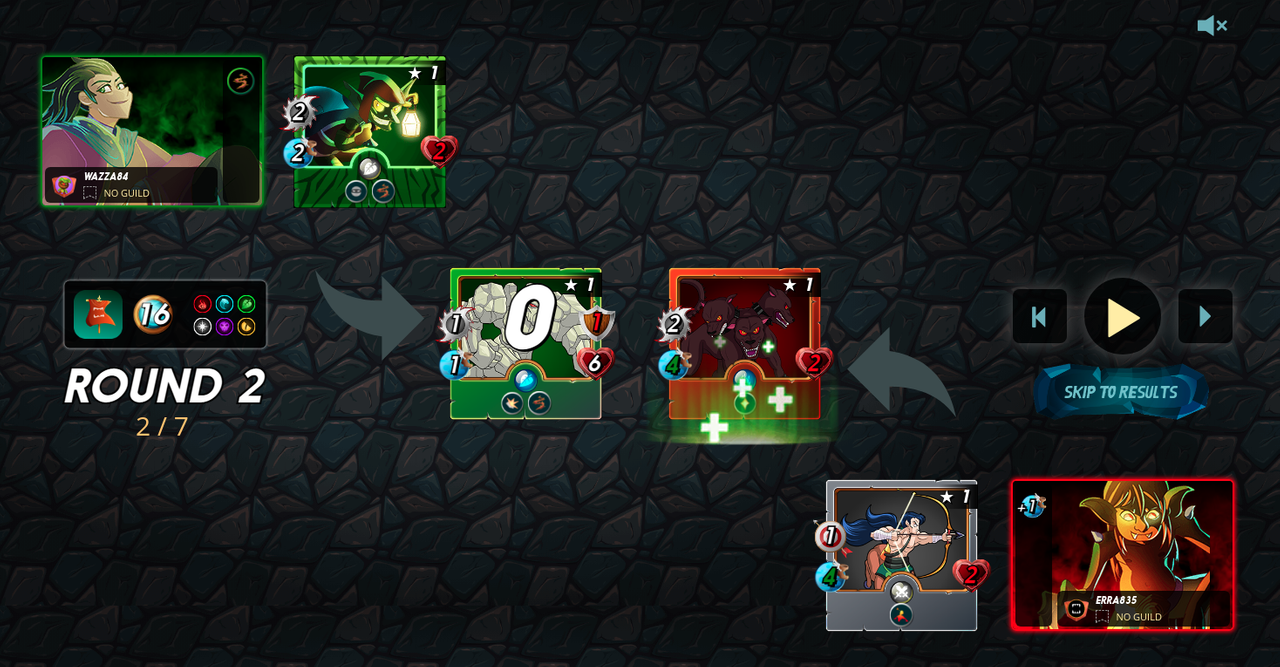 This round my goblin took out the centaur, leaving only Ceberus in the final round. After hitting my tank, and take damage from the melee and thorn attack, the last card (Ceberus) went down, resulting in a win. Unfortunately the Elven Cutthroat did not attack once, but took one out for the team.
Conclusion
As i have mentioned in the beginning of this blog, i am not using neutral cards very much because most of the times the splinters have dedicated better cards themselves. Due to the low health the Elven Cutthroat isn't of much use if you have better cards. But in combination with the Mylor Crowling summoner, or only having access to the base cards, i think it has a right to be played in low level mana games.
I hope you enjoyed this post, and i hope to see you at one of my next posts!
---
Previous Weekly battles
Referral link