Imagine you open a pack, out comes Ronaldo, and suddenly you're a million euros better off. Yes that's right, the card below could change your life, or, now that he's 35, imagine landing the next Ronaldo instead and making ridiculous returns. All while doing what you love: watching Football.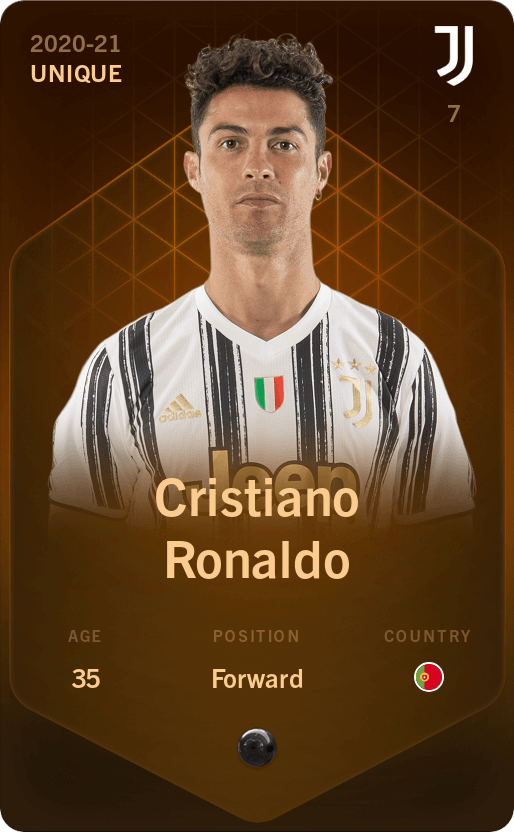 The game is Sorare, a blockchain-based game which focuses on replacing traditional formats of fantasy leagues (think fantasy premier league) where players pick a team consisting of footballers from various clubs, and then aim to gain more points in that week than others. There's plenty of rewards to go around and each card/ footballer that you win has a tangible price. Seemingly, there's a lot of ways to make money in this game and so if you're down to try it, I do recommend using the code below for a free 'limited' edition card (worth up to tens of thousands of euros):
---
There is big news coming from the blockchain-based gaming platform seeking to deliver the sort of fantasy league that players might be accustomed to on typical websites such as the Premier League. However, this game is better, and bigger; oh, and it pays.
How much can I make?
Well, there is no direct answer to how much you can earn, as it depends as much on your skill as it does luck. Except, I did get lucky.
It was last December that I picked up this game, and whilst many of you may be keen on Football, I am especially keen to see how young players' values may rise to become the next Ronaldo - so I went ahead and got myself a few lucky cards. I also went ahead and got some random, cheaper cards such as: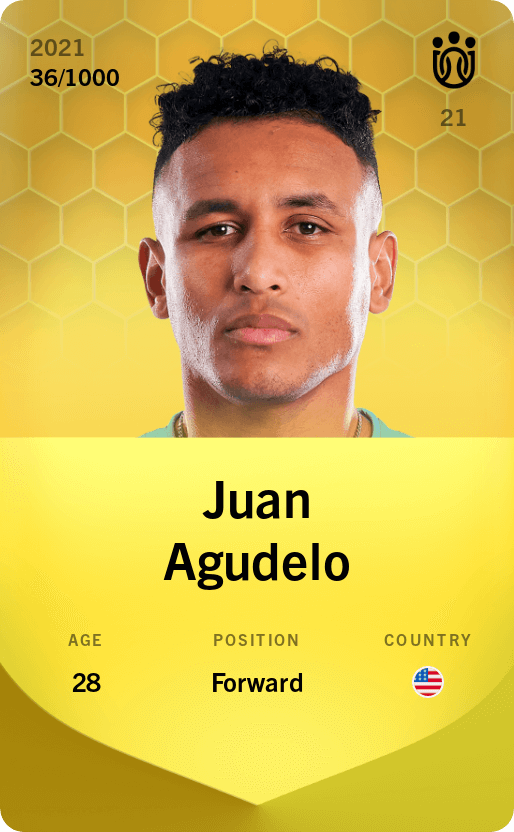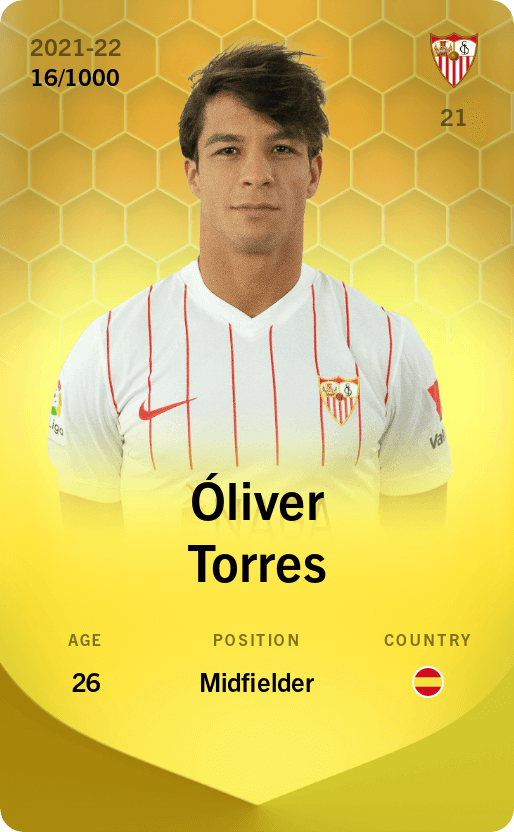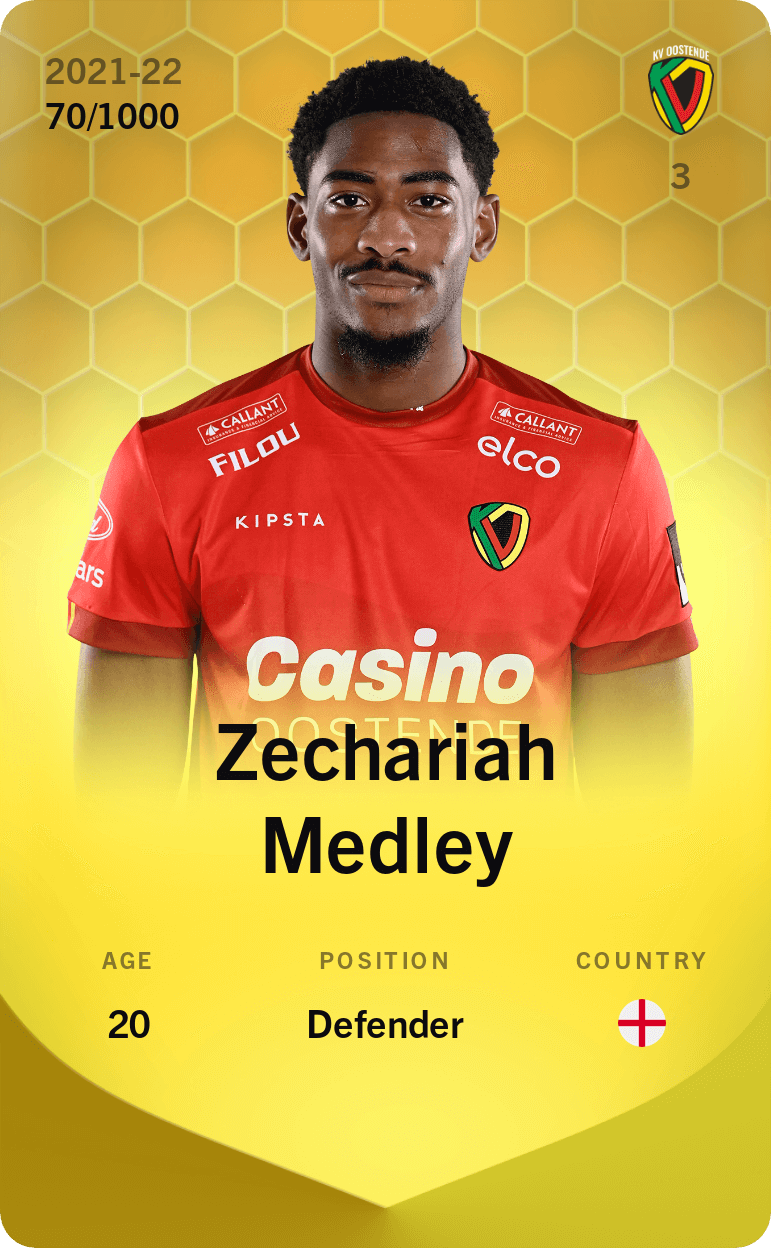 But the one that made me the most money is the one below, 50x in value from December (6 Months):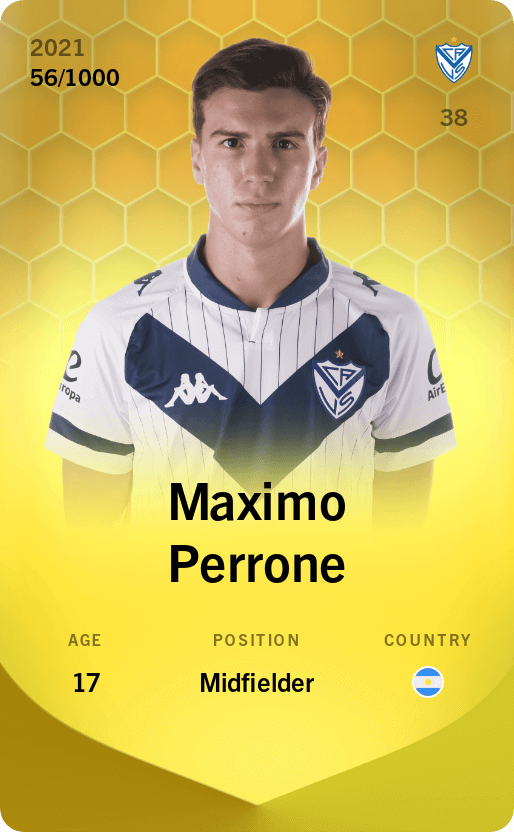 The player is Argentinian and has recently been tied to rumours about Manchester City acquiring him. From there on, price has been on a steady incline and I am not looking to sell because I'd be kicking myself should the deal come through.
---
What my experience teaches me, is that all shots are worth taking. Especially the free ones, because you don't what you might be missing out on.
Shoot your shot and get involved below to earn a free yellow 'limited' edition footballer NFT card for the game: