My love with Bokeh!
In photography is the aesthetic quality of the blur produced in out-of-focus parts of an image. I love Bokeh because with my naked eye I won't normally see or recognize them this way. So in general when I see the photographs I have this WOW feeling. Wow! I have not seen this.
It is nice that I got a small portion of the spider web in the focus(lucky me). I don't remember it correctly. With a digital camera in our hands, we take a lot of photos(at least me). Later when we go through the images we find few nice photographs. Who knows I intended it this way. Does that matter?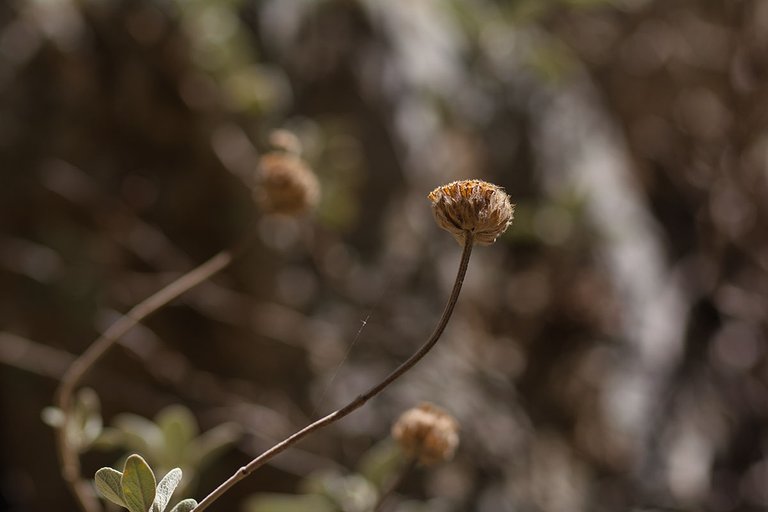 An areal view of the tulip!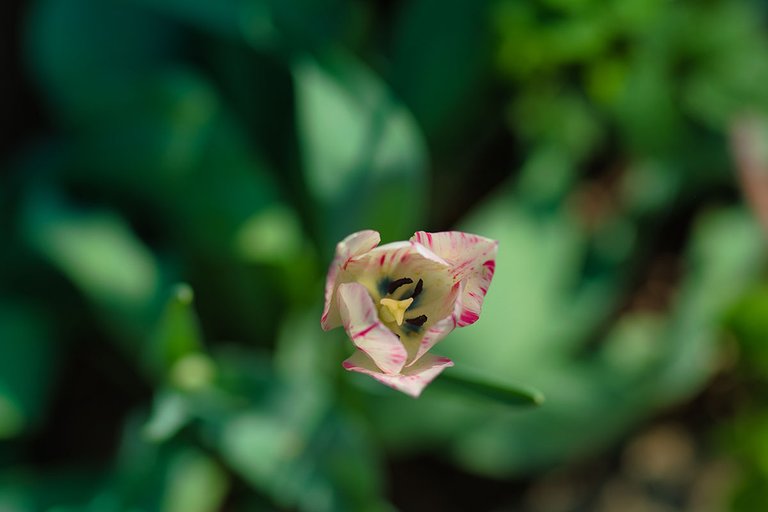 I was lucky to get the great bokeh(luck is again an excuse for losers in my view)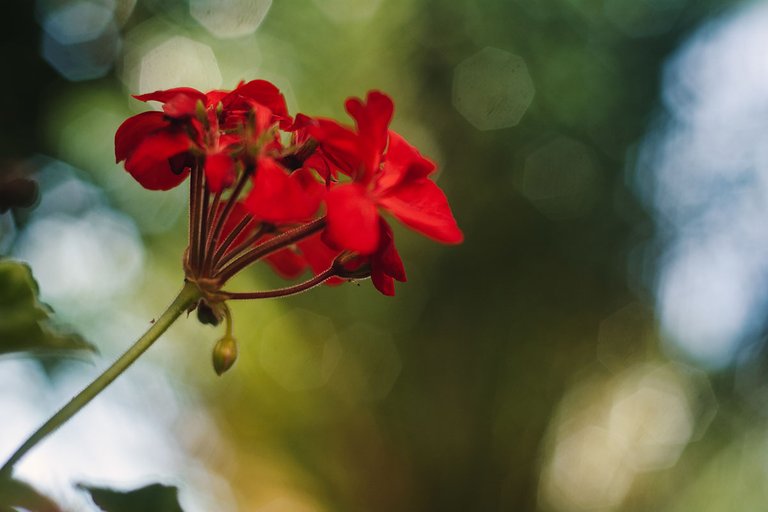 Nice colors!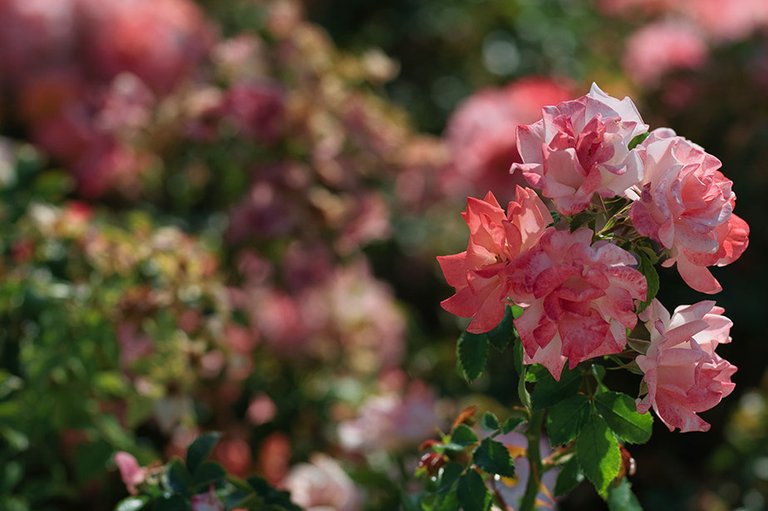 I think pine flowers.
Again Bokeh!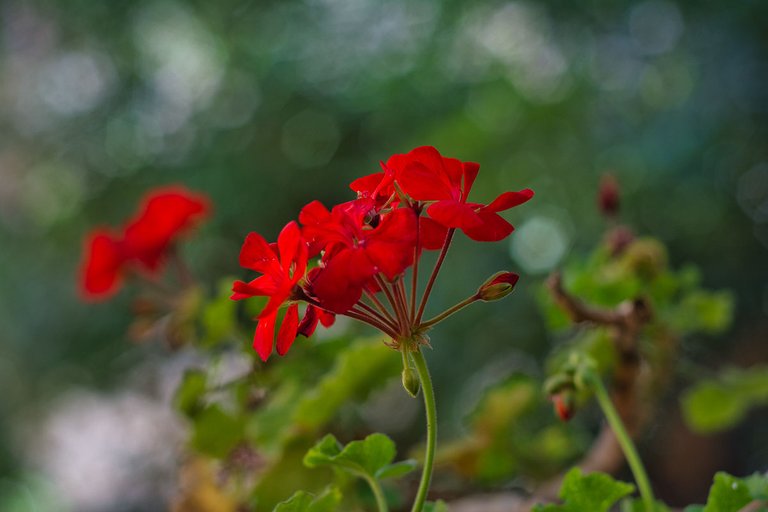 Two shots with water drops. I am not sure which one to choose. Sure they are not symmetric and perfect. But who is perfect?