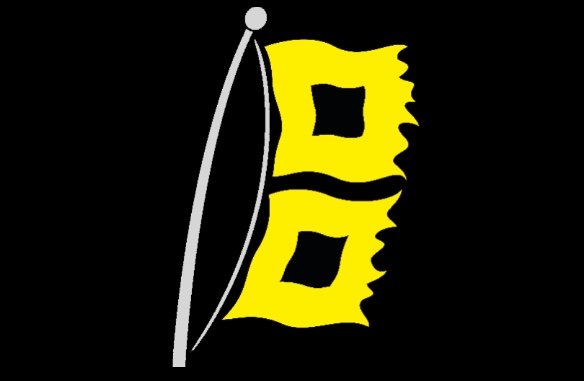 The slow moving Dorian finally began to bear down on our location early Wednesday morning. Like most of the coastal U.S., we only received winds & rain from the outer edge of the storm & never got the more ferocious weather at the heart of the storm. For the area we live in this is more common than anywhere else.
N.E. Florida/S.E. Georgia has a natural defense to tropical depressions & Hurricanes. The shape of the coast, the Gulf Stream, & various weather patterns often combine to provide a barrier that keeps the worst from making landfall. This isn't always effective but it increases our odds of being passed by.
I woke early yesterday to the sound of wind gusts & medium to heavy showers (off & on). As sunrise approached winds continued but showers began to subside. By noon time the rain had all but stopped & the wind was dying down, with only occasional gusts.
With the schools being closed my 8yr old autistic stepson was driving my wife and I crazy from boredom so at around 17:00 hrs we decided to all go for a drive to see if there had been any damage. As we started on our drive the first noticeable thing was the lack of people driving. The roads were almost completely bare. For most of our short trip we saw no evidence there was a storm. No trees or power lines down. No damage to homes or property. It was when we decided to head down towards the river that a few minor things started to appear. There was a single tree down in the downtown area & some minor flooding only around the river area. Still no home or property damage.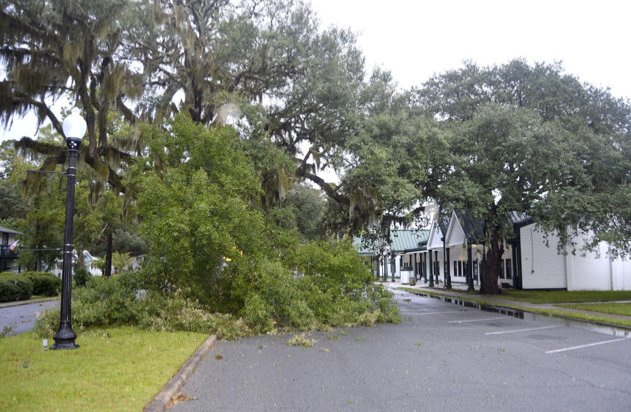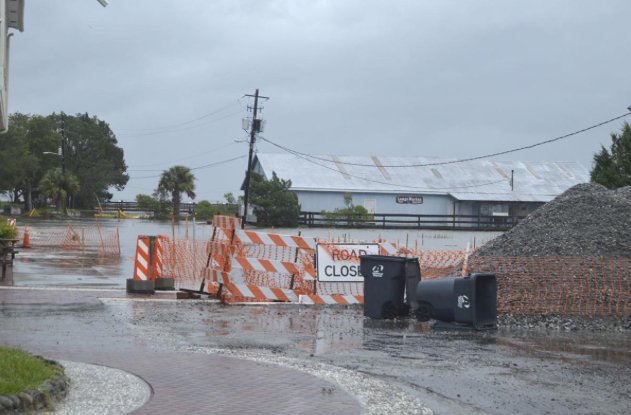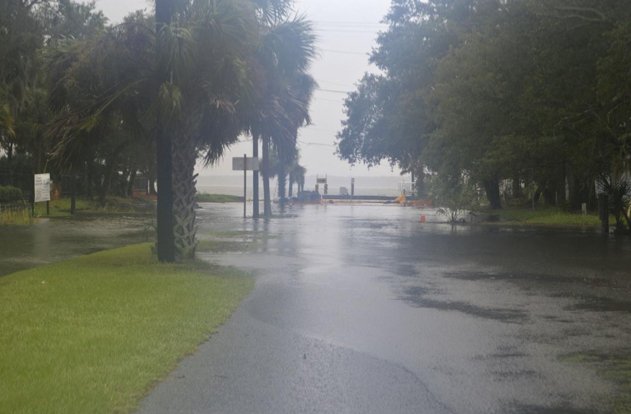 All in all it was another hurricane that was "overblown" by local news (pardon the pun) I'm not saying people shouldn't be prepared or understand the dangers but sometimes local news outlets go way too far. Fear sells product. Thankfully this wasn't a "Katrina" & the impact here was minimal. The real victims of this storm was the Bahamas. They got the worst of it & for an extended period of time. Keep them in your thoughts.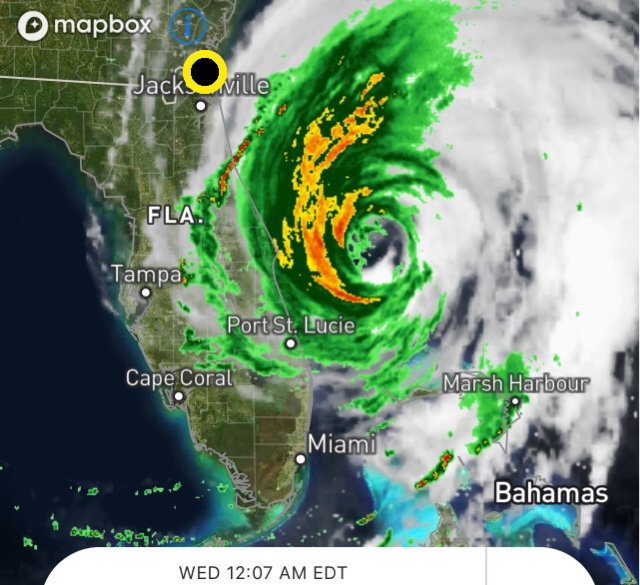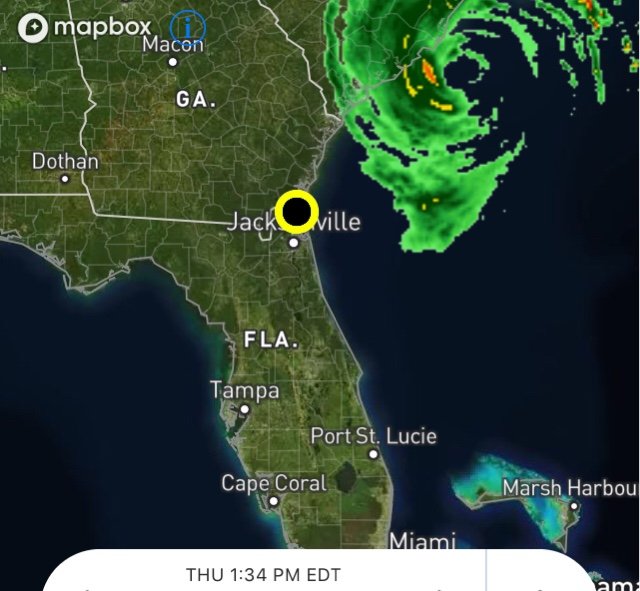 **We're Located At The Yellow/Black Dot.