My goal when I game or look for "airdrops" has always been to get FREE NFTs or Cryptocurrency. The giveaways, promotionals, and contests listed below will reflect that sentiment. I do not give out investment advice so be careful about buying any game items etc. I simply show any promotional deals and airdrops that I've found or used that seem worthwhile.
If it's posted below then I've signed up for it at least. This post will be periodically updated until next month's.
---
DogGoneGreat Freebie Masterlist - August
---
We've found over $5,000 in free Cryptocurrency and NFTs this year!!
(At time of Promotional or Contest Results & Airdrop Release)
At some point I'll work on some sort of scoreboard/chart of sort to show our "Satoshi Score" across all of these games and airdrops but it's quite a bit to track.
---
---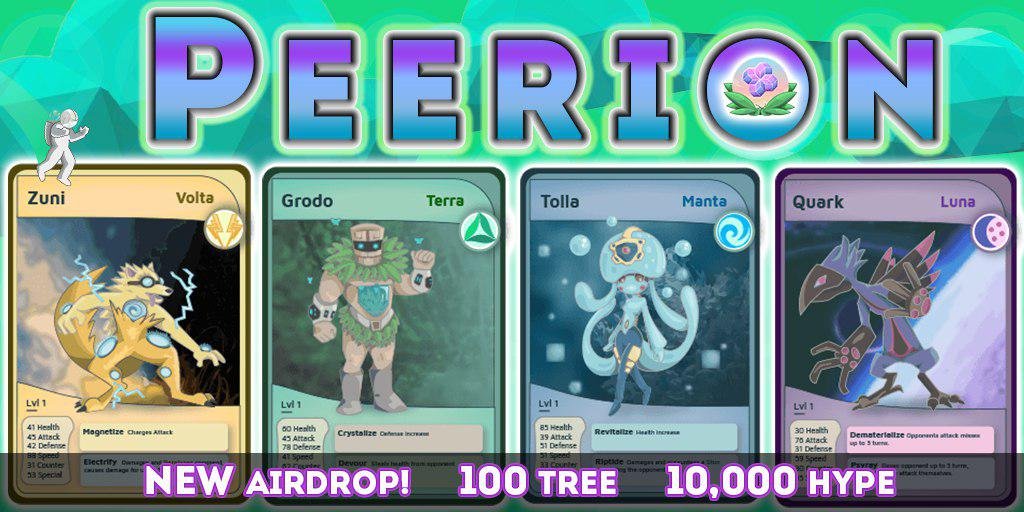 Peerion Prototype. Daily activity rewards + Airdrop of 100 TREE and 10,000 HYPE
Very Limited ERC-721 Badges hidden INSIDE the demo
---
---

Over $6,000 in prizes. Very easy/casual game to play during beta. Mostly a stress test with prizes.
---
---

EOS based gaming platform. There are pre-registration bonuses for each game released.
50,000 Token for Innocentbane pre-registration
---
---

Collectible blockchain game on Zilliqa. Get a free chest everyday via login!
---
---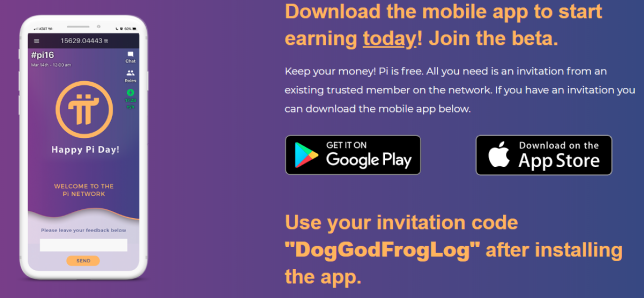 A Core team of 3 Stanford PHDs. Current mobile mining rate is .8 a hour
Market is expected in Q4 2019.
---
---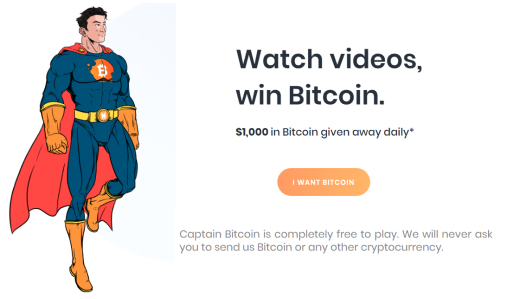 Captain Bitcoin is here to save you! They advertise daily raffles of 1k in Bitcoin once platform releases. Currently there is an airdrop promotion ongoing. You will receive 1000 or more Capt Tokens.
---
---

Receive a Limited Edition Knight when you link your wallet to your account!
---
---

Over 100$ total in various cryptocurrencies for quick quizzes or short activities
---
---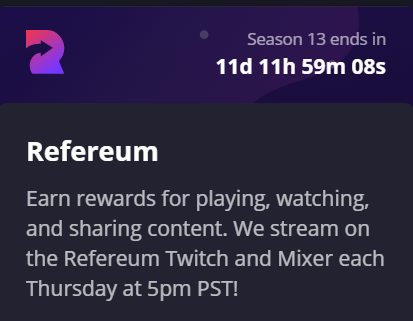 Watch Twitch and Mixer streams and complete simple tasks to earn exclusive NFTs and cryptocurrency.
---
---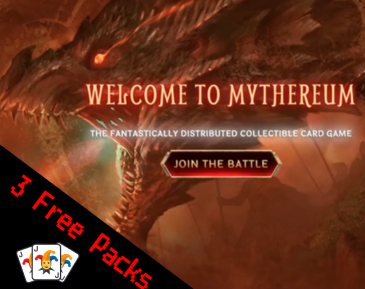 A collectible TCG running on Ethereum. Claim 3 free packs just for making an account.
---
---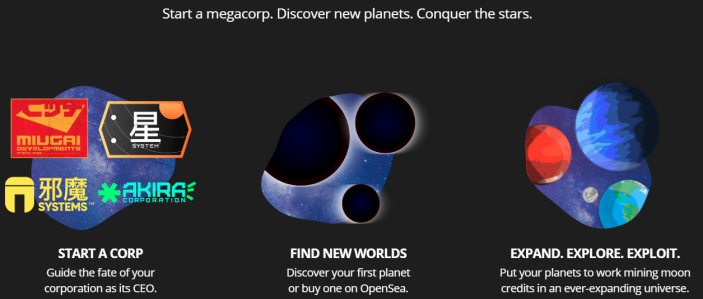 A game about building a corporation in space. Not released yet.
Free Gen 2 Collectible for subscribing to the newsletter at the bottom.
---
---

A TCG Game. Change it to English on the top right.
20 Free Card Packs + Mineable Silvers
---
---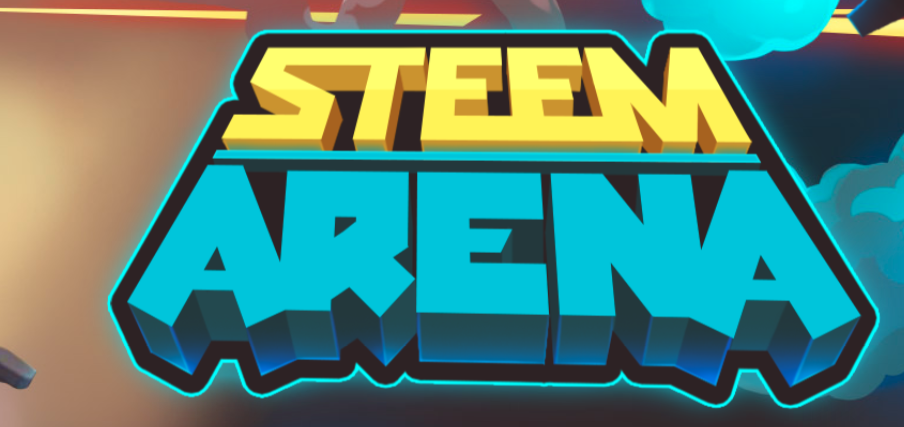 A new collectible card game on Steem.
Grab 1 Free Robot + Early Access for newsletter registration.
---
---

50+ FREE Steem each week in Bounties
---
---

Earn STEEM Everyday!
---
---
---
Curated Multiverse News
---
August Giveway Prize(s) - 100 Enjin Coins
---

Follow DogGodFrogLog