---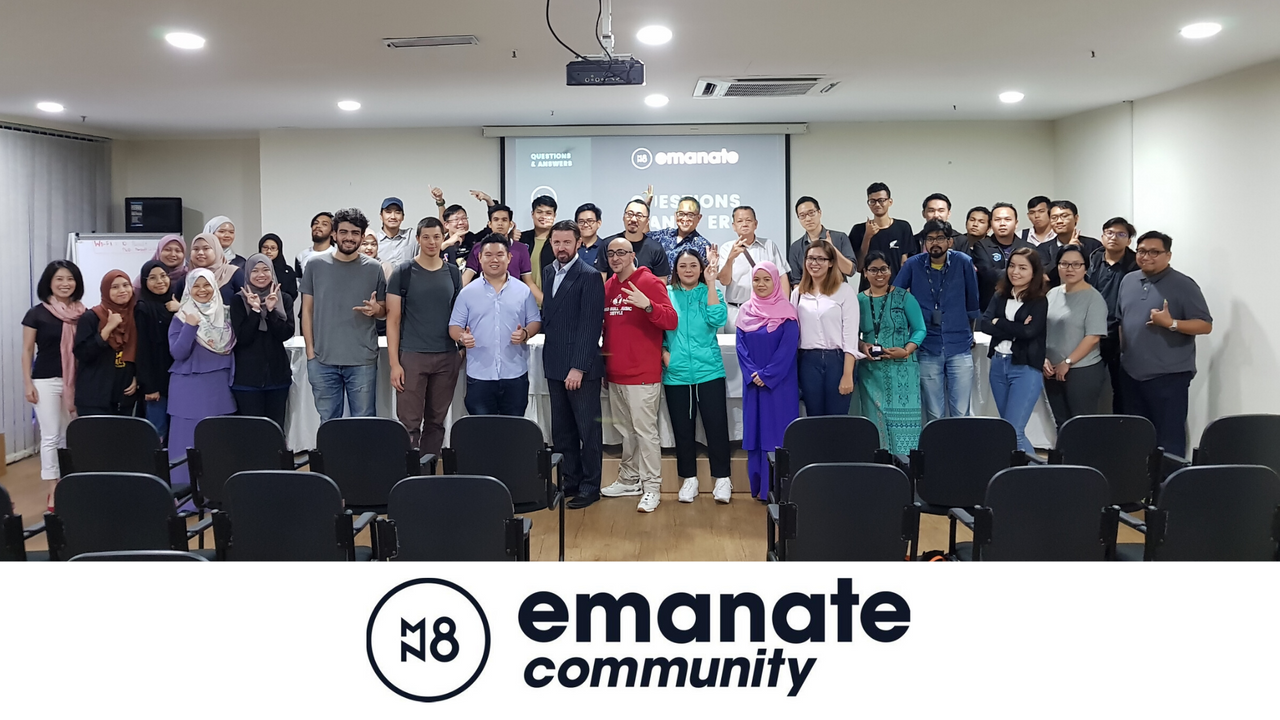 We would like to thank you all for attending The Blockchain Train event tackling How can Blockchain impact Sustainability and Security? Any tangible benefits for the Creative Industry?
It was a pleasure sharing with you all my story and musical journey on the Blockchain and how Emanate is shaping the future of music and empowering music creators around the world
I hope you had fun and learned something or got inspired and empowered knowing there are great projects and innovations in the Musiconomy space aimed to empower music creators and listeners, I definitely look forward to seeing you again in our upcoming community events, if you have any further questions about the Emanate project do reach out in here and join any of our social media links below.
Until the next one Keep Creating and Uplifting, Kudos!

Sign up for Emanate here: https://emanate.live/auth/signup
Learn more about Emanate and follow our socials:
• Website: https://emanate.live/
• Medium: https://medium.com/emanate-live
• Reddit: https://www.reddit.com/r/emanateofficial/
• Twitter: https://twitter.com/EmanateOfficial
• Facebook: https://www.facebook.com/emanateofficial/
• Instagram: https://instagram.com/emanate_official
• YouTube: https://www.youtube.com/channel/UC02u8Gg5EcCgG7XpP-XDuuw/videos
• Telegram: https://t.me/emanateofficial