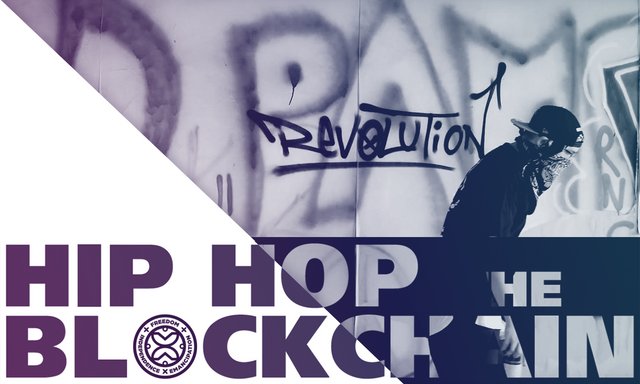 Since its inception, Hip Hop has always been a disruptive force. It has re-shaped the entertainment industry as we know it, and back from 2017 alongside my homie and Canadian veteran rapper Vandigital we started bringing that culture with us to disrupt the Blockchain space!
Look back at the 'Hip Hop The Blockchain' Project
The project was inspired by the opportunities made available to content creators through Blockchain platforms since we got introduced to the crypto space and Blockchain and personally for me I'm super grateful to the Steemit community as I learned a great deal about this new revolutionary tech through the Steemit community and has opened so many new doors in my life and caused me to take a different approach at how I look on the global financial system and what path to seek moving forward in life.
We aim to foster Freedom, Independence, and Emancipation by empowering creators and engaging consumers. With the help of the Hip Hop communities on the Blockchain, we plan to spread the message of Hip Hop on the Blockchain through the medium of "Edutainment" and attract more practitioners of the culture to utilize and harness the technology.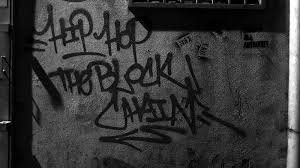 On May 18th, 2018 "Hip Hop The Blockchain" was released on the Blockchain via Musicoin, Steemit, and Minds. Together with a Music Video (shot in Kuala Lumpur by Yellow Hive), the Official Release dropped on May 25th, 2018 worldwide. With the first Blockchain-based Hip Hop community active on Steemit, plans are in the works for a Tour that will use "Edutainment" as a tool to engage and educate content creators about the benefits of using Blockchain platforms.
On May 12, 2018, we shot the Music Video for the Hip Hop The Blockchain Anthem; here is the official video along with some captures of the beautiful day making the video with the great director and crew from Mew Nusic, Yellow Hive.
---
"Hip Hop The Blockchain" Anthem
Produced by DJ Lethal Skillz
Written by Vandigital
Music Video by Mew Nusic Productions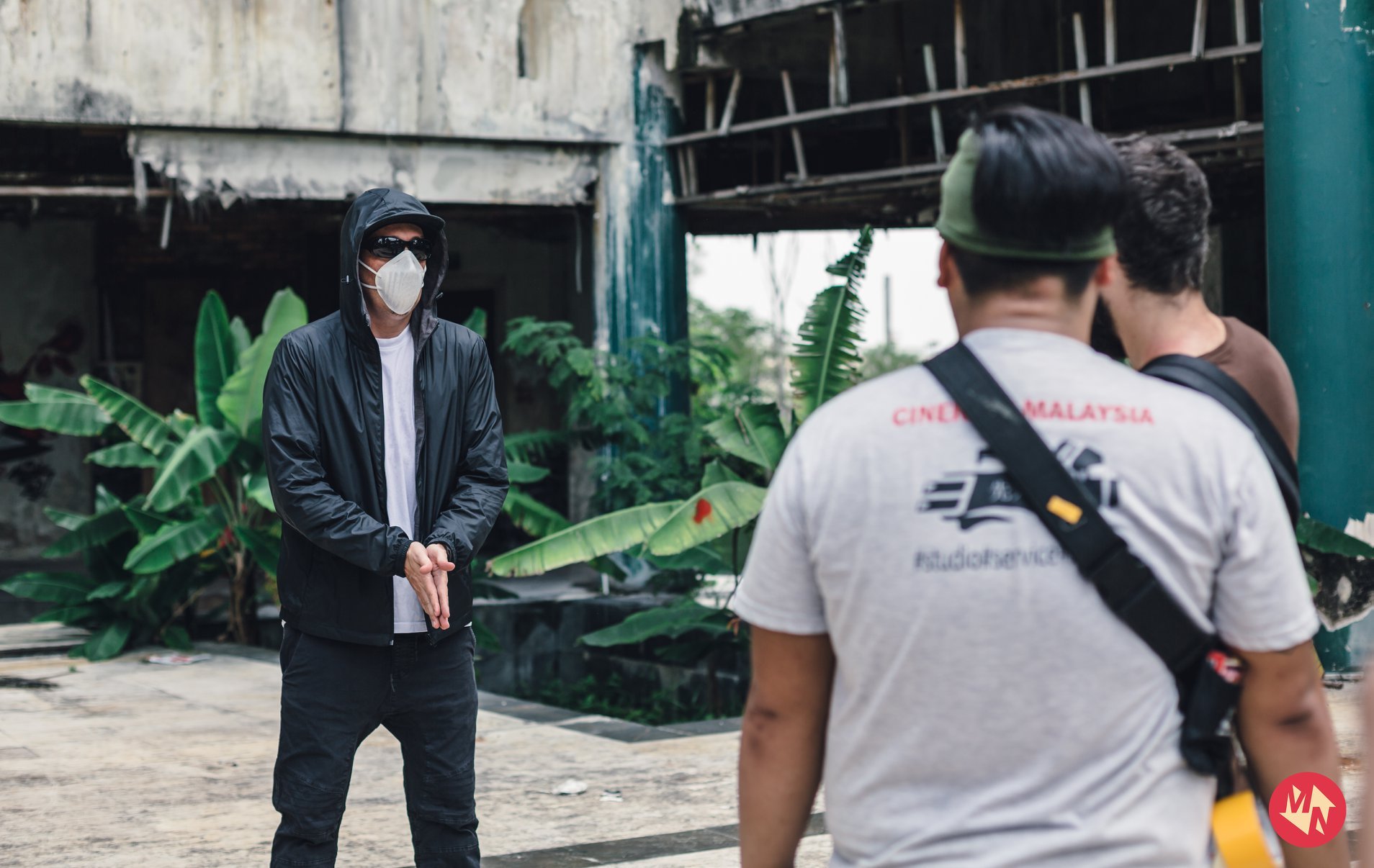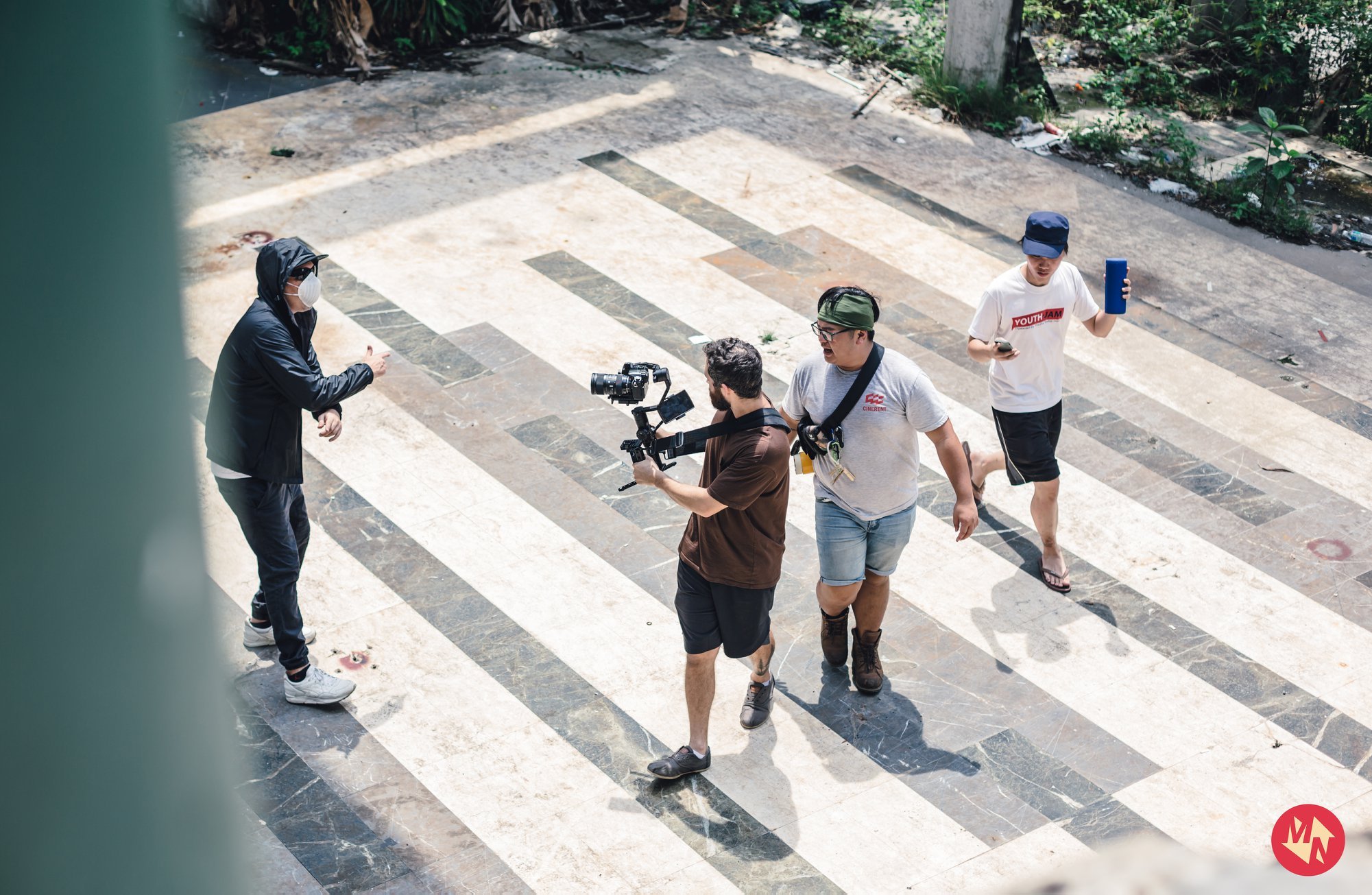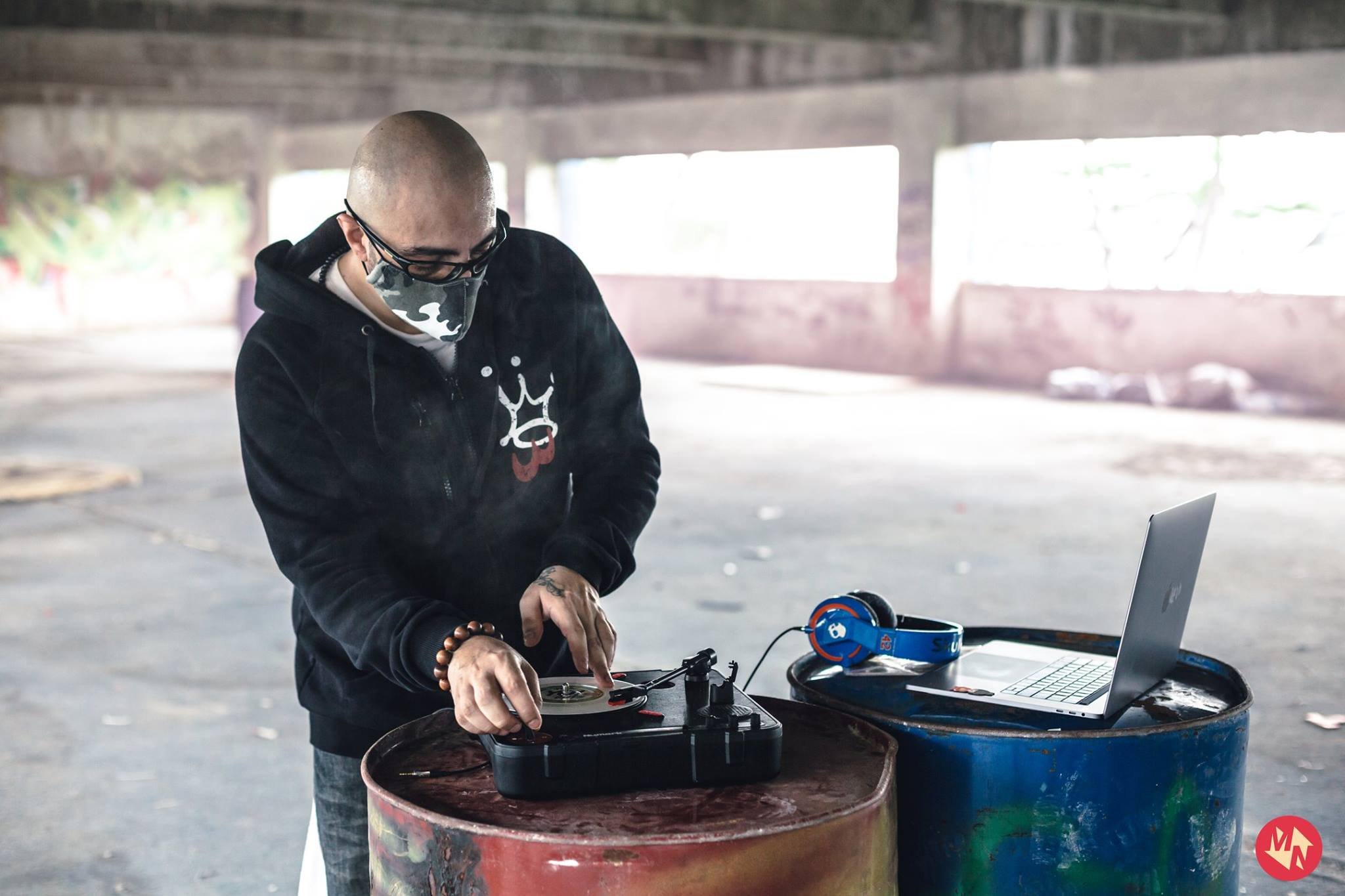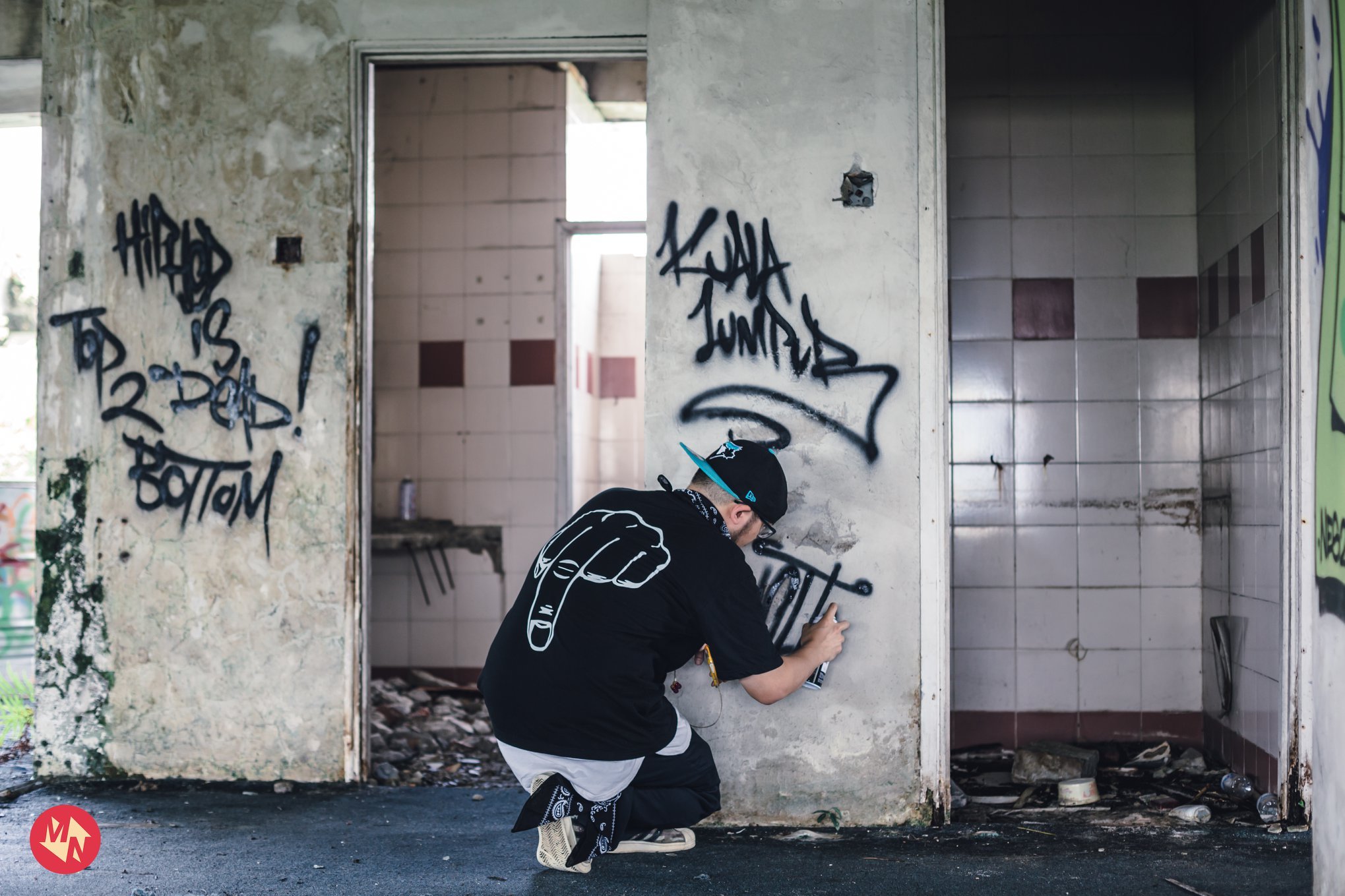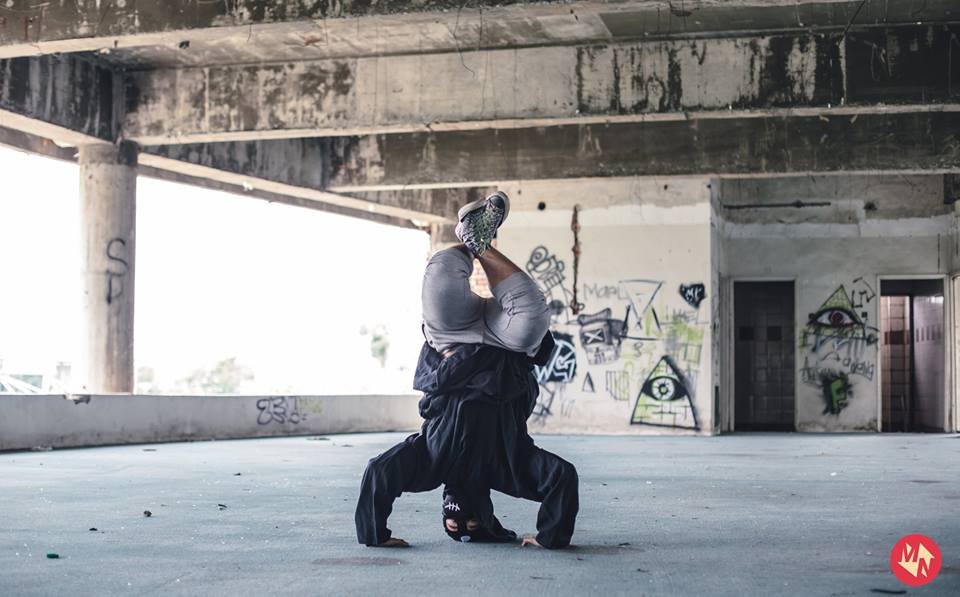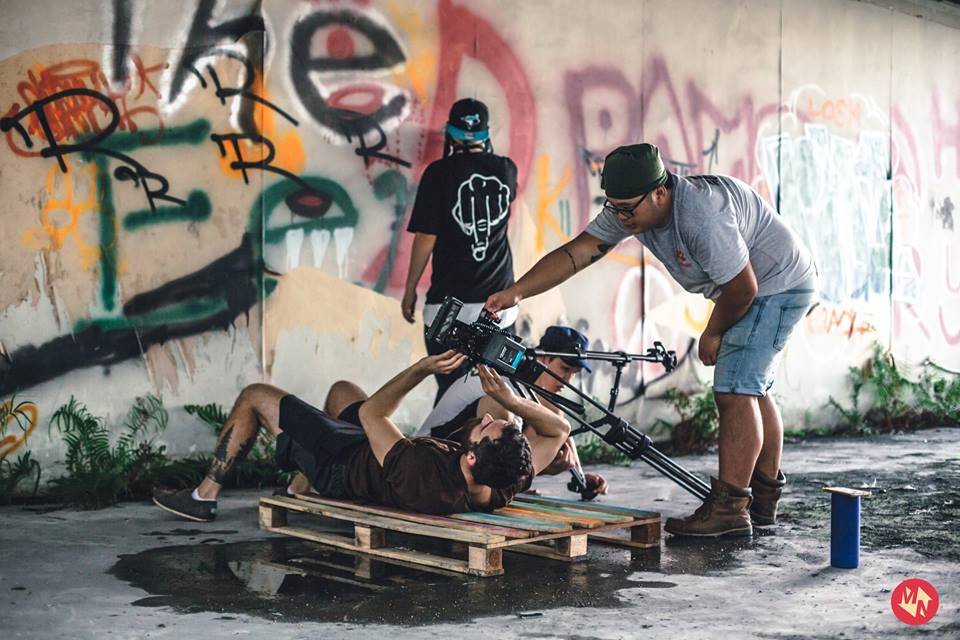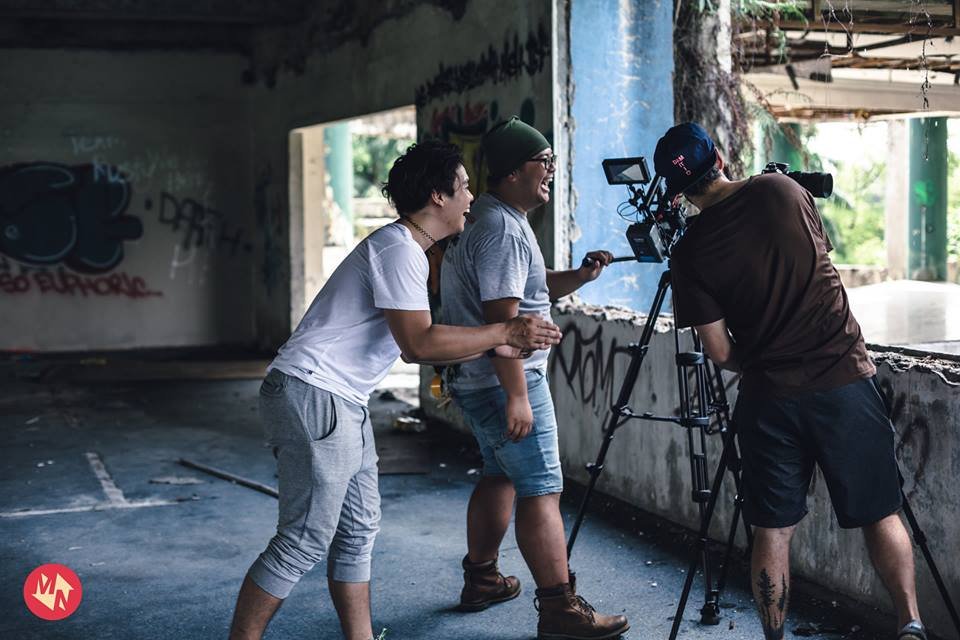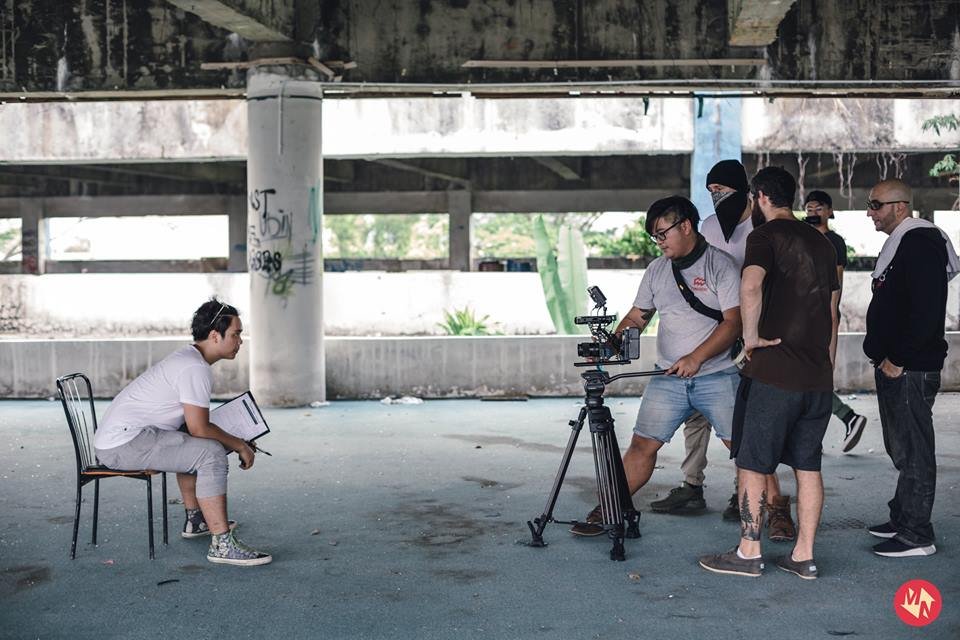 Image Sources used courtesy of @Mew Nusic, @Vandigital & @djlethalskillz