---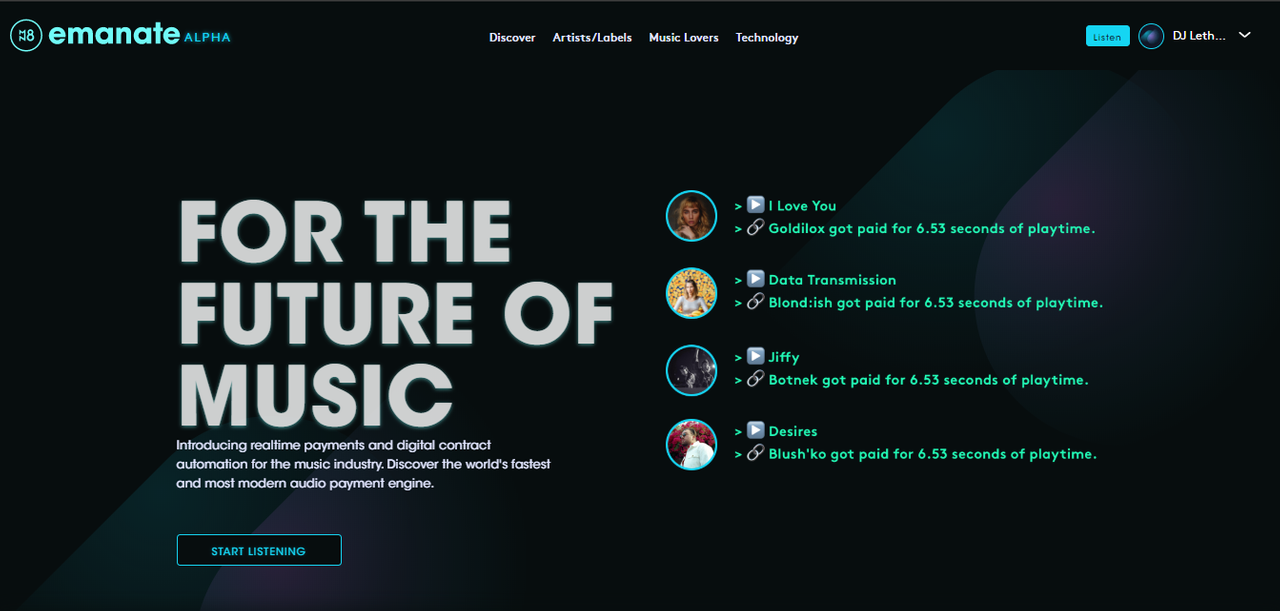 Emanate
Emanate is shaping the future of music industry, in short, Emanate creates a smart contract that protects the artists from digital privacy, ensuring that the artists are paid when their music is played even if it is only a very small amount. It's a really simple concept but could have profound effects on the industry, by taking the scalability of EOS, micropayments, smart contracts and an audio file and create what they call "smart collaborations".
With that said, I would like to share with some of my new releases and for many new music to come hosted on this amazing platform that will shape the future of Music, you can check out my DJ Lethal Skillz Official Emanate Artist Page , I got a great selection of good focus and lo-fi music and good for background listening.
If you have any ideas or features you would like to see on Emanate platform you can head to https://emanate.zendesk.com/hc/en-us/articles/360034444433 and submit your ideas and suggestions, also on the same post we have already some ideas and proposals where you can take part in shaping Emanate and what to come next by voting to your favorite feature directly!
Meet the Emanate main founders, learn more about Emanate, in this latest Live chat with EOS Radio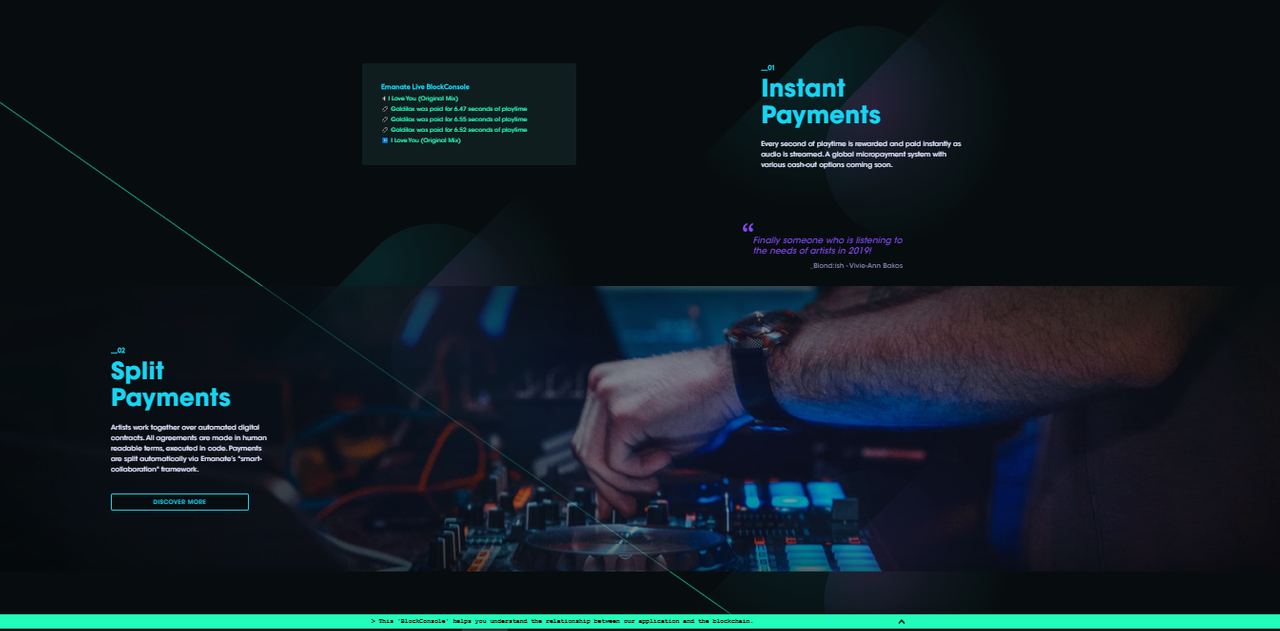 Sign up here: https://emanate.live/auth/signup
Learn more about Emanate and follow our socials:

enter image description here
• Medium: https://medium.com/emanate-live
• Reddit: https://www.reddit.com/r/emanateofficial/
• Twitter: https://twitter.com/EmanateOfficial
• Facebook: https://www.facebook.com/emanateofficial/
• Instagram: https://instagram.com/emanate_official
• YouTube: https://www.youtube.com/channel/UC02u8Gg5EcCgG7XpP-XDuuw/videos
• Telegram: https://t.me/emanateofficial
• Website: https://emanate.live/
---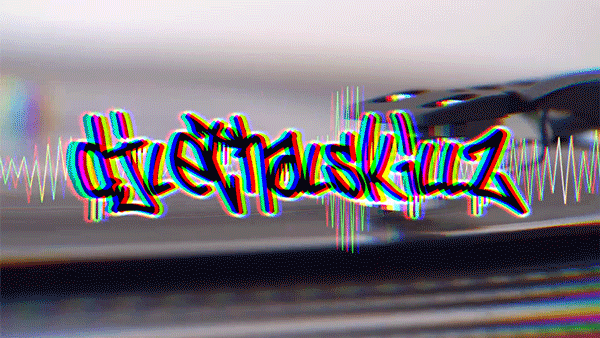 enter image description here