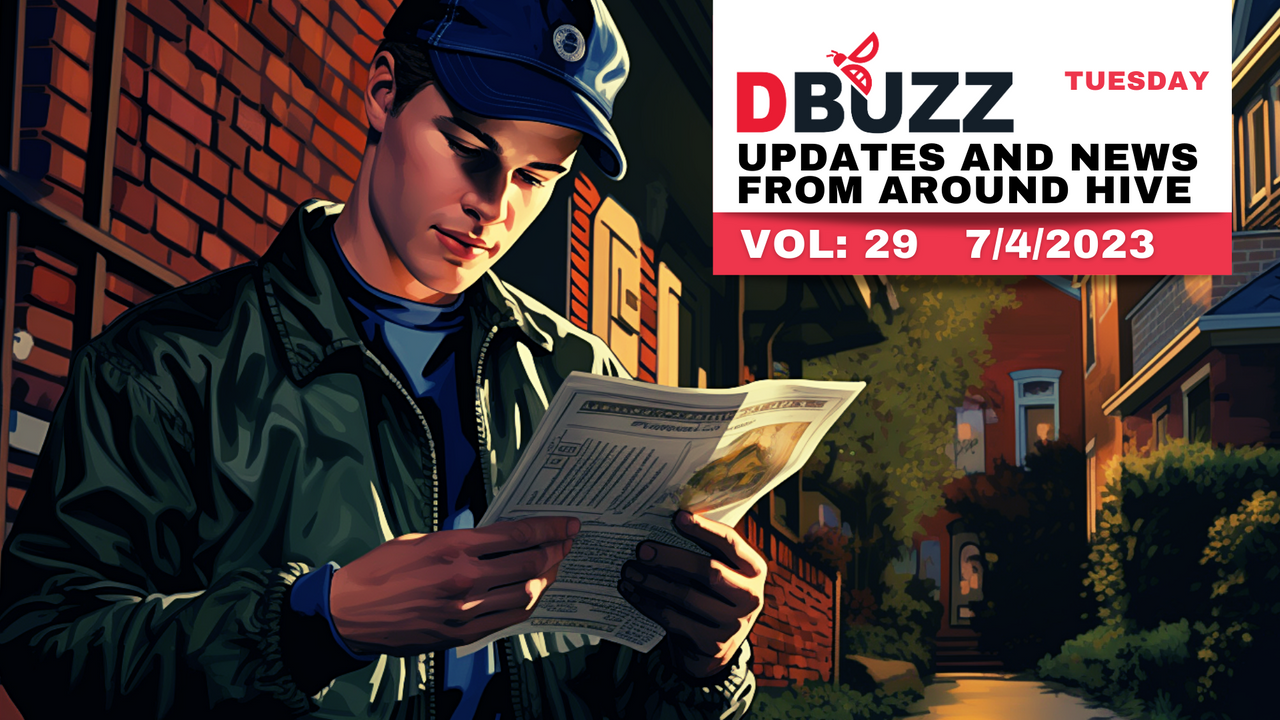 ---
Hey DBuzzers!
Welcome back to Hive News!
We truly appreciate your kind words and support. Every upvote, comment, and like is a sign of encouragement and enthusiasm that helps keep us motivated and striving for excellence. Your encouragement is invaluable to us, and we thank you for showing your appreciation.
We've got some bee-zy updates and reminders for this past week, so come and check out what's up!
---

---
After last week's Brushes and Pixels debate featuring a presentation by DBuzz co-owner @nathansenn, Bitskwela is back to announce an upcoming event this coming 15th of July at the Ayala Malls Central Bloc, Cebu IT Park, Cebu City, Philippines. With this being the 4th in their series of campaigns, DBuzz is surely here to assist in spreading awareness on the noise that presents Web3 as an industry.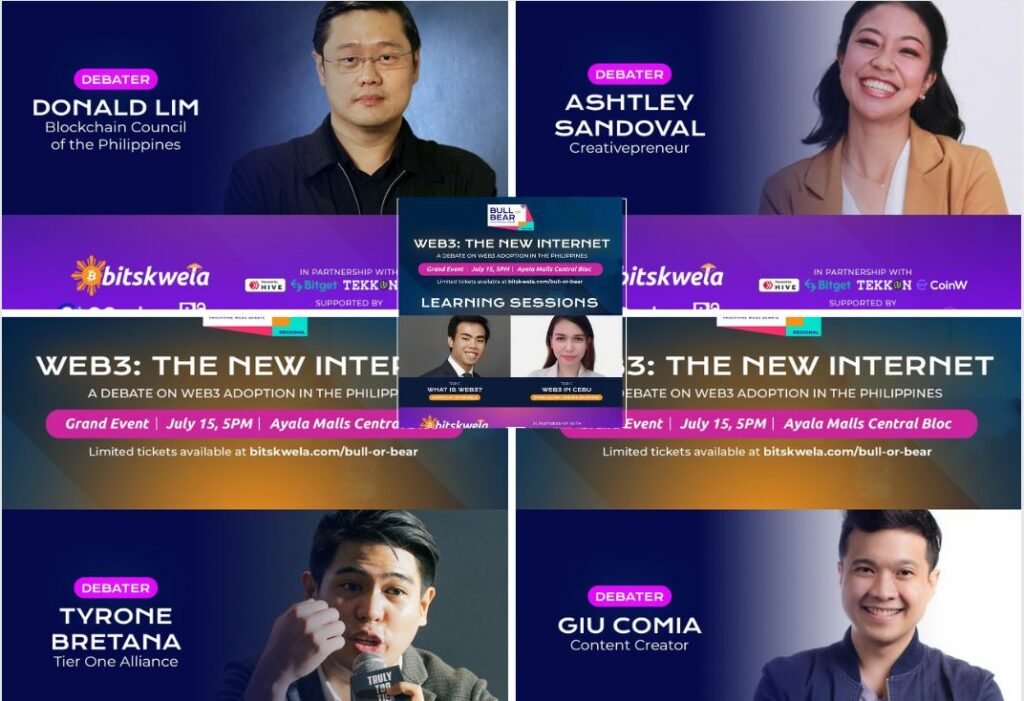 Bitskwela has been actively advancing the crypto education landscape in the Philippines since its inception in January 2022, from localizing cryptocurrency education to organizing debates aimed at fostering collaboration and promotion of Web3 awareness in the country.
To reserve a seat for the on-site debates in Cebu City, the interested audience can secure their tickets through the https://bitskwela.com/bull-or-bear/ page. Read more about this on OP's site or on the linked article in the title! ⬆️
---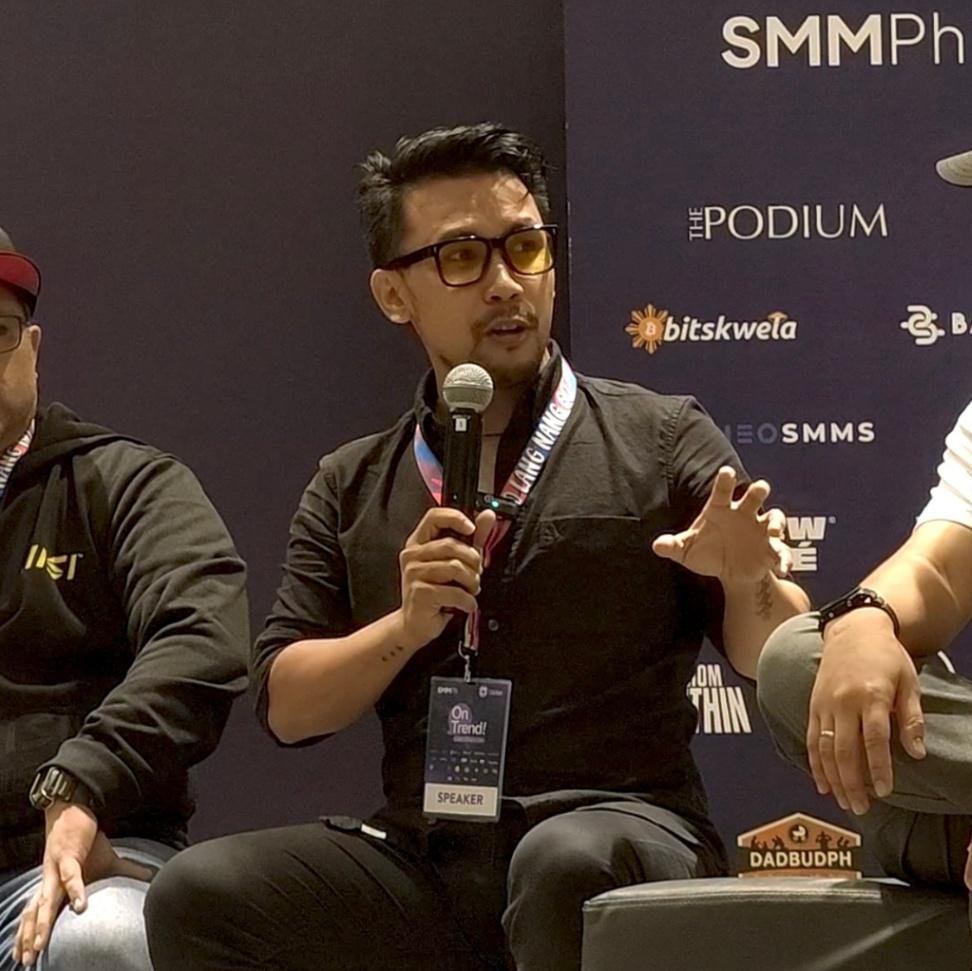 Shoutout to Tony Rebamonte who went onboard on DBuzz (and Hive) under the username @tonyrebamonteph as DBuzz's Creative Partner as he tackles the social media problem that #Web3 has solved. In OP's words, "We joined the PH largest expo of 80K+ freelancers & creators in Pasig. It's not being #OnTrend but being there FIRST before the trend happens". It really is about buzzing around to spread and pollinate who we are as a microblogging platform, and more! 😁
---
Schedule of DBuzz Podcasts and Newbie Orientation!
Leaving this here as a constant schedule from our ever-expanding team who has been busy on different and fixed scheduled projects. Don't miss out on the following days of the week!
☛ Every Monday, 8:30 PM Philippine time: Designated schedule of orientation for newbies to help them in signing up, available in Tagalog, Bisaya & English
Contact: @antonette
☛ Every Saturday, 8:30 PM Philippine time: DBuzz Podcast (Bisaya comedy radio)
https://twitter.com/antonette0025
Host: @antonette
Co-Host: @diosarich
☛ Every Sunday, 8:30 PM Philippine time: DBuzz Podcast (What'z Up DBuzz / Tagalog)
https://twitter.com/guru_vaj
https://cast.garden/c/guruvaj
Host: @guruvaj
Co-Host: @iamraincrystal
---
Hey! We're so buzzy this week to scour the platform to find the latest updates and present them to you here too. So let's check out what's new on Hive!

---
Yearly Authors Challenge Status by @hivebuzz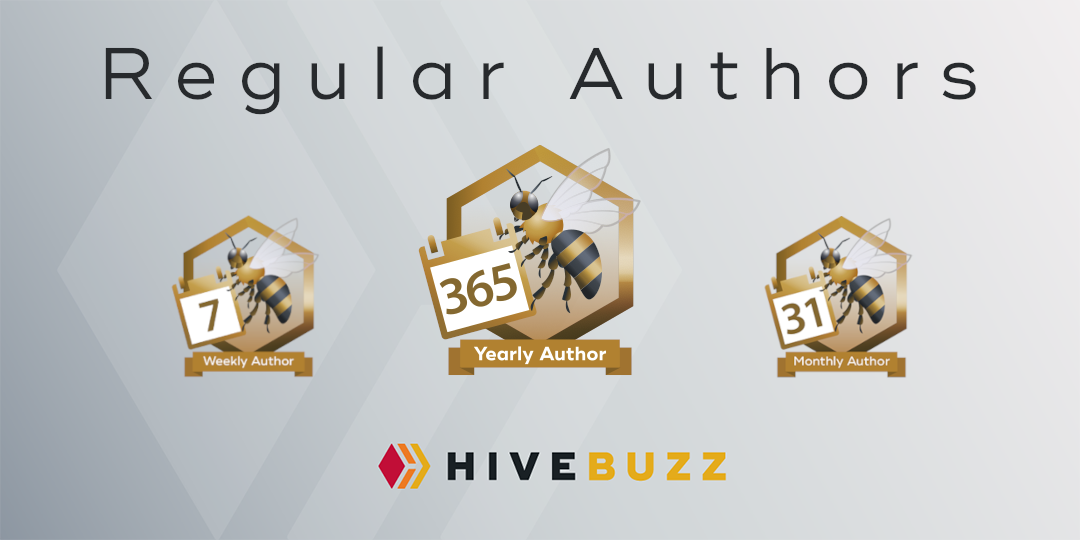 Updates to our community's active engagers and passionate writers: here's the Yearly Author Badge on HiveBuzz as a fantastic initiative to encourage regular publishing! It's important for our dear authors to be mindful of the rules and guidelines though to ensure they qualify for the Yearly badge, so check out the details from OP's article. ⬆️
---
Blocktrades Ends Trading On Its Exchange And What It Means For Hive by @taskmaster4450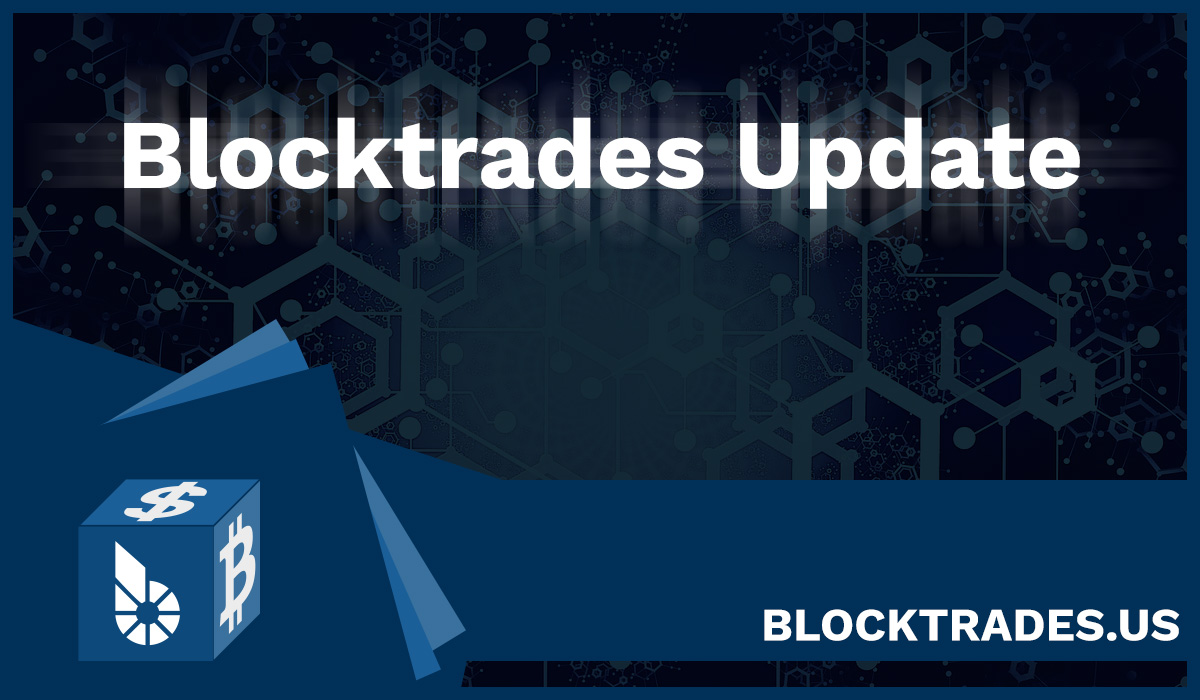 Some sobering news for traders who mainly transact here, while OP discusses the implication of this on Hive. Here is an article to read from the handlers themselves to shed light on things. Go and check out both features as attached for more details on the matter. ⬆️
Thanks for joining us this week! If you have a story you would like us to cover, send us a message on Discord.
See you next week!
---
Questions? Concerns? Comments?
Just comment below.
---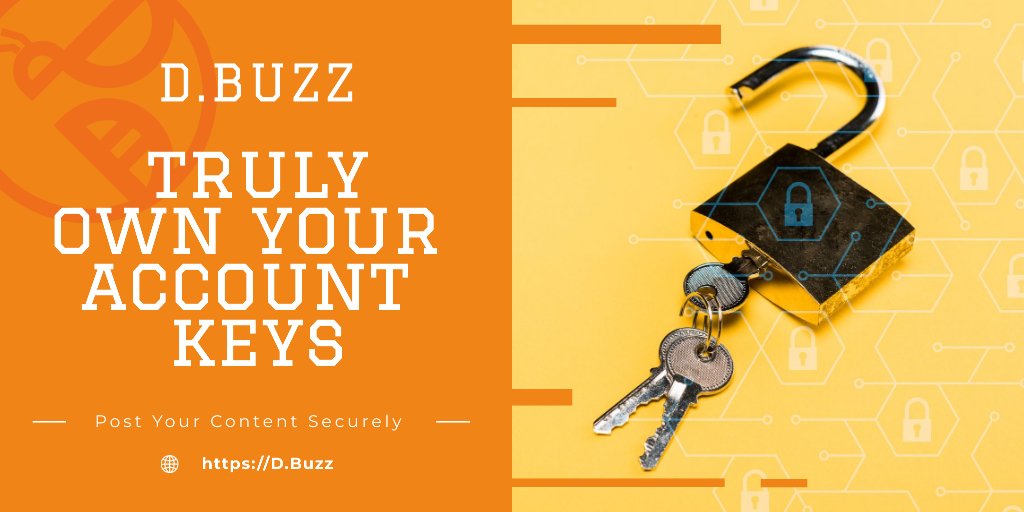 ---
DBuzz is...
A censorship-resistant short-form microblogging platform that empowers you to share your thoughts in 280 characters or fewer.
Censorship-resistant and built for the community with love.
Vote for @dbuzz as a Hive Witness.
---
Using HiveSigner: HiveSigner.com
---
Search for @dbuzz witness at peakd.com
---
Search for @dbuzz witness at Hive.blog
---
We strive to have a fun and neutral stance on topics. Please contact the @dbuzz team if you have any concerns with the content.
DBuzz online at:
Join us on Discord at https://discord.gg/BKg5Ptg9ss