---
Good afternoon Publishions! 
---
It's now Day #3 of my Covid journey, and who knows what variant or strain my body has been plagued with.
To say I feel sick is an understatement, but I'm trying to stay positive and use this self-isolation time to my advantage, and create lots of music and lyrics. It really is my best medicine.
---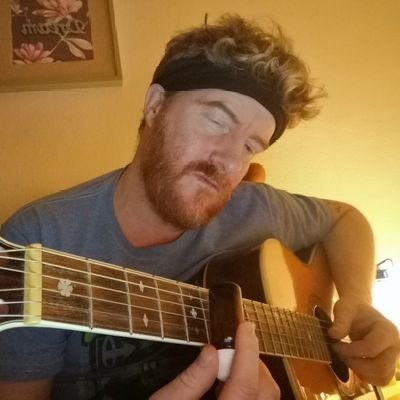 ---
This song 'THE TALE' was written back in 2008/2009 and has rarely been performed live, so I thought it was about time to share it with the Steemit world. It's a video I filmed in 2013 which is now 8 years ago?!?! Where on earth has the time gone?
Now let's put that into some kind of Cryptoperspective (Yes, I just created that new word) The first price hike of BTC occurred during 2013 when one Bitcoin was trading at around $1,124!
Can you imagine the lucky ones who gambled on it and are now kicking back in early retirement?
---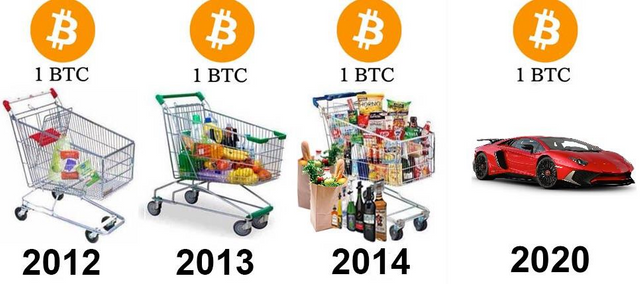 Image courtesy of Google
---
'The Tale' is a story about a retired and burnt out musician that finds himself back in the norm. he slowly fades back into life and reminisces about his time on the road. It's a sad fact that this will happen to possibly 99% of successful musicians on the planet. I'm no statistician, but that's probably not a bad estimate. I hope you enjoy this acoustic laid back song.
Lyrics
The wanderer returned
with a gleam in his eyes
of things he'd seen
and passed him by
oh they passed him by
passed him by
The shadows seen
of one's who've been
in topflight, fade into life
fade into life, oh they fade back into life
fade into life, into life
Well I know I've seen it before
my friend, my friend oh my friend
you know I've seen it before
my friend my friend
my friend my friend
passed him by
---
Thanks for visiting my post here on Steemit
---
My Story so far...
Derbyshire based Musician and Songwriter Darren Claxton, defies being pigeonholed, and celebrates the fact that each song tells a story and in a style all of its own. On his various music pages, you'll find songs of universal resonance that are accessible, yet never overly polished for the commercial market.
Darren was born with a need to write and perform original music across multiple genres. Catch any of his live performances and you'll find him moving seamlessly from folk, to indie, to blues, to heart-warming and immersive acoustic ballads. Yet it all manages to sound effortless and natural -- "strangely familiar" as one fan once called it.
Darren strives for his compositions to have memorable hooks and melodies that stand on their own, creating a strong musical foundation for his compelling heart felt lyrics. Darren says it's all about the song and the emotion conveyed through the stories he tells. His music provides a "just right" touch of colour to support the emotional core of each song.
---

---
Darren's new single INSIDE YOUR SOUL is out now on all the usual streaming and download stores.
To keep up with the latest news, follow his Linktree
---
All Music and Lyrics Copyright (c) 2021 Darren Claxton
---