Terra Luna | Crypto Market Update | Major Crypto News
The Case For Terra LUNA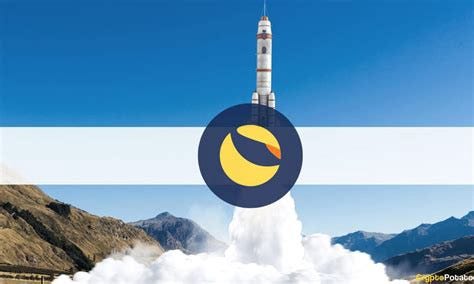 A Terra LUNA investment simultaneously reflects an investment into the fastest-growing, truly decentralized, and censorship-resistant stablecoin UST.
Stablecoins combine for a total of $150 billion-plus market cap and continue as some of the fastest-growing assets in crypto. Stablecoins represent fiat currencies and play a foundational role in cryptocurrency transactions.
USDT and USDC are the most widely utilized stablecoins combining for $120 billion in the market. Unfortunately, the two major assets operate in a centralized manner. With centralization comes the risk of censorship and human interference.
With growing concerns of over-collateralization in USDT and the overall risk stablecoins pose in the economy, the US government stepped in and is on the verge of regulating the centralized assets. The US President's guidance on stablecoins is the latest example.
Terra LUNA and UST represent a hedge on the narrative. Additionally, evidence shows the overall growth of stablecoins, whether centralized or not, is a tailwind for UST.
To summarize Terra LUNA and UST, UST represents $1. To mint UST, an equal value amount of LUNA requires burning. For example, to mint $58 of UST requires the burn of 1 LUNA at today's price. Additionally, a UST burn mints LUNA; the mint/burn feature works both ways. Therefore, when UST's market cap increases, the circulating supply of LUNA decreases. Increasing volume in UST creates value for LUNA holders.
Without entering a detailed explanation, the pair utilizes the structure to incentivize maintaining UST at the stable peg of $1.00. The recent crash in the market has showcased the effectiveness of the dynamic design, aided by the extensive ecosystem that exists on the Terra network. Terra has become the second-largest L1 ecosystem behind Ethereum, bolstering a $17B TVL.
To further understand LUNA/UST dynamics, I recommend reading the LUNA whitepaper.
---
UST use-case growth
Several aspects support wider adoption of UST:
Cross-chain initiatives in Solana, Avalanche, Binance, Ethereum

 Project growth on Terra L1: DeFi, metaverse and gaming

 Seamless bridging

 Centralized Exchange integrations
---
All charts from Delphi Digital
Growth of the overall stablecoin market
UST reigns as the fourth largest stablecoin on the market and overtook DAI as the most prominent decentralized option.
This group of stablecoin grew from $27B to $156B in 2021.
---
UST growth equals value in LUNA
With the Columbus 5 upgrade, Terra burned 80M LUNA (8% of total supply) to finance the development of various projects on the L1, indicated by the significant spike in November. Terra quickly benefited from the array of projects that continue to launch on the ecosystem.
Delphi Digital projects growth of UST dominance from 6% to 9.62% in 2022 and would see UST at ~$23B market cap by EOY 2022. How would this growth affect the supply of LUNA?
Depending on the current price of LUNA at the time, a large percentage of LUNA supply would be burned.
---
Other factors and notes
The Terra Network is considering creating a reserve of $1B UST with the backdrop purpose of aiding in maintaining the UST peg.
At the current rate of UST growth, Delphi Digital predicts a $10 increment of LUNA price every two months.
UST holds promise to become the stablecoin for Cosmos, whose ecosystem lacks one.
There exist governance proposals on Terra to involve UST on Curve pools.
Three components described by Do Kwon (Terra founder) needed for wider UST adoption
 Seamless bridging experience

 Deep liquidity on key Defi platforms

 Native dApps that leverage UST
Conclusion
The most significant risk to UST lies with the possibility of de-pegging, but the recent market crash showcased UST is well-prepared for liquidation events. The potential addition of a UST reserve will cement this notion.
There exist various measures to continue strong growth on the ecosystem, and Terra will benefit from the broader adoption of UST. Additionally, the supply of LUNA is diminishing quickly, and low supply will exacerbate the price action of the token. With the growing ecosystem on Terra, the narrative of US regulation of centralized stablecoins, and UST integration onto various chains, LUNA remains one of the top prospects for 2022.
---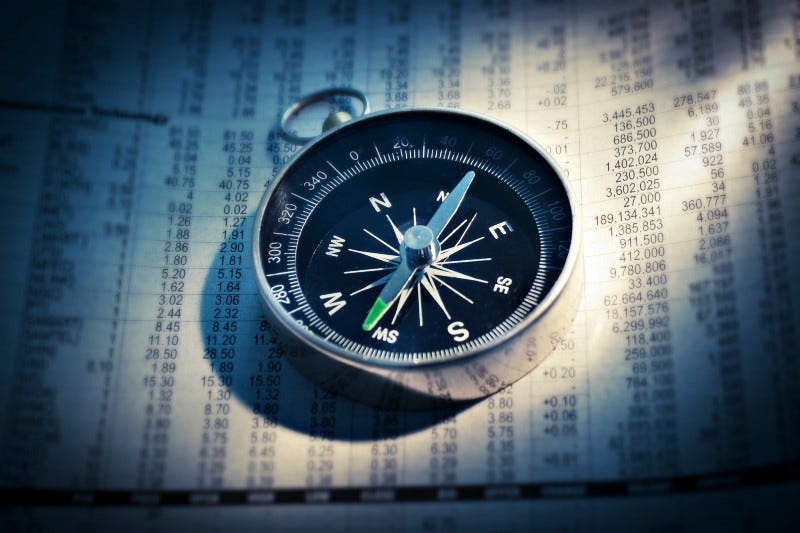 Photo by AbsolutVision on Unsplash
Crypto Market Update
Bitcoin (BTC) saw a nice run-up to the FOMC press conference reaching a high of 38.9K. However, BTC has since sold-off, closing the trading day near 36.5K.
Ethereum Dominance (ETH.D) experienced a rebound to reach a high of 18.42% as traders hesitantly go farther than Bitcoin for exposure.
Total Crypto Market (TOTAL) closed the day down 1.70%. Traders are entering quality projects but as straying away from the lesser.
Near Protocol (NEAR) gained 14% to $11.84. Near protocol has been building a large developer base to construct its ecosystem. As a result, NEAR remains a strong candidate for a breakout in 2022.
Fantom (FTM) fell 3.8% today. There exist rumors that FTM will soon list on Coinbase. It is complete speculation, but major projects typically experience strong buy pressure when listed on the largest US exchange.
Bond-style rebase projects continue capitulation (7D)
OMH $68.39 -38%

TIME $548.12 -60%

WAGMI $37.93 -49%

FHM $31.43 -53%
Notable Gainers (24h)
THETA $2.82 +8.5%

LRC $1.11 +7.4%

KDA $5.72 +6.3%

MATIC $1.64 +5.5%
Bitcoin Fear and Greed Index: 20 Extreme Fear

"Bitcoin" Google Trends: 33

Bitcoin Options Max Pain (Jan 20): 45K
How to use The Fear and Greed Index for investing
---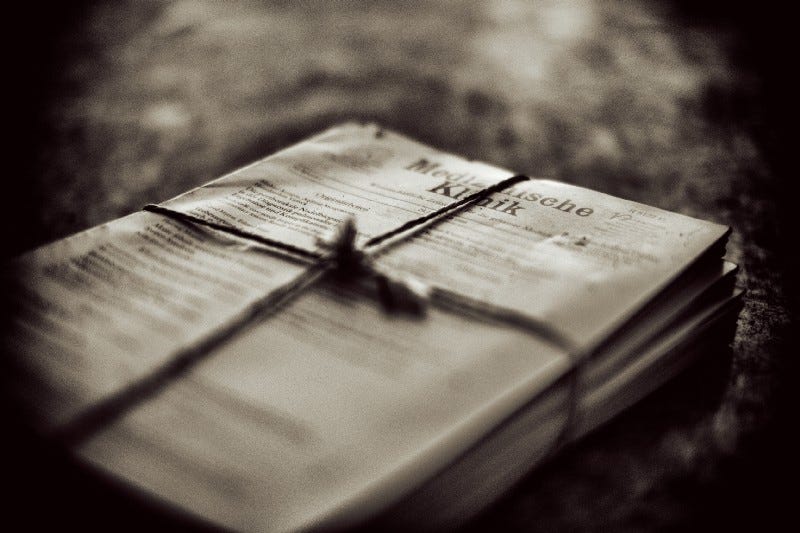 Photo by Denny Müller on Unsplash
Major Crypto News
Congressman McHenry calls for "Broad, bipartisan consensus" on import issues of digital currencies and wants to move regulation away from executive agencies and courts. The primary move calls for a move away from CFTC and SEC regulation claiming neither position is grounded in statute.
The IMF urges El Salvador to remove Bitcoin's status as legal tender, citing "large risk" over financial stability, integrity, and consumer protection. IMF report.
Meta stablecoin project Diem, formerly Libra, reportedly considering sale after plans began to falter. The project experienced strong pushback from the US government and looks to be concluding failed efforts to integrate with Meta.
---
Thanks for reading fam!
Gabi
Follow me on Twitter and Medium or subscribe to this FREE daily newsletter on Substack