There are a lot of problems out there in the real world that can be solved with blockchain technology. One of the reasons crypto market is emerging day by day. We have seen that are promising a lot in their ICOs and even projects getting almost dead.
It is not ethical to say that every blockchain technology or coin that we came across is good and will be keeping its promise. I always try my best to cover projects that, I personally believe to have some potential.
VeChain, in my opinion, is currently undervalued and overlooked project by many of us or it just been working under the radar. After reading this post, I am sure you'll be able to make your own judgment on this project.
What is VeChain?

VeChain is a project which took best parts of Ethereum and combines it with more features as well as their own technology to make it work with RFID (Radio Frequency Identification) & supply chain solutions. As far as my research and understanding this is the only project trying to work out with RFID to tackle the problems like forge products & to provide complete transparency in the supply chain including the food industry.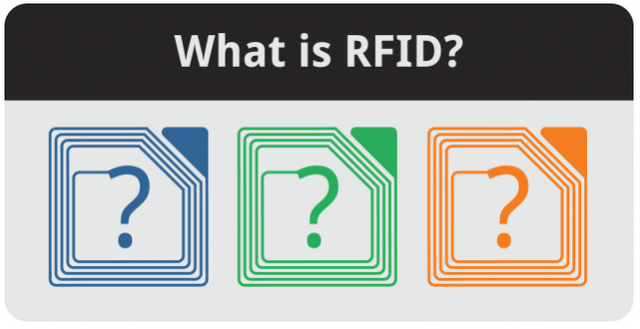 RFID or Radio Frequency Identification is based on transmitting data wirelessly with the help of a tag/chip (with or without battery powered) within a certain distance (depending on the equipment being used). We have been using this technology for quite a long time now. If you own a car that opens and locks without needing a key, visiting offices that requires a card to punch on a machine to unlock the door and/or for attendance system, even toll taxes on the road are based on RFID these days for automatic tax payment detection but this is not all there are many companies working with RFID to make an effortless payment system such as Apple Pay, Samsung Pay or even Visa & Master Cards.
VeChain Technology or Vision

The first solution that VeChain promising is to tackle with counterfeit products in the market. This is without a doubt that seems to be a never-ending problem in the market. VeChain is trying to provide a solution which will help consumers to identify the product authenticity by using RFID tags inside the products. for example, if you are going to buy a bag and that has an RFID chip hidden inside it, you can easily be sure just by scanning the chip possibly with a cell phone that it comes from the trusted source. Since the data behind RFID tag/chip will be processed under VeChain blockchain, it eliminates the possibility of any alterations.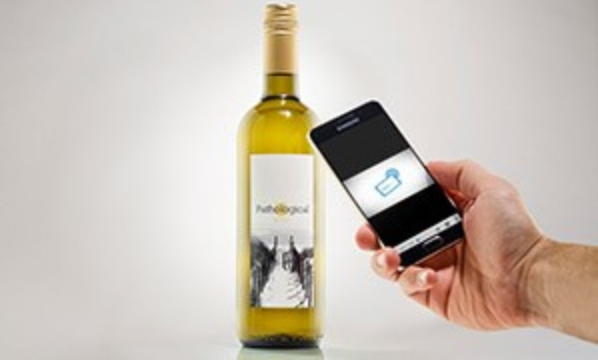 The second solution is more interesting as it is based on the problems we have with the supply chain that too specifically for the food industry. According to their solution, RFID chips will be used in food for recording the temperature of the food to their blockchain, this will enable customers to know about the food quality & health before even buying it. As we know in order to keep our food in the healthy or eatable condition it requires being under safe temperature environment and tracking the temperature of the food products even under transportation is something which has never been transparent to consumers.
Their solution is not limited to the above-mentioned points, they are working on various other sectors & industries as well such as automotive, retain and even logistics.
VeChain Partnerships

VeChain is not only providing or developing these solutions but they are putting a lot of efforts to make it usable in the real world by partnerships they are making with different organizations such as Price Waterhouse Coopers, DNV GL and even making their efforts for partnerships under NDA.
These are the organizations which cannot only implement VeChain on their services but can also bring other businesses on board.
Additionally, according to VeChain, they are setting up in-house production to develop RFID chip that will be used in their blockchain.
Current Status


VeChain is trading at 0.006 USD at the time of this post and available on Lbank, Binance, Huobi, Gate.io, Liqui, HitBTC, EtherDelta & Kucoin. I recommend buying from Binance & EtherDelta. If you have not signed up on Binance Exchange, I would appreciate if you signup with my link: https://www.binance.com/?ref=10782921
Please feel free to add any information that I might have missed in this post. Also, I would love to know your thoughts on this project in the comment section below.