Hi HODLers,
Yesteray, the big news was that Jack Dorsey, Twitter's CEO and cofounder resigned from his position.
Jack Dorsey has managed twitter from 2006 to 2008 and then from 2015. He has been an important figure. He is either liked or disliked but nobody is indifferent to his personality.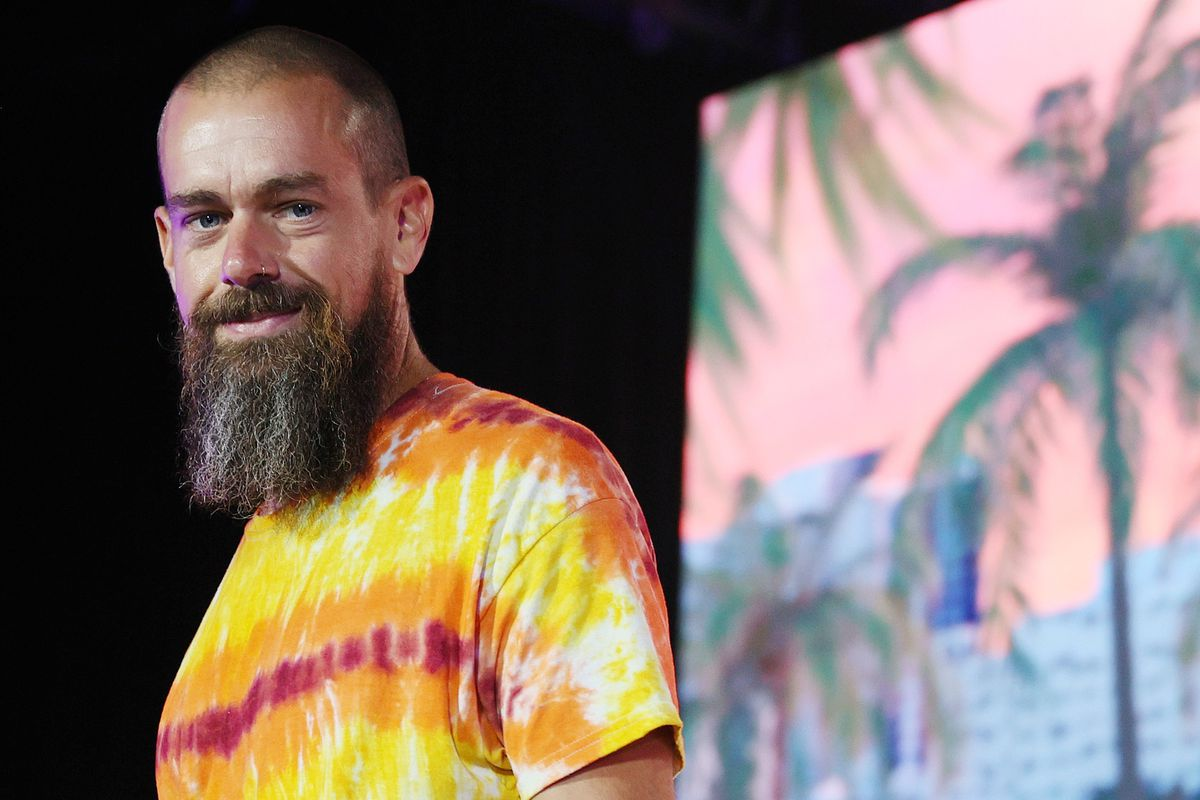 He has been a Bitcoin advocate for a long time and through Twitter and his other company Square he has clearly helped Bitcoin and crypto adoption and we would not be where we are today without him.
https://twitter.com/jack/status/1465347002426867720?ref_src=twsrc%5Etfw%7Ctwcamp%5Etweetembed%7Ctwterm%5E1465347002426867720%7Ctwgr%5E%7Ctwcon%5Es1_&ref_url=https%3A%2F%2Fcointelegraph.com%2Fnews%2Fjack-dorsey-plans-to-step-down-as-twitter-ceo-report

Jack was a Bitcoin advocate
Some will say that he was a Bitcoin maximalist as he often disregarded altcoins and in particular Ethereum. Even if he was, as we have seen recently (through leaks), Ethereum Tips and NFT validated profile picture are almost ready to be released, so despite his lack of trust in Ethereum, he still let his team develop cool features.
He was one of the last BigTech Silicon Valley CEOs still at the head of his company. As of today, only M.Zuckerberg and Elon Musk remain.
The company's board of directors has appointed Twitter chief technology officer and board member Parag Agrawa and we do not know his views on cryptocurrencies.
In any case, if Twitter was to turn its back on us. It would unfortunately mean that the most pro-crypto company would be Facebook as they invest a lot in their Metaverse vision.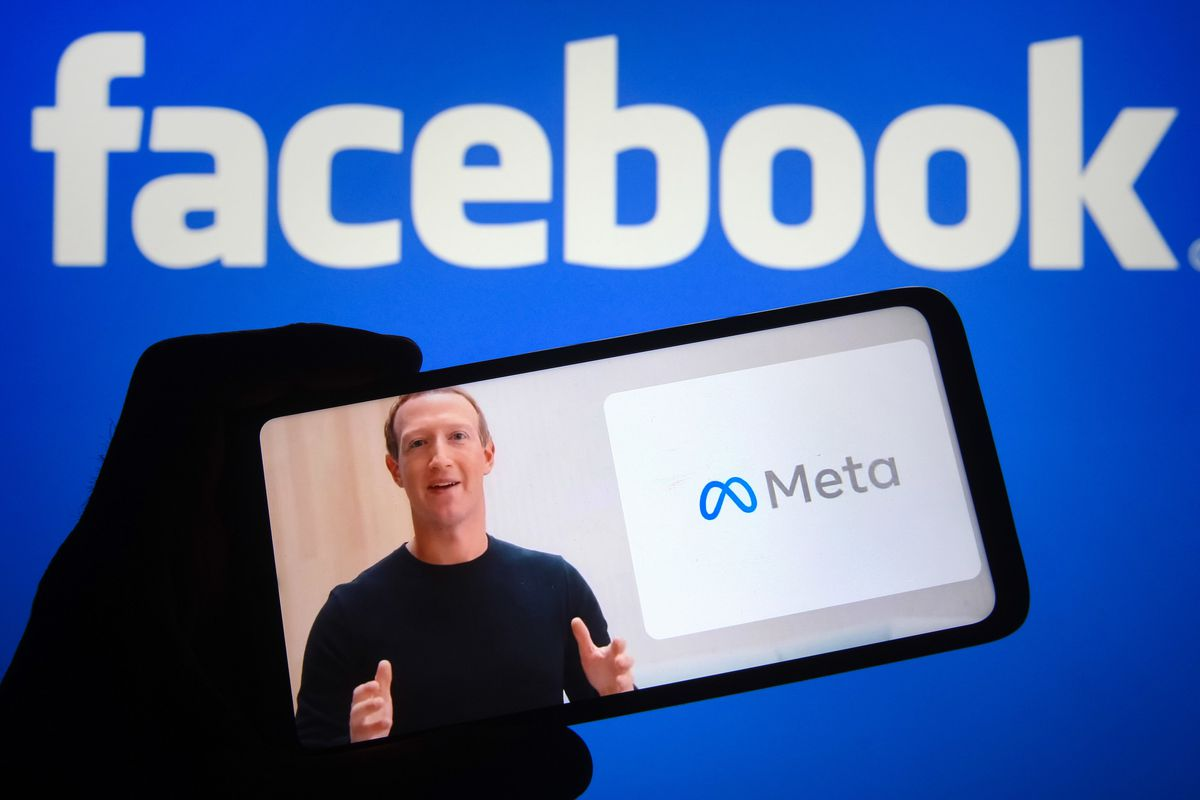 I think we will miss Jack but he will sure be around as he surely embraced Bitcoin and will continue to drive adoption through his Square technology and payment company ;).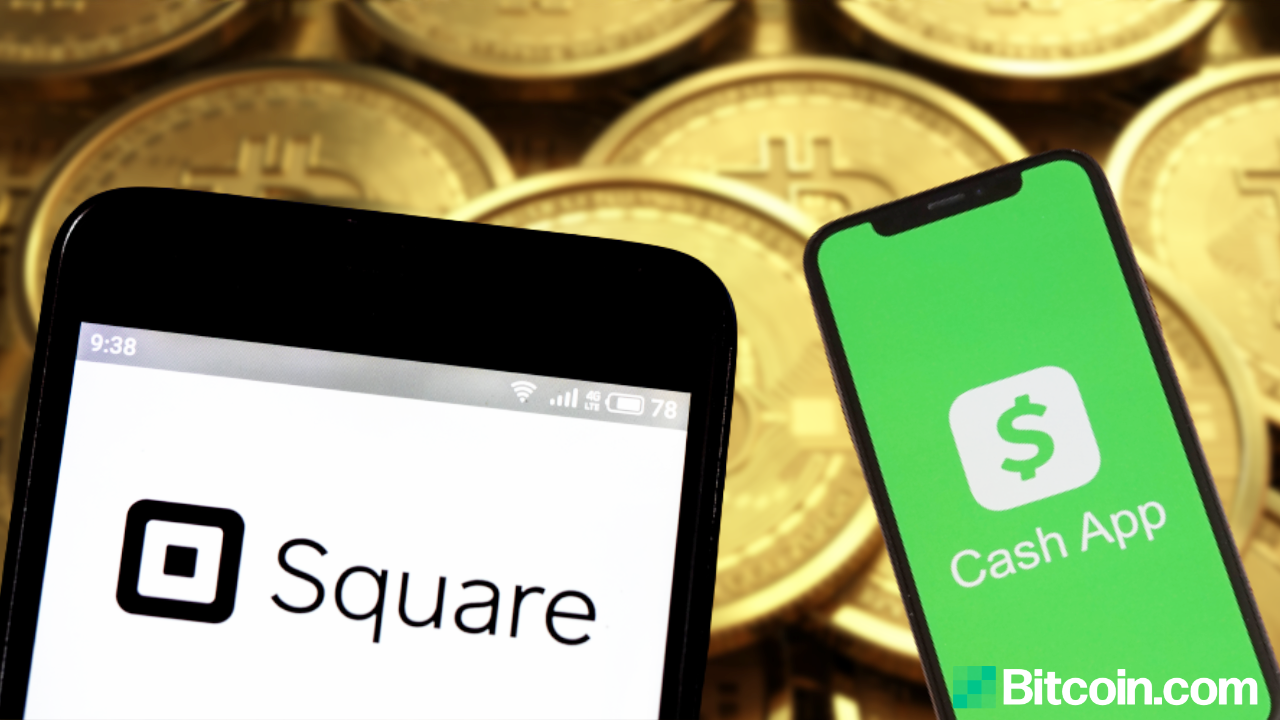 This event paves the way for Web3
I believe for many, this specific event is what paves the way to Web3. Twitter was the only Web2 platform used by Crypto communites. More bans might occur from now on and I feel Crypto Twitter might try to find an alternative in the Web3 ecosystem. Wen #ProjectBlank? Poke @leofinance