Hi HODLers,
We keep saying that the power behind any cryptocurrency is the power of the community.
For once, I will ask this community to help another community out: the Ola.finance and SpiritSwap communities on Fantom!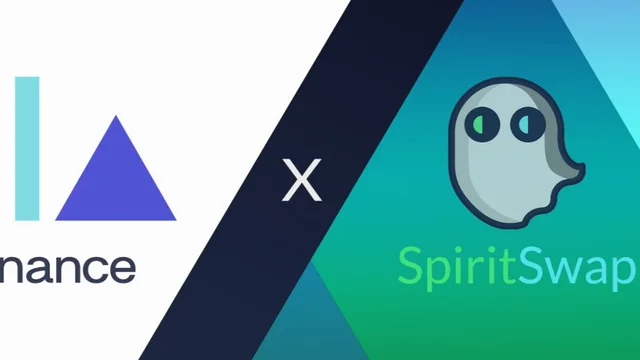 We need to get their token rainSpirit listed on DeBank:
Here is the link to the vote: https://debank.com/vote/12747

If you do not know SpiritSwap or Ola.Finance, you can read my previous blogs:
Thank you in advance!
Why would you do that?
Well, I will obviously share this post in the different discords and twitters involving the previously mentioned communities. Maybe we will have 5-10 new DeFi users taking a shot and trying out to post on this dapp. Who knows!
This is what is called cross pollination!
Stay safe out there and I count on you!