Brave: a rising star in the Crypto Industry
Compared to many other cryptocurrencies, Brave managed to have a mainstream working product with a clear and profitable business model.
Over 1,500 ad campaigns delivered since Brave Ads launched one year ago.
Brave and BATs can be used as:
Privacy focused web browser
Equivalent to Google Chrome in terms of extensions available and fluidity
Allows content creators (on Youtube, Twitter...) to be tipped
Allows users to earn cryptos (BAT) by simply opting in to some ads
Allows companies to reach users who are willing to receive ads (making them more friendly towards the ones they receive imho)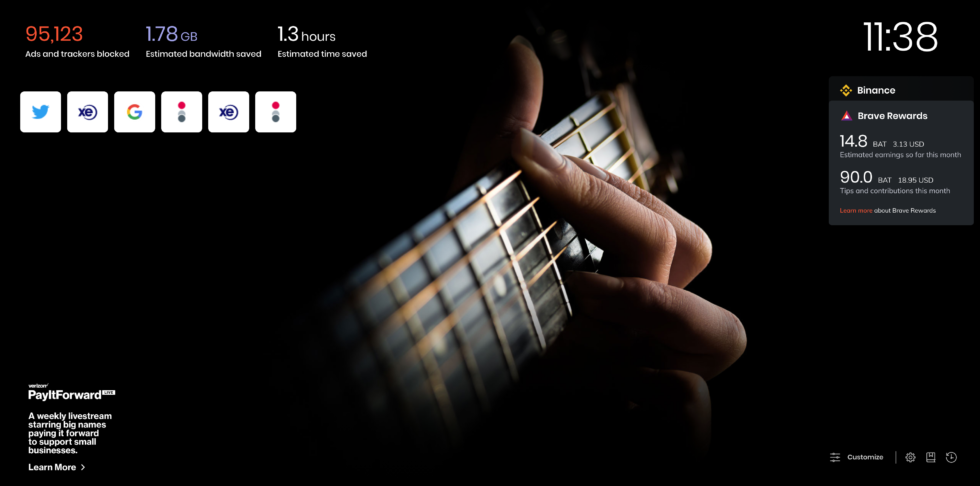 Brave passes 15 million monthly active users and 5 million daily active users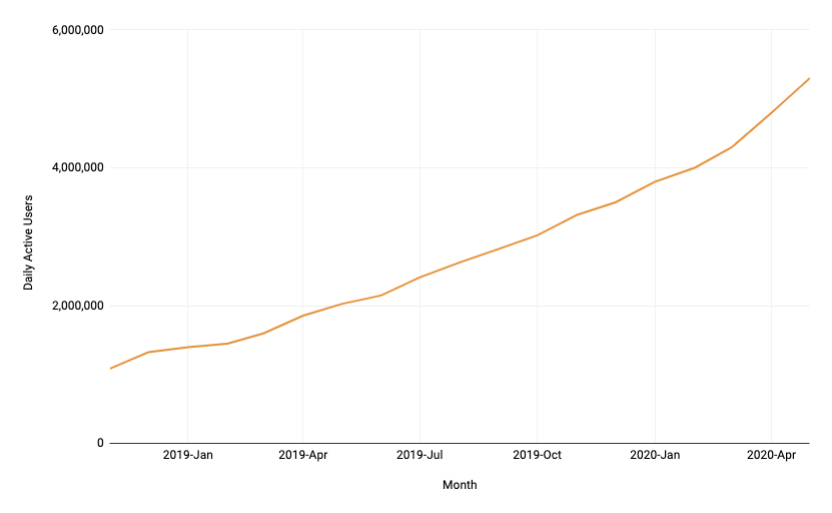 Monthly DAU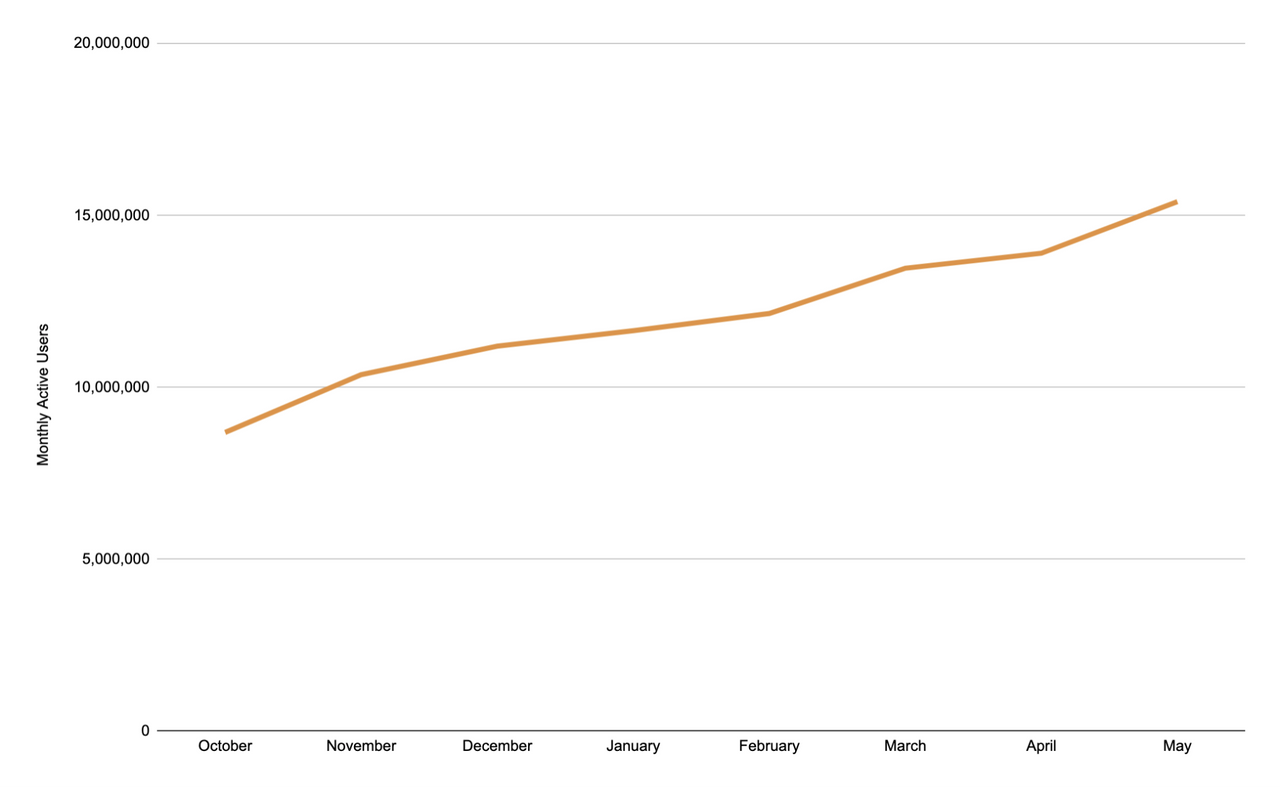 I believe BAT is here to stay as it gives a very high return per $ spent in ad campaign as stated in the release: With a CTR (click-through rate) of 9% (90 day platform average), Brave Ads continue to excel, compared to the 2% industry average.
More and more content creators are now using BAT ecosystem to get tips and be paid by fans:
Brave Verified content creators reached nearly 700,000 creators on platforms such as YouTube, Twitter, Twitch, Web sites, Vimeo, and GitHub.
Verified creators sign up to receive BAT, Brave's built-in token payments, from their Brave-using audience.
I also believe BAT is going to have a real use later on as a real "web currency" as the company will leverage its growing user base. Let's not forget this is a company who gets paid by the Amazon, Apple, HP... of this world to sell ads to us.
Therefore, they do have revenues and could either burn some of the supply with $ earned or give us services (antivirus? movies to download legally online, exclusive events...)
The 1y BAT chart looks much better than for most cryptocurrencies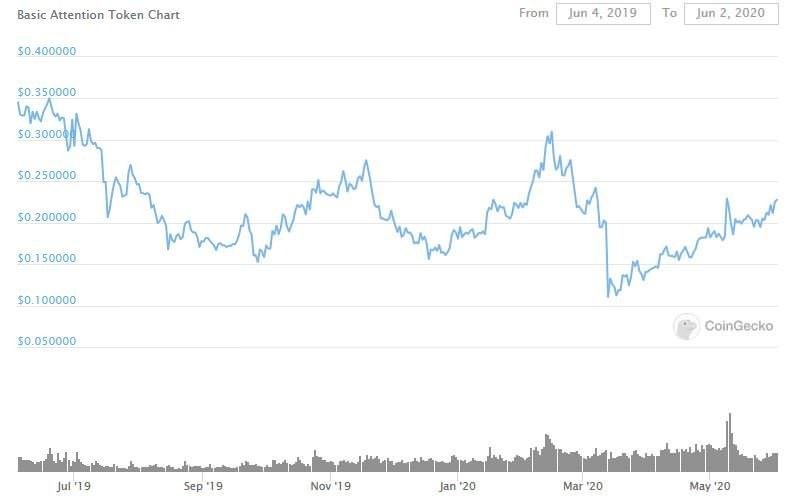 If you would like to try it out, please consider this link as it will give us referral rewards: https://brave.com/mrc105
Thank you in advance 😃.
Today, stop giving your money to Google, Mozilla, Apple or Microsoft and download to be paid daily to browse with Brave Internet Browser

➡️ Publish0x
➡️ UpTrennd
➡️ Minds
➡️ Hive
➡️ Twitter
➡️ Facebook
➡️ Be paid daily to browse with Brave Internet Browser