Hi HODLers,
Consolidation is happening in the blockchain gaming and metaverse ecosystems.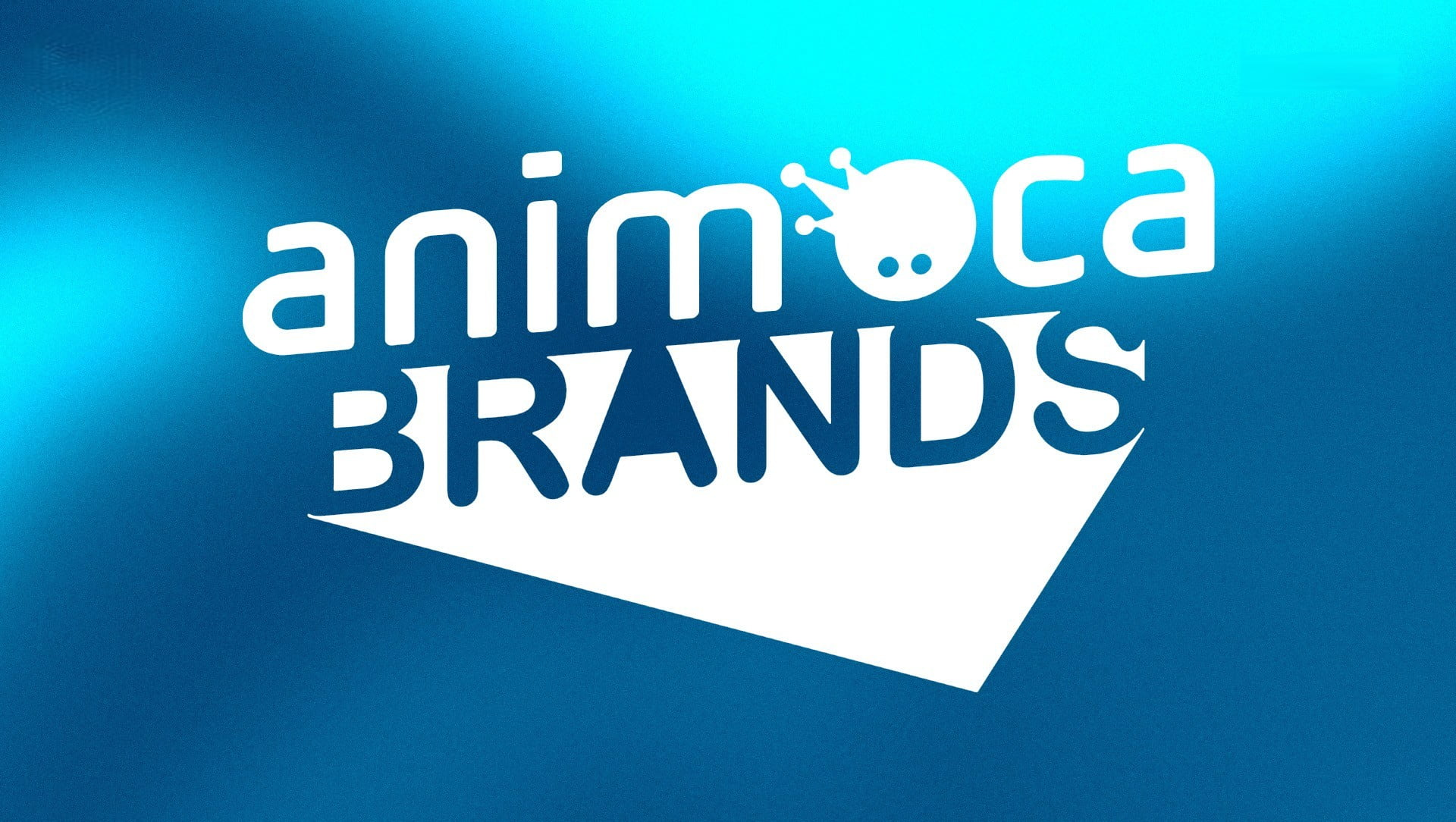 Co-founder Yat Siu told Decrypt that Animoca may acquire more studios, and discussed its F1 Delta Time shutdown and increasing "metaverse-first" IP focus.
Animoca Brands is the company behind Sandbox, one of the most successful metaverse on the Blockchain.
They recently went on a buying spree and got a few other gaming studios: Eden Games, Darewise Entertainment, and Grease Monkey Games.
Animoca Brands was known for its officially licensed Formula 1 game, F1 Delta Time.
But unfortunately, The Ethereum-based game was forced to close down after Animoca was unable to renew the league license.
Therefore, they decided to acquire other ones:
Veteran studio founded in 1998 that's developed games in the Need for Speed and Test Drive franchises, as well as a licensed Formula One mobile game.
Grease Monkey Games, this is the developer of Torque Drift and add up to their racing gaming capabilities
Animoca's REVV Racing ecosystem
Following their own developments and latest acquisition, Animoca Brands build the top blockchain racing games ecosystem!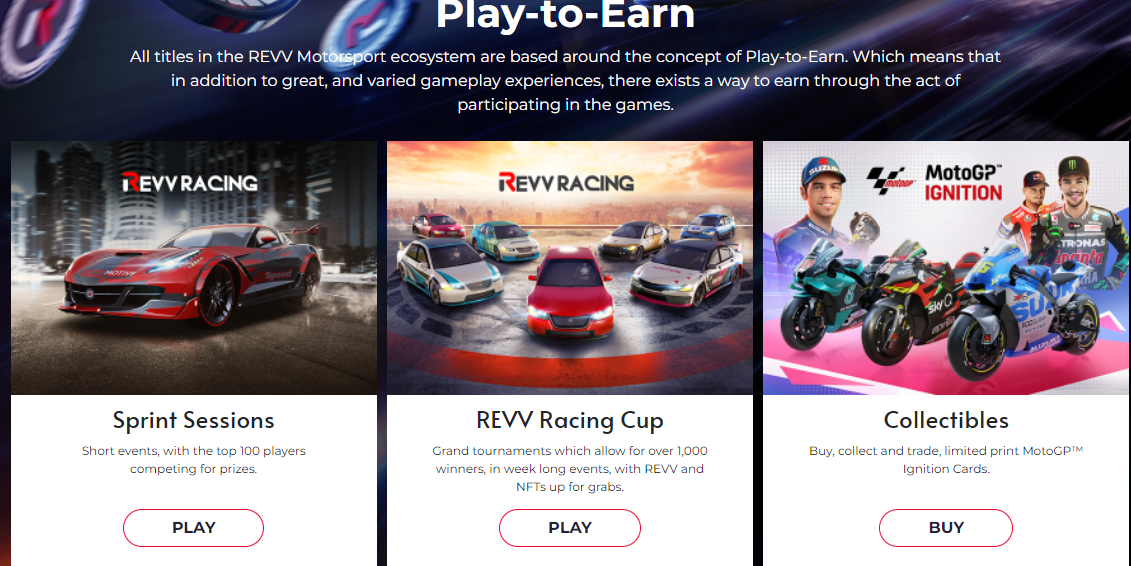 Currently there are 3 games: MotoGP: Ignition, Formula E: High Voltage, and Torque Drif. They all use the REEV token.
REVV Token Price Chart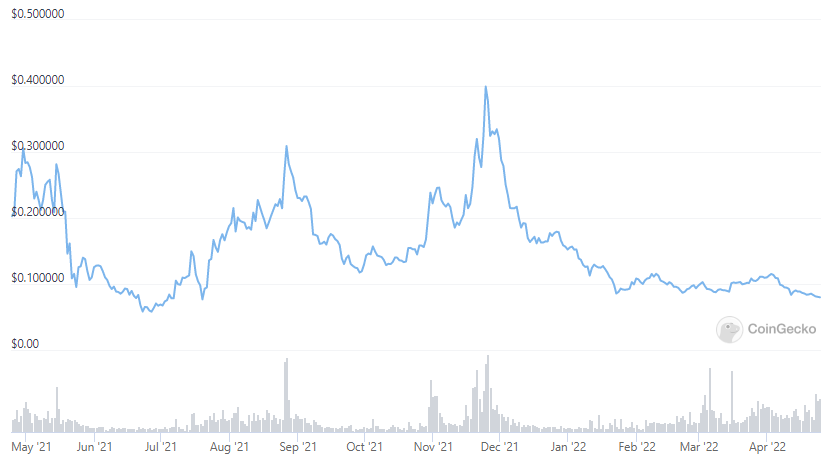 Will they slowdown for a little bit?
Not according to them, there might be more to come!
"What we're looking to do is to acquire companies in different fields of gameplay in which we don't quite have the exposure.
This ongoing consolidation with leaders emerging is clearly a sign that the space is maturing. Animoca Brands is a sign of this as well as ImmutableX and other leading blockchain gaming platforms.
Stay safe out there and keep playing...
Sources: