One of exchanges that my readers should already be aware of Coinex is running a cool promotion because of Bitcoin Block Halving.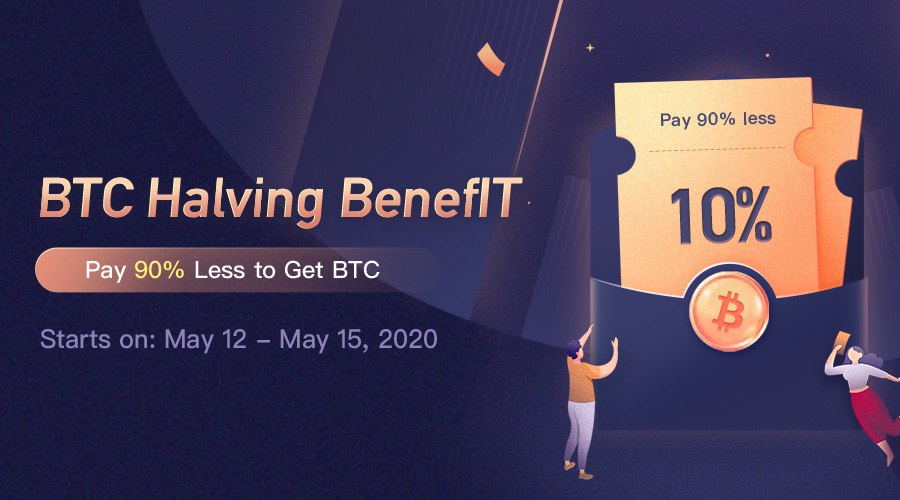 You will be able to buy BTC with up to 90% discount depending on some factors and if you complete some tasks.
Of course this is for people completing stuff and the final 90% discount is with a draw.
GUIDE:
They will draw a certain amount of users every day based on their daily execution amount (including margin trading) to get a 50% discount for BTC buying. The number of purchasable Bitcoin varies due to different executed amount of users.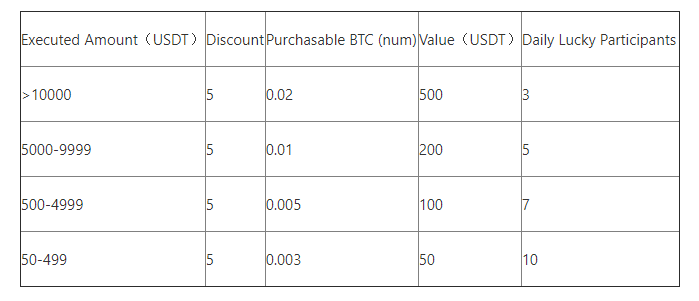 To make it clear here is an example: If the BTC price on May 13 is 10,000 USDT, then 0.01BTC is 100 USDT. In this case, users can buy 0.01 BTC with 50 USDT only.
And the 90% discount?
On the last day of the event (May 15), ONE user with a total trading volume greater than 3,000 USDT during the event will be selected as a big lucky draw winner to buy 1 BTC at a 90% discount.
I remind Coinex doesnt need KYC to trade and register.
Coinex Top10 Markets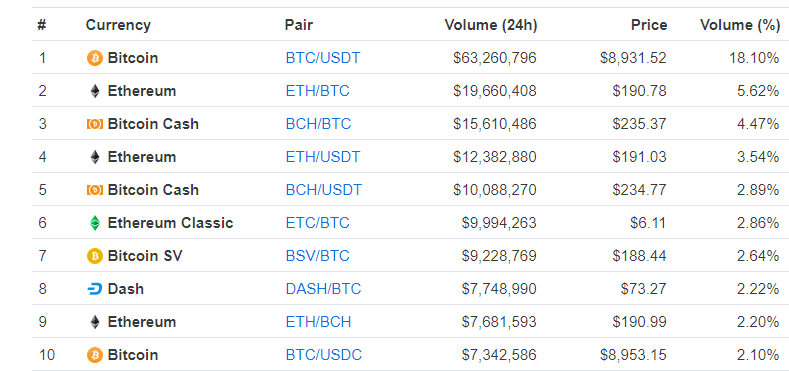 REAL WAYS TO MAKE PASSIVE INCOME FROM CRYPTOCURRENCY - DOWNLOAD FREE EBOOK NOW
Follow, Resteem and VOTE UP @kingscrown creator of Bitcoin Ethereum Loans Online with unique newsletter and hidden tips for subscribers!