HIVE forked from STEEM after TRON bought it. If you are into social media you have seen all the drama for sure.
Finally took a week but our main spot is live with deposits and withdrawals. Want to buy or trade some HIVE or HBD ? Here is how and where.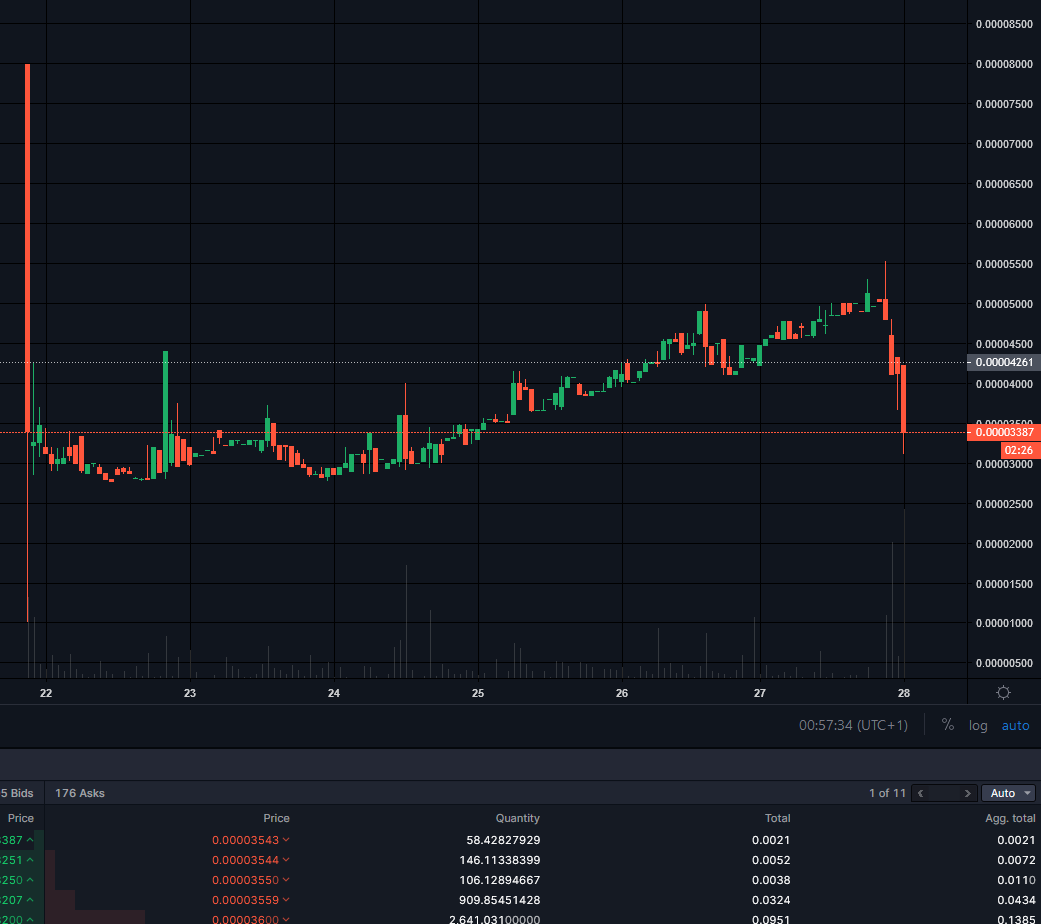 If you want to trade fast and you didn't have account there, better make it but KYC may take time. Sometimes its automatic sometimes takes days. Try yourself. Has both HIVE and HBD and is our main volume and trading place right now. Real HIVE user needs to be registered there sooner or later, so why not do it now? Bittrex - REGISTER NOW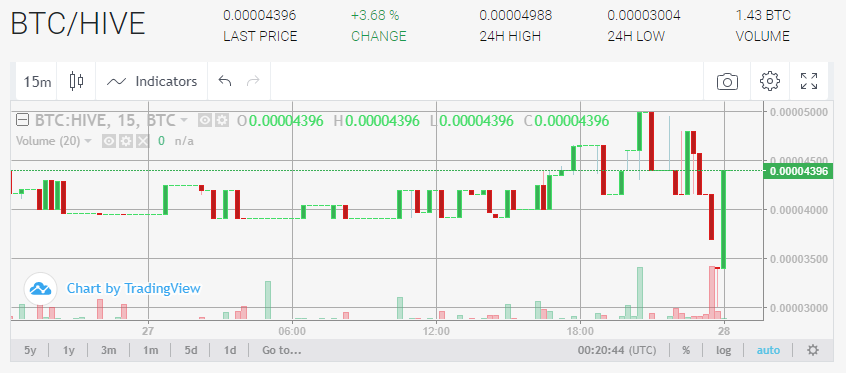 Wallet, places to play games and exchange that doesn't need documents to trade and register with HIVE working there since the very launch. Not a too known place but I have used it for a week with no problems and you will like extra options they have as its not just an exchange so the account is needed also to make crypto from their Android/iOS games. Ionomy - CHECK IT NOW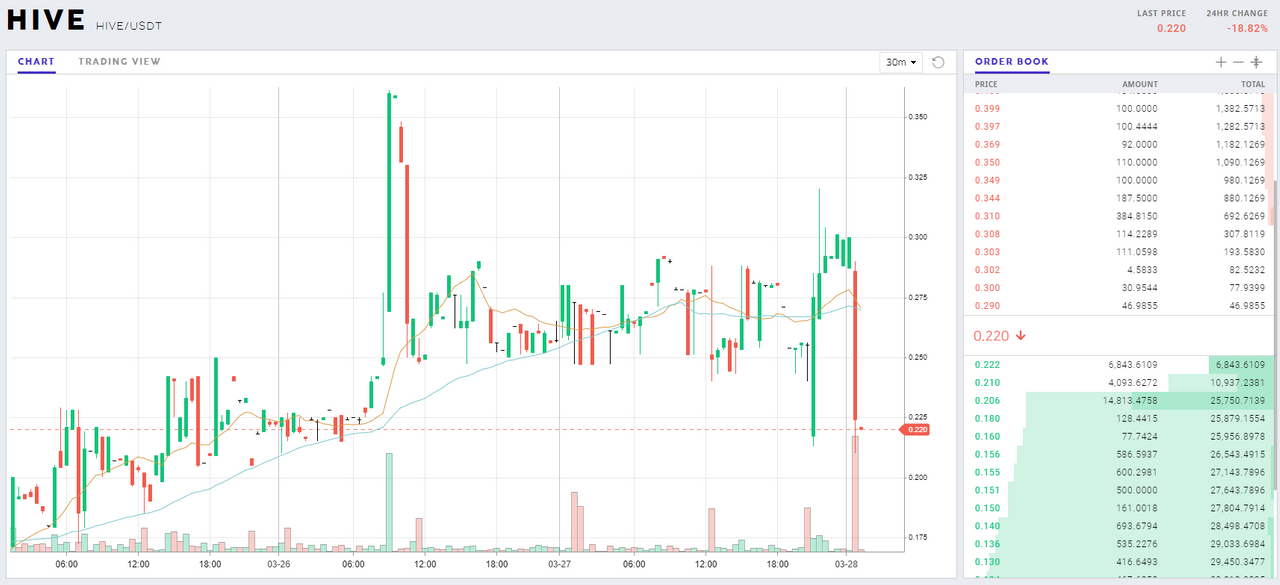 Korean exchange with huge volumes. No documents to trade cryptocurrency makes it interesting and another thing - here we have HIVE/USDT pair unlike on others where you trade our token to BTC. Solid spot with a nice history and GUI. They also have a native coin which makes fees smaller and lets you do transaction mining. ProBit Exchange - TRY IT NOW
What we await now?
Binance and Huobi which both said they will airdrop HIVE (Binance already did) but didn't say they will open markets. Of course, we want that so lets keep fingers crossed.

REAL WAYS TO MAKE PASSIVE INCOME FROM CRYPTOCURRENCY - DOWNLOAD FREE EBOOK NOW