Yesterday exactly when i wrote that I feel soon we will pass 9k USD a few minutes later we did.
Later on during the day, Bitcoin went back below 9000 USD.
And now almost the same time it made a nice push to 9400. Goin literally now.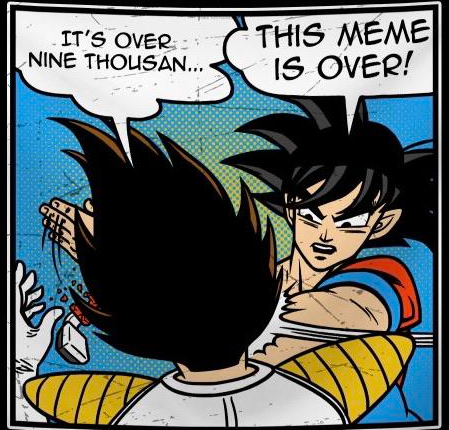 Binance BTC/USDT Chart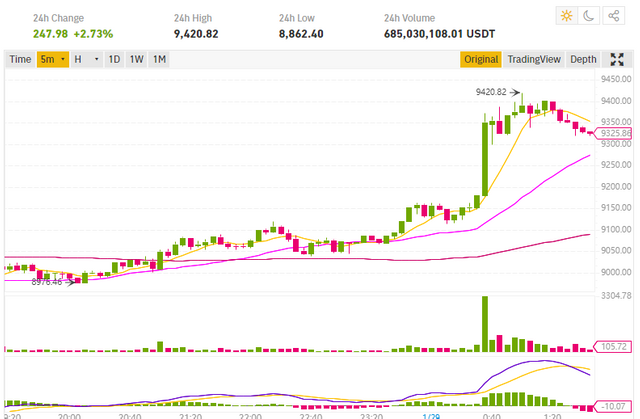 Bitcoin social engagement also hit sick numbers as those correlate with price often.



8M contracts sold at $9,420 on BitMex i assume may mean its a top for this push, but its so fresh lets just see.
Bitcoin Markets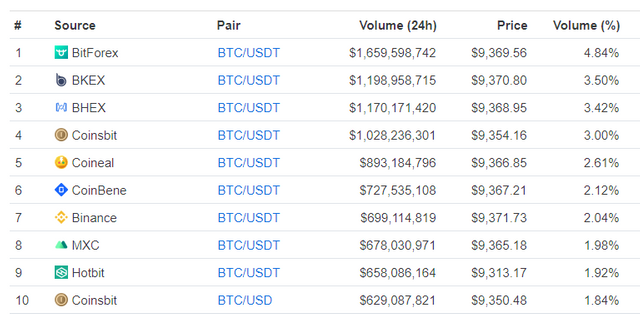 Almost all the volumes here look fake. I only trade , Bitforex and sometime Hotbit from those + obviously Binance.

REAL WAYS TO MAKE PASSIVE INCOME FROM CRYPTOCURRENCY - DOWNLOAD FREE EBOOK NOW