How do you make extra money from home that anyone can make, whether you have a high school diploma or a college degree?
Writing online is the best way to earn extra money for spending.
We've put together a list of websites that pay writers a decent amount of money. This list is just a starting point. There are so many other websites that will pay for freelance writing. Brands and companies need content, such as guest posts, and are actively looking for freelancers who can write articles for them:
Noise.cash can easily be described as a micro blogging platform, but there are some differences because the app allows people to tip and interact with posts using BCH. Since noise.cash was first launched, the platform has attracted a large number of users, as the feed continues to grow full of life and noise.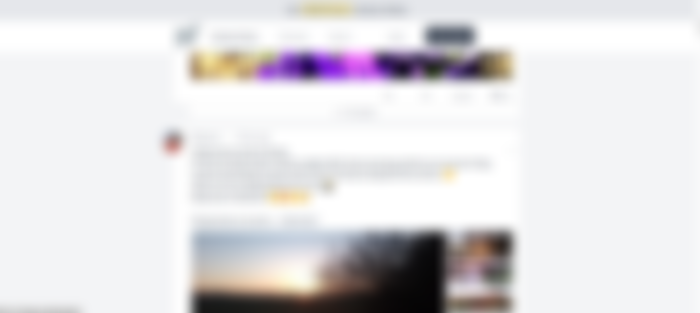 photo source:https://noise.cash/
Read Cash is another platform where you can earn money as a content creator. The operation is very simple, you just have to write blogs on any topic and users can vote for your posts, which translates into rewards through Bitcoin Cash.
Read Cash does not require a minimum number of words to publish your articles, and you may make money from short publications. However, one of the recommendations of the random rewards bot is that they be longer than 600 words.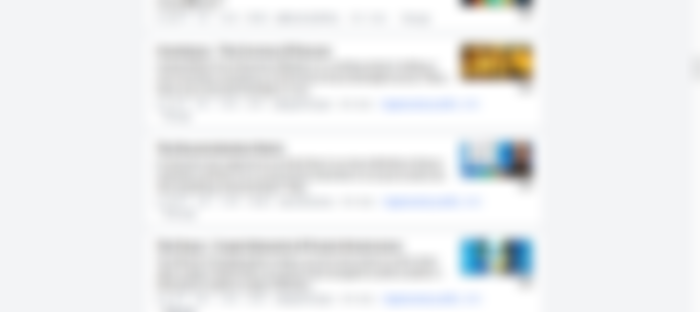 photo source:https://read.cash/
Publish0x is a crypto-agnostic platform through which content publishers AND their readers can earn crypto. When you post content, readers can tip you. The tips are free and come from the Publish0x Rewards Fund! A tip is shared between the author and the reader.
On Publish0x, you can decide how much crypto you will receive as a curator right from the start. You can also decide to donate everything to the author. This way, you can more accurately assess the value of your time and the author's efforts. To go along with this, you can only tip once every ten minutes and once a day per author.

photo source:https://www.publish0x.com
It's a relatively new platform where you can post your articles, connect with other creators, and join groups.
Simily will pay the authors $ 0.02 for each unique view their stories receive each month.
Simily accepts both creative fiction and non-fiction writing.
All stories should be polished without grammatical errors. There is no word limit.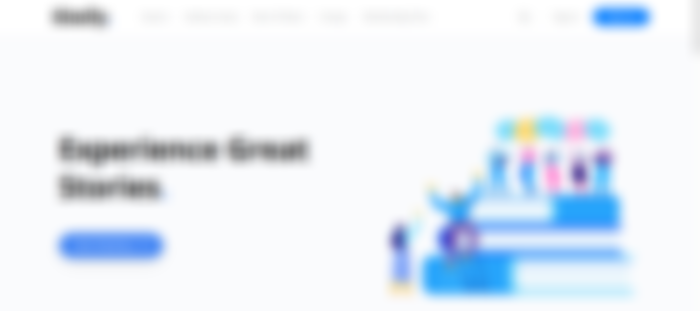 photo source:https://simily.co/
Mylot is an online discussion forum that allows members to access a community of people with whom they share interests. Members can engage in discussions on various topics, provide answers on a variety of topics, or post questions themselves.
The online forum also rewards its members for being active. Basically, when you post a comment and someone likes or replies, you get a commission.
The minimum withdrawal amount is $ 5, which you can instantly withdraw through Paypal. Becoming an active member is essential as it will help you increase your earnings.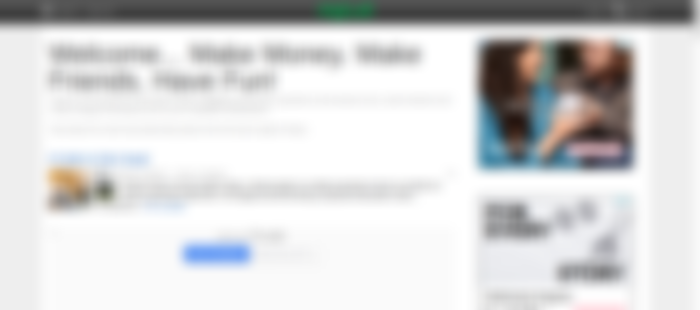 pfoto source:https://www.mylot.com/
I will do, in the future, an article with applications that pay for the posting of Memes and funny pictures.