What is Splinterlands? Splinterlands is a card game, similar with Hearthstone, where you can play battle against other players to get a better rank or in tournaments. It is a NFT game based on Hive Blockchain, but the cryptocurrency rewards (DEC is the name of their native token) can be used on ETH, TRX, WAX and on the lately added Binance Smart Chain. DEC is similar with a stablecoin, most of the time, 1000 DEC being $1.
And now it is easier than before (one of my main complain was about beginners not having enough cards at the start) because they offer quite a lot of cards not to the one starting to play, making it a more pleasant experience - I remember losing game after game when I just started 6 month ago, so I am glad that the developers sorted this out.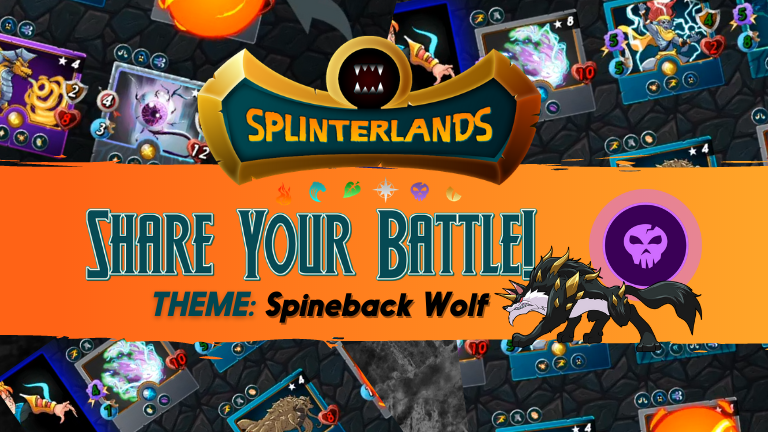 This week challenge is the Spineback Wolf, an Alpha/Beta common card from the Death Splinter. Using an Alpha card gives you +10% DEC rewards, so that can be an extra reason to have it. At the moment it is not very expensive with $0.21 for one card, but you may want to upgrade it to level 5, for a nice 2 Attack melee and Reach/Thorns abilities (Total price:$3.99). The 5 Mana cost will make the card a bit expensive to use, but can still worth its price as it has a +1/+2 Armor too (depending on its level).I must say, actually you can see its thorns as a skill and in its picture.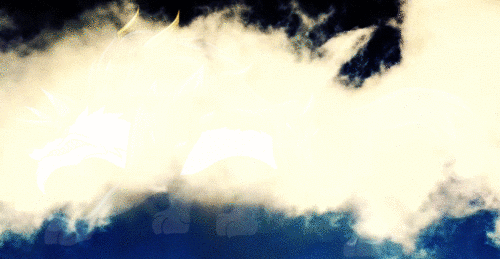 Reach ability is an useful one, and I like to use it when possible, for the extra kick. The Mana Limit was 17, and the rulesets were Close range (Ranged attacks from the first positions) and Melee Mayhem (Melee attack from any position). So, in my battle I used my Contessa L' Ament as summoner, both for being my higher level summoner and to deter some possible extra ranged attack. First position as a tank, Animated corpse, backed by the Spineback wolf, followed by Undead Priest (-1 Enemy Health boost) and Undead badger, a nice mix of Magic and Melee damage. Lastly, I had the Ooze and the Chicken, as fodder for Snipe/Sneak, still having a nice 1 Attack each. The opponent has a powerful Yodin Zaku, but lucky for me I countered his ranged attack boost. He had and interesting choice of Melee and Ranged, but without the boost was not as dangerous.
With not enough health and speed, he lost 4 cards in the first round, and then the Blast was not enough to overpower my team. I managed to win, most probably because most of his cards were level 1.
I had some good drops this week, all kinds of Epic and Rare, and I managed to reach Gold II rank for the first time. Being able to win in there, this is another story, as Melee Attack spam and my Yodin Zaku level 1 is not good enough to face my opponents (most of them using magic). So, my next cards to improve needs to be in the Water Splinter, with my Bortus Summoner just upgraded to level 5. Still, I need better cards, as my average card level in there is 3.
On the side note, my continuous support for Splintertalk.io is going well, with my SPT tokens number raising a bit over half a million. 55% of my target reached and hopefully the 1 million will be done in few months. All of it is delegated to @monster-curator, as this account is doing a great work curating the best posts on the forum.

Yours truly
George
Why not...
...have fun and win rewards on my favourite blockchain games (Splinterlands - Hearthstone-like card game) and  (CryptoBrewmaster - Beer factory sim)
...get the higher rewards for your investments using Blockfi and Celsius.network. Get ETH while writing on Publish0x blog, using Presearch search engine to maximize your income with PRE tokens. Check my Lbry.tv channel in here and use Torum instead of Twitter . I am also writing on Read.cash.
...the most lucrative faucets that I use: ZEN, ZEC, DOGE. Start mining Helium (NHT) for free on Emrit.io.