The weekend, the time of all posibilities, for most of the people. For me, just work this weekend, from 8AM to 8PM, as it is that time of the month. Still, on a good side, today is Day 31 of my Continuity challenge, so, by all accounts, I was writing at least one post per day for a month. I was told that if I will write for two more days I will get a nice Activity badge on Hive. Cool stuff, and this is motivating me a bit, to be honest. Also, on my other account, on Publish0x, I reached a round number of readers too. It pays to be active, right.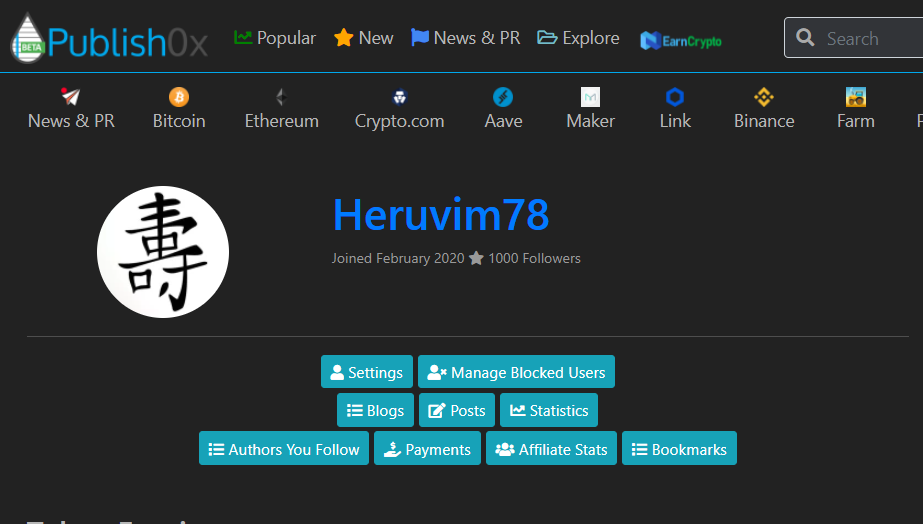 This being said, I hope at least some of you are entertained by the ideas that I promote around. Not my crazy ideas, I chose not to talk about those. You know! I was thinking this morning about the pro and contra-arguments if I am to create a plastic eating bacteria and I unleash it into the ocean. There is this little containment problem, and the fact that many bathsuits are made from 80-100% plastic. But then, that is an added bonus. All the bathsuit industry will use natural materials. No biggie.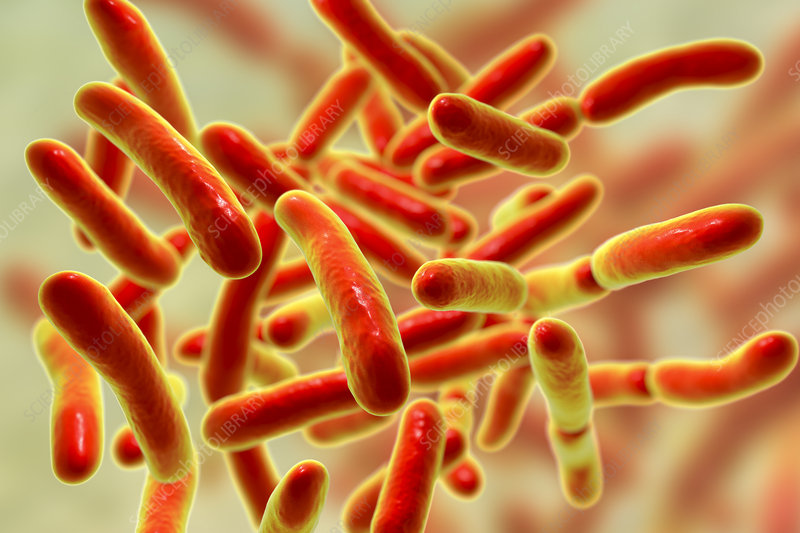 Then, the sleep reasearch and conditioning. I just finish that yesterday. The results are good, showing that all that late night owl and early sleepers stuff is just a myth, and with the proper training and habits, everyone can have a perfect sleep, at perfect time, and so on, but you still need to do the work for this. I am talking about 8 weeks of conditioning and training, so, there is some effort. Anyway, this is not yet published, so, I will stop here.
On the blockchain games part, Axie Infinity, I just exchanged all my hard work, around 4000 SLP, into 2 AXS and put them at stake, reaching 11.45 AXS staked, and I just decided to use all the SLP from the daily quests to buy more AXS at the end of each month, until the monthly profit is bigger than the daily grind (3.4$ at the moment).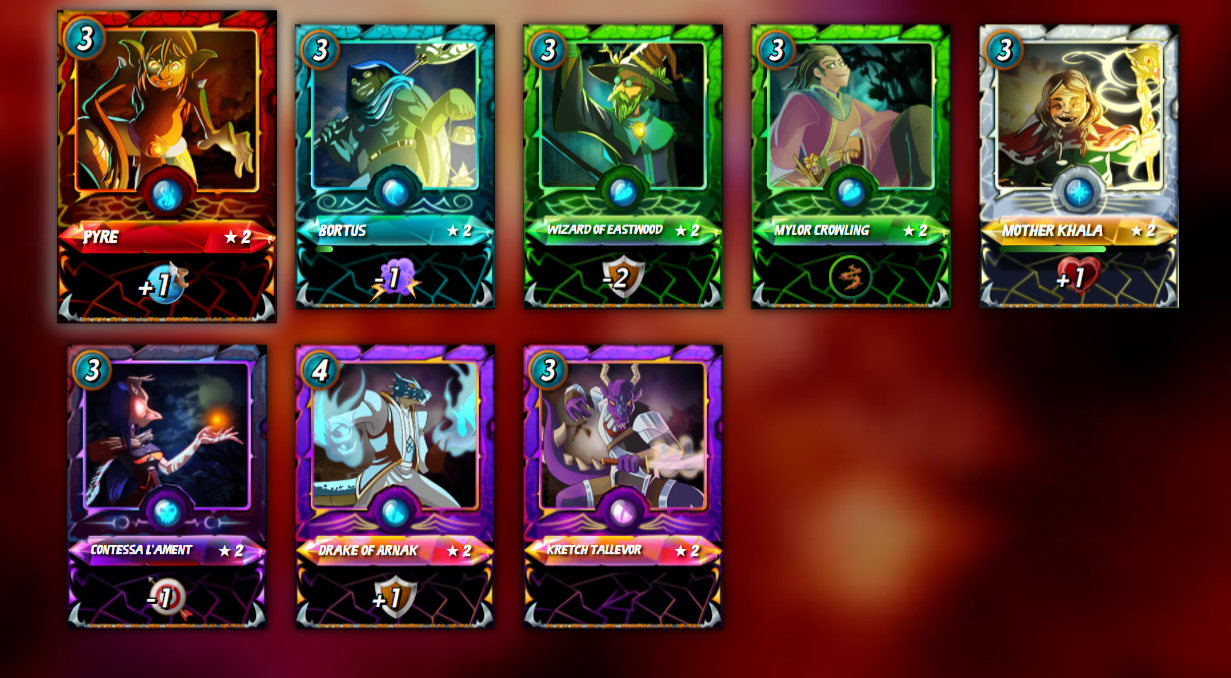 Splinterlands, as we are at the middle point of the presale, and I have only 270 vouchers, I realized that I may be able to buy only 500 packs before the presale is ending. Not 1000, I do not have the resources for that. I will recover when the lands are introduced, anyway.
PetKingdom - that Axie clone on BSC,they dropped the profit at $0.16 per pet/day, with the price of buying one at 20-23$. So you need 143 days to recover the money invested on each pet, if everything stays as it is.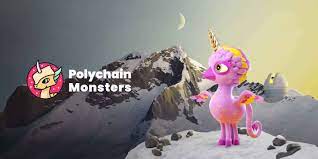 Polychain monsters, I have reached my limit, with the rest of the NFT that I need here costing thousands, or tens of thousands, so, I have only one to buy (Unibranch - Halloween background), and then I stop adding others to my collection. I may reach $80 in weekly rewards on NFT staking, so at least this is one project with 100% passive income, at least until the game is released in December. They are talking about land in there also.
With this being said, my time in here this morning is done.
All the best,
George
​
Why not...
...have fun and win rewards on my favourite blockchain games (Splinterlands- Hearthstone-like card game) (Mobox - GamiFI NFT platform) and (CryptoBrewmaster - Beer factory sim).
_...get the higher rewards for your investments using Blockfi, Hodlnaut and Celsius.network. Get ETH while writing on Publish0x blog, using Presearch search engine to maximize your income with PRE tokens. Check my Lbry.tv channel in here and use Torum instead of Twitter . I am also writing on Read.cash.