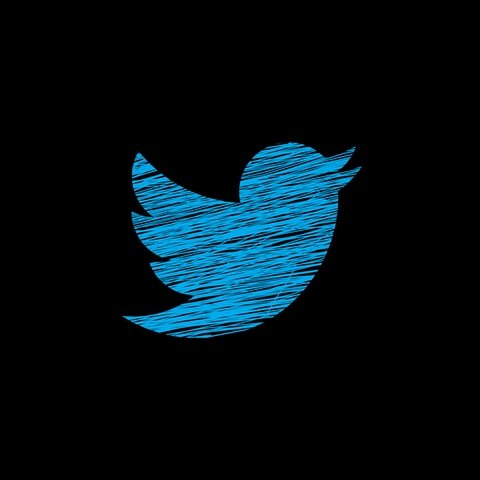 (Main photo from Pixabay.com under fair use)
Since Elon Musk took over Twitter, many changes have taken place in the way that the social media platform operates. The major change so far that will ensure its longevity pertains to content monetization.
Generating new revenue streams and lowering its costs is not an easy task. Ad revenue is nowhere near able to cover the costs of running the platform. Musk and the new Twitter board are betting on courting social media influencers and attracting content creators. New changes in Twitter will see it include long form video and text content and at the same time offer some payment services through the site. The plan is that by offering better monetization deals than its competitors they will entice more digital content creators to exclusively switch to Twitter or cross-post their content on it.
(The purported Twitter Coin logo that was mistakenly shared on Twitter by people working on the product and then deleted)
Enter Twitter coin
Binance invested 500 million on Twitter as part of the consortium led by Elon Musk that bought the company. To that, there have been high expectations regarding crypto payment options becoming a prominent feature. Speculations had it that in addition to Bitcoin and Ethereum, BNB, Dogecoin and other tokens would be added as crypto-payment options. A crypto wallet integration on Twitter has also been heavily rumoured.
It looks like that indeed there will be a new payment token but that won't be Dogecoin. Twitter Coin will be the token that Twitter will be releasing according to some information and leaks from people knowledgeable about the topic. Twitter Coin will replace the Bitcoin Lighting Network tipping feature that is being phased out as it didn't see much adoption by users.
Will it be a cryptocurrency or a simple in-app currency like other apps or mobile games have?
I expect that it will start as a simple in-app currency. This explains Elon's visit at Apple Headquarters. The visit came right after Twitter's new CEO had attacked Apple after its decision to pause ads on Twitter. At the same time Elon was decrying Apple for what he called as the "Apple tax", ergo the 30% App Store fee that was also accounted for Twitter Blue subscriptions. After the un-announced visit, Twitter's CEO posted that Apple, the top advertiser on the social media company, had resumed its ads and all outstanding issues had been resolved.
The Twitter Coin will most likely be purchased through the App Store and the Android Play Store. Twitter users will be able to use it for tipping content creators, for subscriptions, for purchasing extra features, and other in-app products and perks. Like with other mobile app in-game tokens, the Twitter Coin might be redeemable for USD / EUR. 
Conclusions
Twitter needs the additional revenue right now as it is bleeding money. Going for a Crypto token would require then to abide to different regulations and will take some time. Facebook had to face a lot of scrutiny from the Congress and US Government with Libra, as did Telegram when it announced its own crypto token. An in-app token similar to that used in different mobile games and apps makes sense as it is easy to implement.
Average Joes who use App Store are the main target group of Twitter to increase its revenue. That was made evident through the way that Twitter Blue was implemented. 
Apple and Twitter look like they have buried the hatched. It is a win-win scenario for both. 
Elon simply cannot afford the time right now to launch his Twitter Crypto token amid all the scrutiny his companies are getting from the US Government.
The Twitter Coin doesn't rule out the inclusion and expansion of crypto payment / tipping option.
That's what we know so far about the Twitter Coin. Once more info is made public, there will be a follow up article with more details.
If you enjoyed the article, hit the like & subscribe button! Your support matters!
Originally posted on my Leofinance blog. Updated version only on Publish0x.
---
---
You can connect with me on
Twitter: www.twitter.com/ceekz5
Hive: https://peakd.com/@ceekz
ReadCash: https://read.cash/@Ceek