Up to the General . Rabie the chief of the Suez canal has decliard the crisi has no time to End 
and they trying to defloat the ship Evergreen many times. 
and it seems it was working cause the ship moved 30 degrees but this not enough to free it !!!
How much the international economy lose every day ?
400 Million dollar the lose for the international economy  every hour ( 15 million dollar  daily only for the fee of Suez canal )
and now 9.6 Billion dollar already blocked in the ships where they stopped waiting the defloat .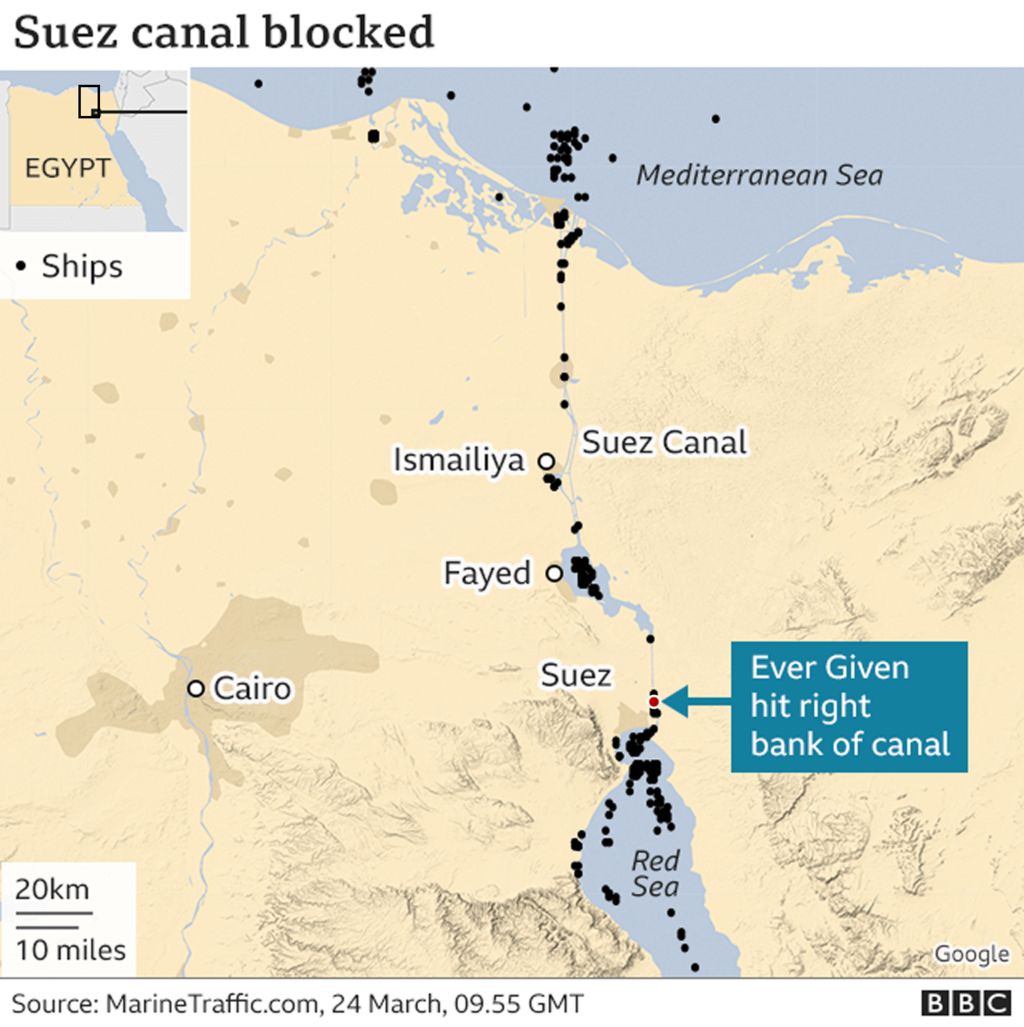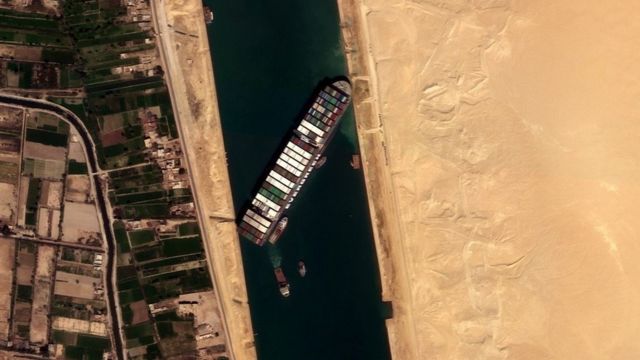 BIMCO, an international shipping association, says the delays will only continue to grow and affect supplies.
"For each day of delay my thought is it will take two days to undo the delays," said Alan Baer, president of logistics provider OL USA.
"Right now three days creates six days of ongoing delays. I'm not sure this is a perfect formula, but it will be close," he told the BBC.
In addition to delaying thousands of containers loaded with consumer items,
the stranded ship has also tied up empty containers which are needed for exports.
also  the prices of Oil maybe will inrease up to10-15% as OPEC decrease the production already