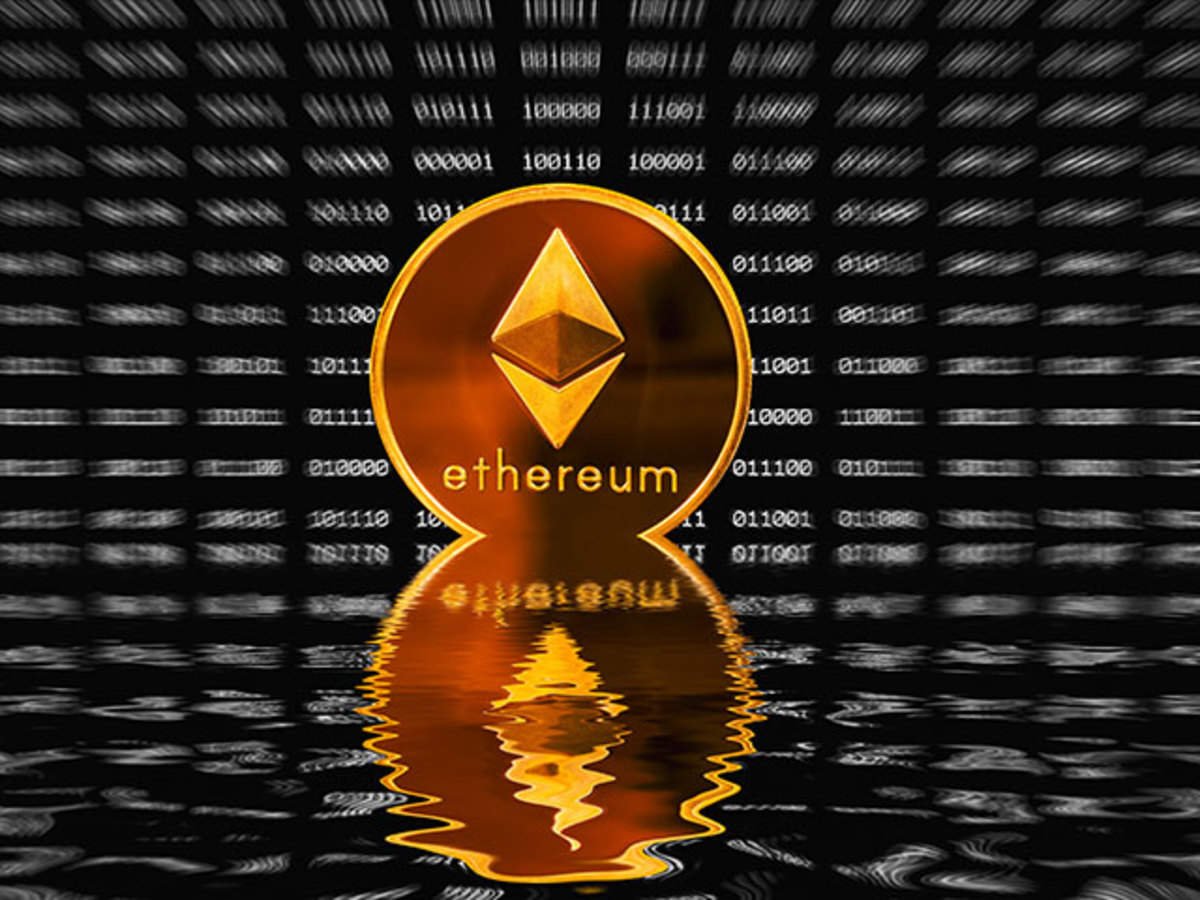 With ETH skyrocketing multiple times over and over again I wanted to just stick to Mining ETH before the proof of stake kicks in and with that check out my estimate earnings in USD.
With just two RX 5700 xt, the opportunity is there I am thinking of setting of at least an 8 card rig.
With each card running at 50 Mh/s having 8 should bring in a nice profit after a couple of months and I keep ETH as is I can gather a few of them before it's to late.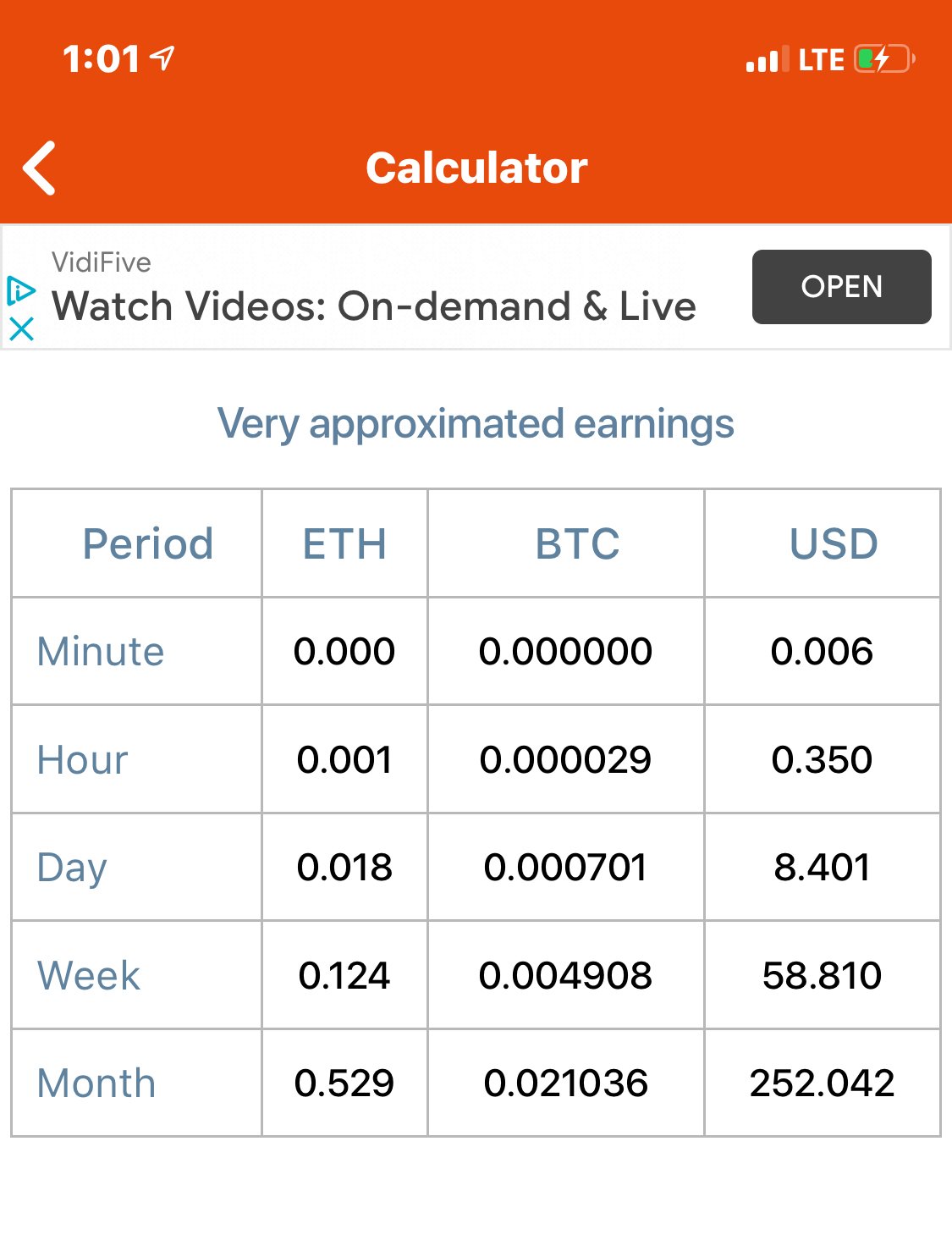 Very impressive. I must say it is still very profitable to mine ETH if you have some spare GPUs with 8+ memory I say boot them up and starting mining ⛏ than stale em.