I am sure if your on twitter you will have come across Ton Blockchain so what is Ton blockchain ? TON is a fully decentralized layer-1 blockchain designed by Telegram to onboard billions of users. June 6, 2020, is considered to be the day TON mining was born; that's the exact time when the miner code was published in the repository, and a guide on how to mine was posted on the project's website. It boasts ultra-fast transactions, tiny fees, easy-to-use apps, and is environmentally friendly. It was a mineable coin until the SEC got there hands on it in 2020 . TON's current price is $2.47, with a 24-hour trading volume of $37.17M. TON is -1.07% in the last 24 hours, with a circulating supply of 1.47B TON coins and a maximum supply of -- TON coins. TON ranks 23 by market cap. Based on our tech sector growth prediction the estimated TON price would be between $ 2.16 and $ 11.25 meaning the price of Toncoin is expected to rise by 354.17% in the best case scenario by 2026. Now that's according to coincodex.com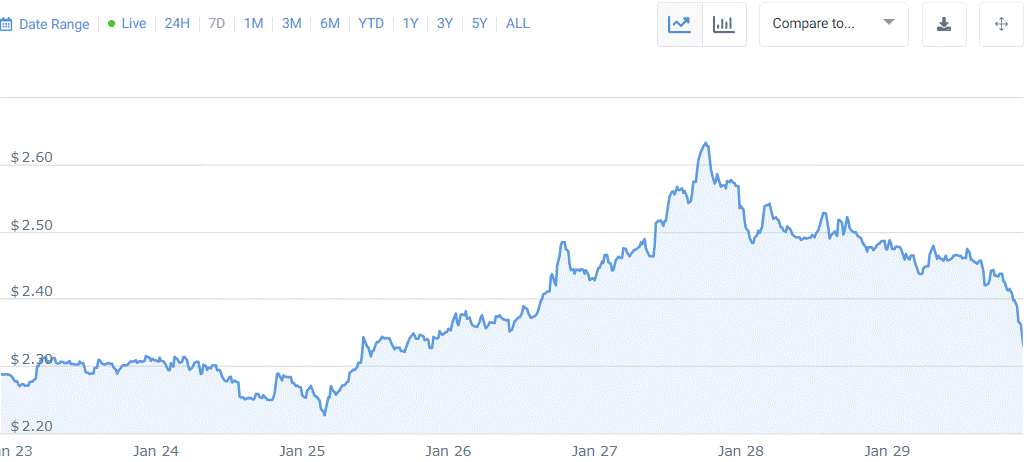 Now you may ask why am I bringing up Ton blockchain simply because it is gathering momentum with its NFTs sales and its not new artists if you are used to the Wax Blockchain you will know a lot of the artists who have started in projects on there
Morbs

Broken Dolls

Nytewolf

Mike Trick

Jess Trick

Danish Crypto
They are all using https://getgems.io/ which is there version of Atomichub/ Neftyblocks. Get gems is still very young in its creation and even with the NFTs you can upload Gif but music or videos are not allowed either is pack creation or blending but the team has said they are open to suggestions of how to improve there site .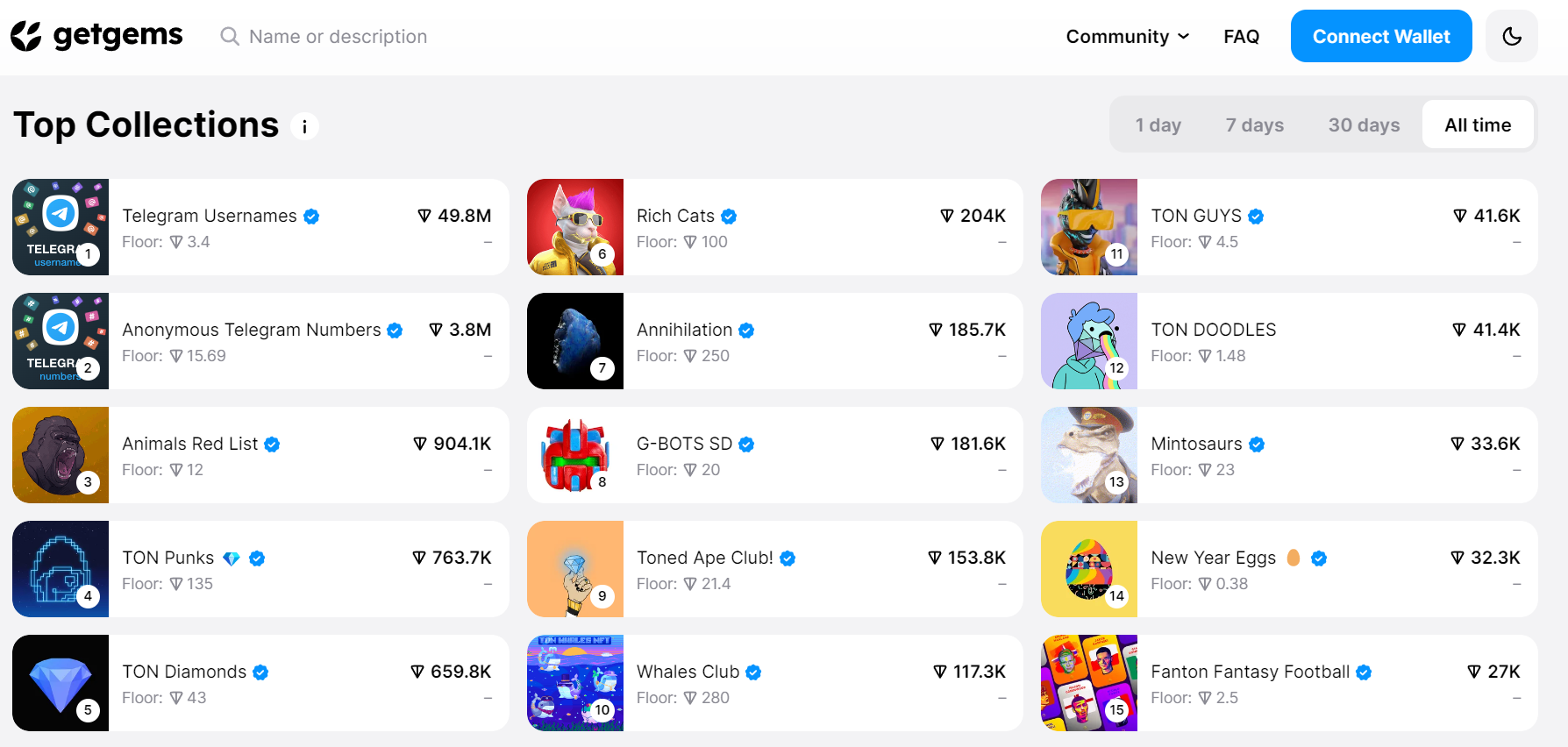 TonPlace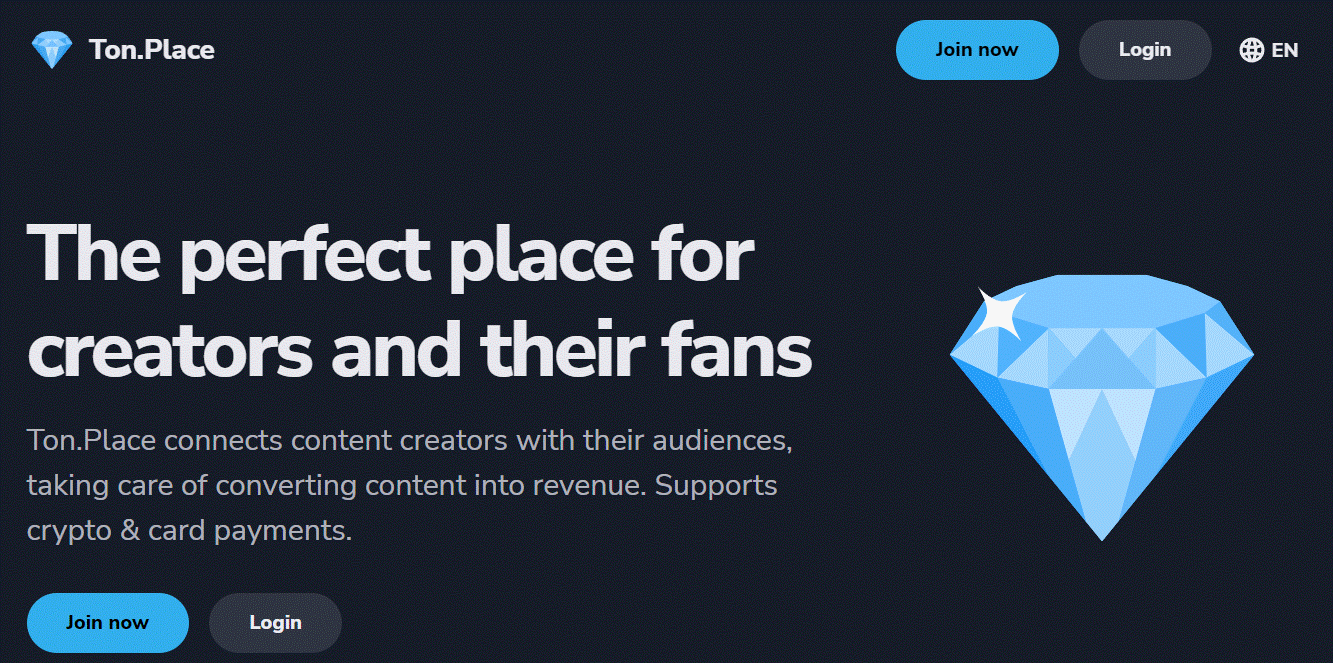 TonPlace which you can log in from Telegram and is there social media site you can earn from Ad revenue and referrals earnings daily but you can also earn for staking or hodling on the site from one Ton.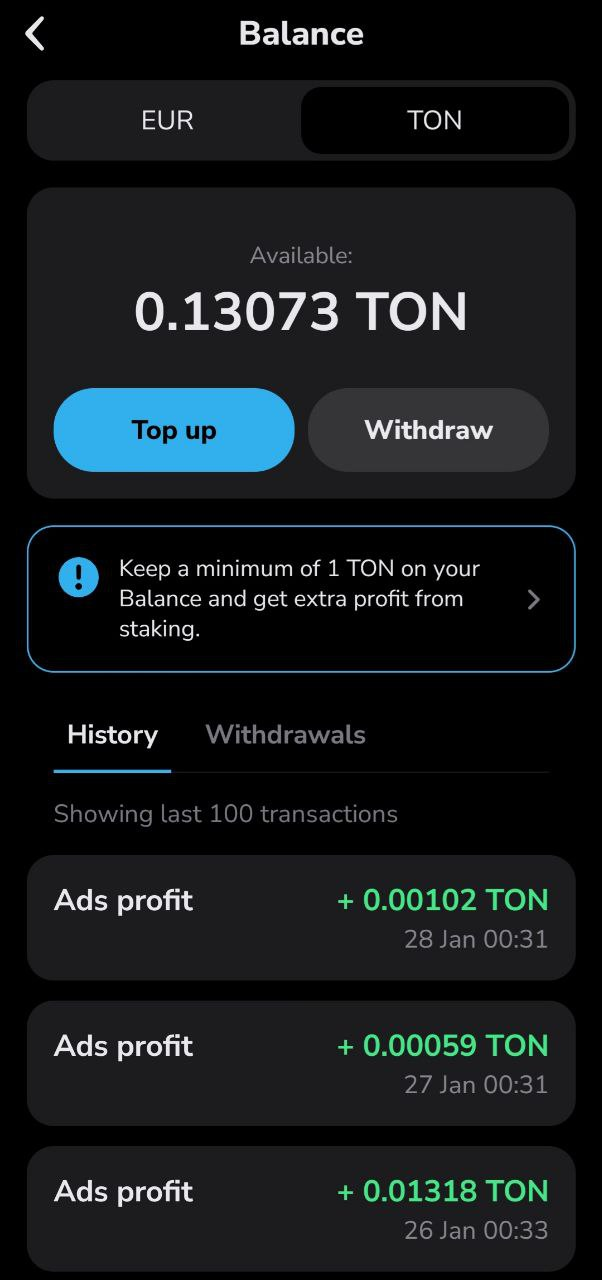 Now don't get me wrong you wont earn millions and there is like other new social sites a build up of spam and fake profiles just there for a payouts you will get the usual of follow for a follow but if you ignore that and just look out for artists and other interesting profiles you will come across them . If you want to check it out click the below link
https://ton.place/id361690?ref=584da
TonKeeper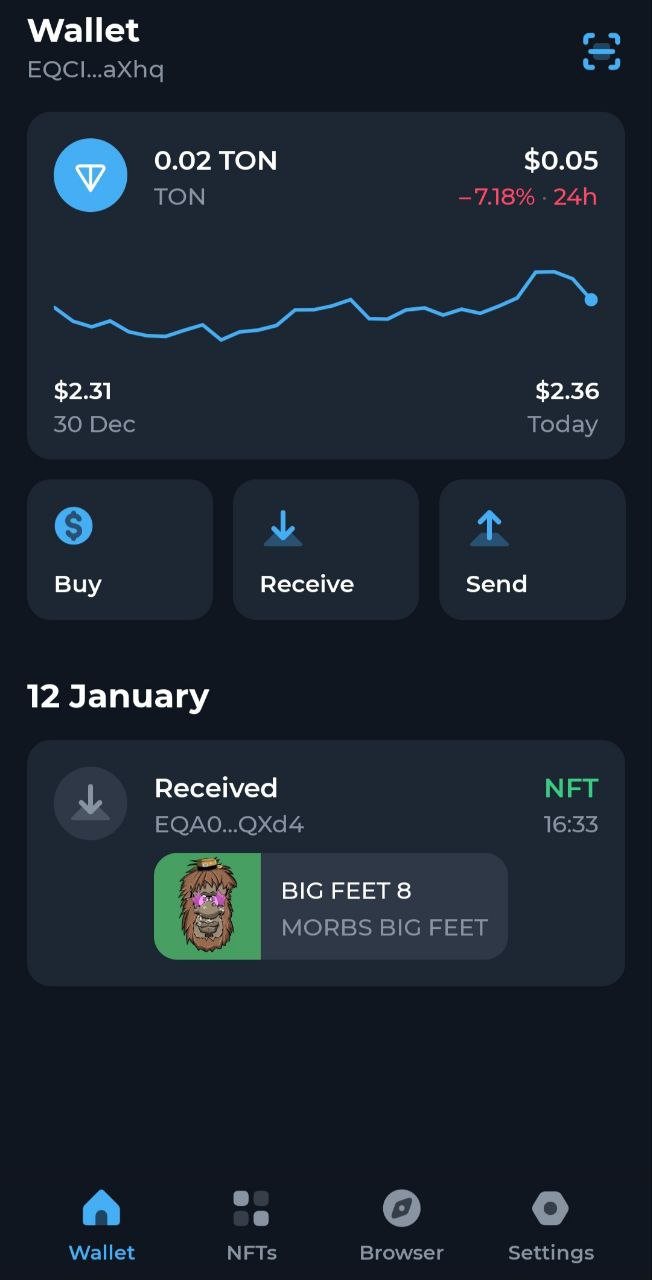 Where can you store your Ton NFTs you may ask well the only place at the moment I know of is TonKeeper where like Wax you can buy Ton through your credit card but I if you want trade it you can visit Kucoin which has it listed tradeable with USDT.
https://www.kucoin.com/r/rf/rJS876P
Now if your an artist looking to expand I have you covered here is a list of tutorials
How to setup a Tonkeeper wallet
How to Buy NFTs on http://Getgems.io
How to create an NFT on http://Getgems.io
They also have a telegram where they share NFTs to buy and how to guides