I continue to play and grind my way up in the Mobile Blockchain NFT Play2Earn Game Mobile MiniGames while keeping up with the development. This is everything that happened last month...
Development News
1. Community Challenges Update
The biggest news of the month was that the Community Challenges update went live which is a nice new feature that potentially allows players to earn some Crypton provided by community leaders. A lot of different challenges can be created with a wide set of requirements in order to enter mostly aiming to reward players that are actually spending in the game which brings in some affiliate earnings for the community leader which he or she can give back.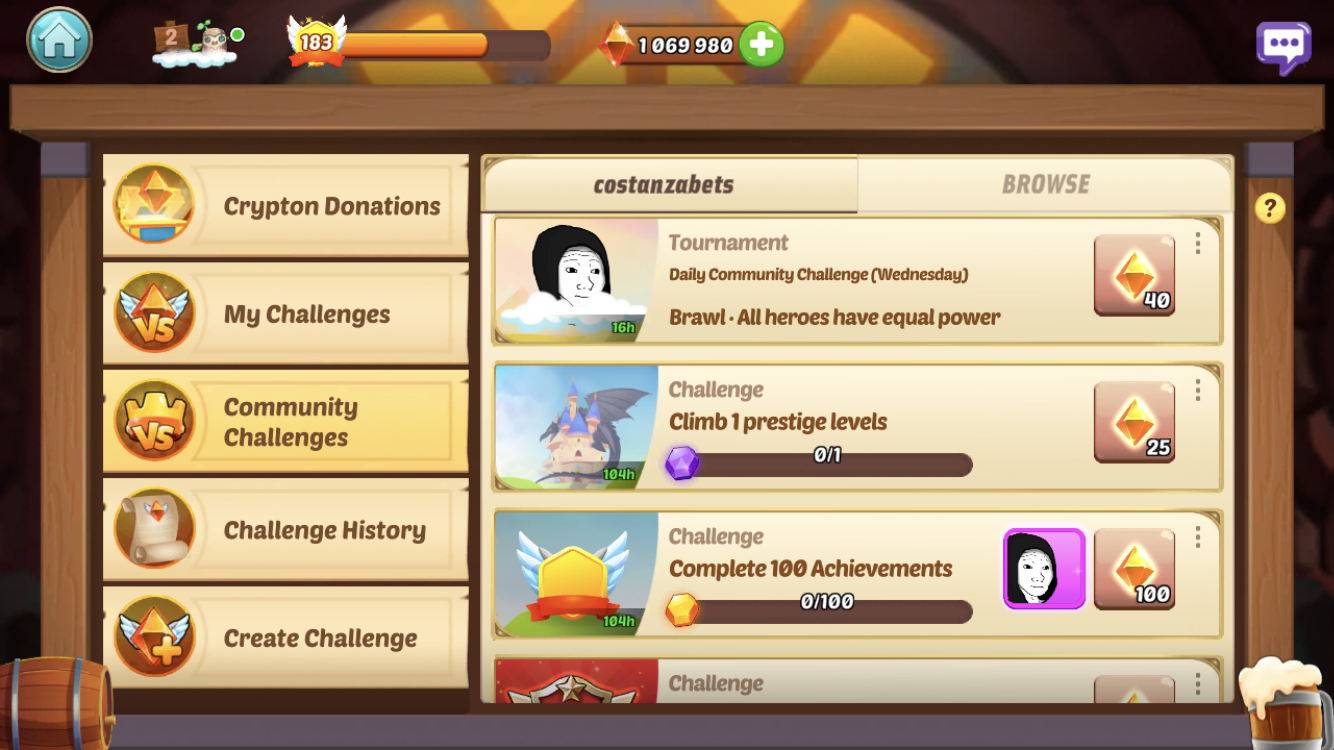 I've been testing it all out trying to get a good grasp of it all. My aim is to create Daily / Weekly / Monthly challenges for players in the community allowing them to earn smaller or bigger amounts of Crypton. Even Fully Free2Play players with VIP Level 0 will be able to take part in many of the challenges but the idea is the spread the requirements between really soft to much harder so loyal players who aim to grow and have been in the community for longer allowing those the get the most of it.
In order to join my community, just scan the QR code if you haven't got the game yet on your phone or use this link. You can also search for costanzabets in the community building, visit my community page and enter by clicking the face icon the + next to it. I will finalize my community challenges schedule and make a post on it later down the line once I have it done.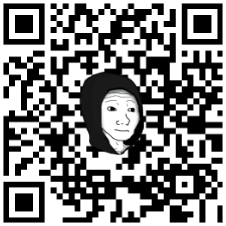 2. Testing New Dall.E 2 Generated App Icons
I wrote about Dall.E 2 a while back (Link) which is a new artificial intelligence that creates images from text in a very impressive way. It became available for commercial use and they actually started using it to generate potential new and better app icons for the game which they are testing out. These are some of the results that they were getting...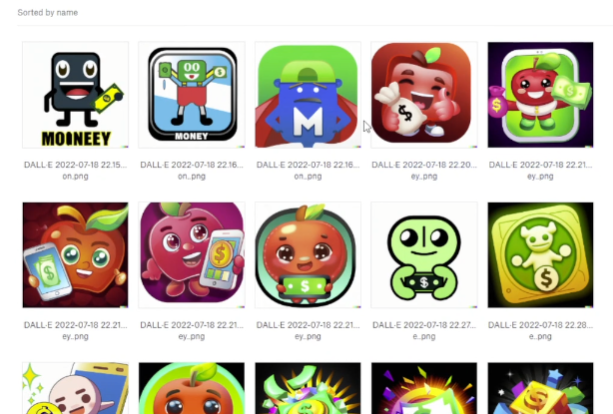 3. Crypto Land Expansion Testing Phase
The big crypto land expansion is supposed to be ready and is now in an extensive testing phase. It is said to release somewhere late this month or next month. I assume that will be closer to October or November as these things always get pushed back.
4. New Mini Games Upcoming
They will be creating more buildings that include different types of mini-games that can be played similar to the Poker/Roulette/Match3/Bingo/Blackjack buildings in a voluntary way without any obligations to really progress in the game. One that they showed a very early build of is a Temple Run-style runner.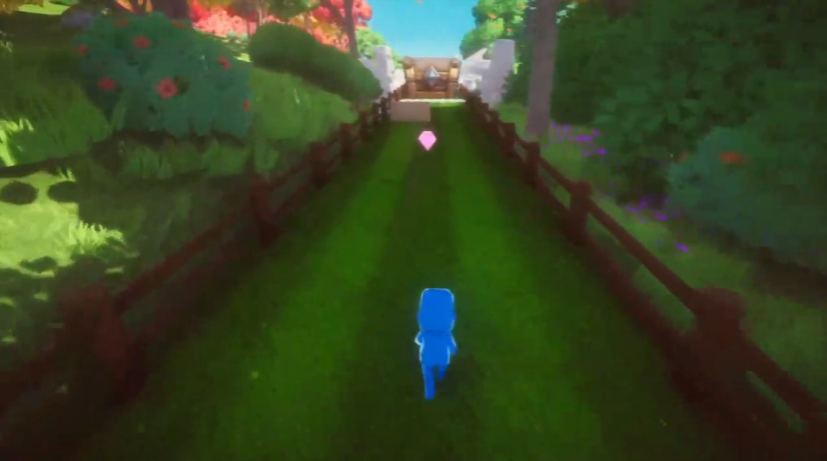 5. Running at a loss due to DUBI Selling
At the core, they are still profitable but when they subtract the DUBI buy wall that they provide they are actually operating at a loss since way more of the investors in PRPS are selling the DUBI they are generating from Locking PRPS. This is both due to the bear market and the fact that DUBI doesn't yet have a real use case in the game. So either people sell to take profit or to buy more PRPS from it which is trading a lot below its price.
So far, everyone that wants to sell their DUBI at a 10$ value has been able to do so but the fact is that right now they simply don't have enough money to keep this up if all dubi in circulation would be dumped. Most of that comes from people inside of the development team so there is no direct danger of this happening. All this however created a lot of fud which saw another dump in the PRPS price.
6. Search For Investors & Sell-Out Streams
Right now, they need money in order to advertise and grow the userbase but they are not comfortable yet taking on loans for this at higher interest rates since they don't know how well their ROAS (returns on Advertisement) scale up. They also don't want to give up any equity of the company to investors since they want to keep full control so they mainly are looking for investors to buy PRPS which isn't quite working out that much. This (in my view) not because it's a bad investment, but more because investors don't yet see the true potential of the game while they also don't understand the tokenomic design all while way too much trust is required in the team.
They made some infographics that try to explain, but I honestly don't think they are all the good or convincing are rather overcomplicated.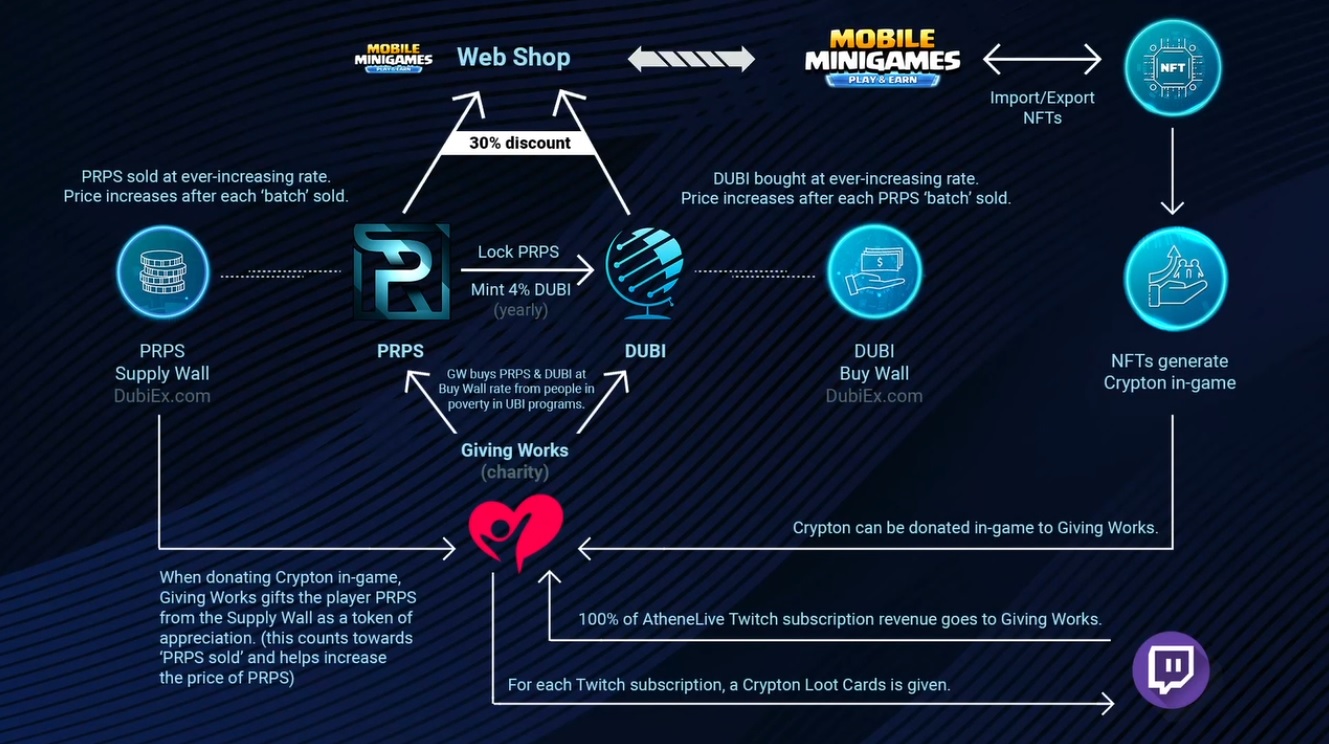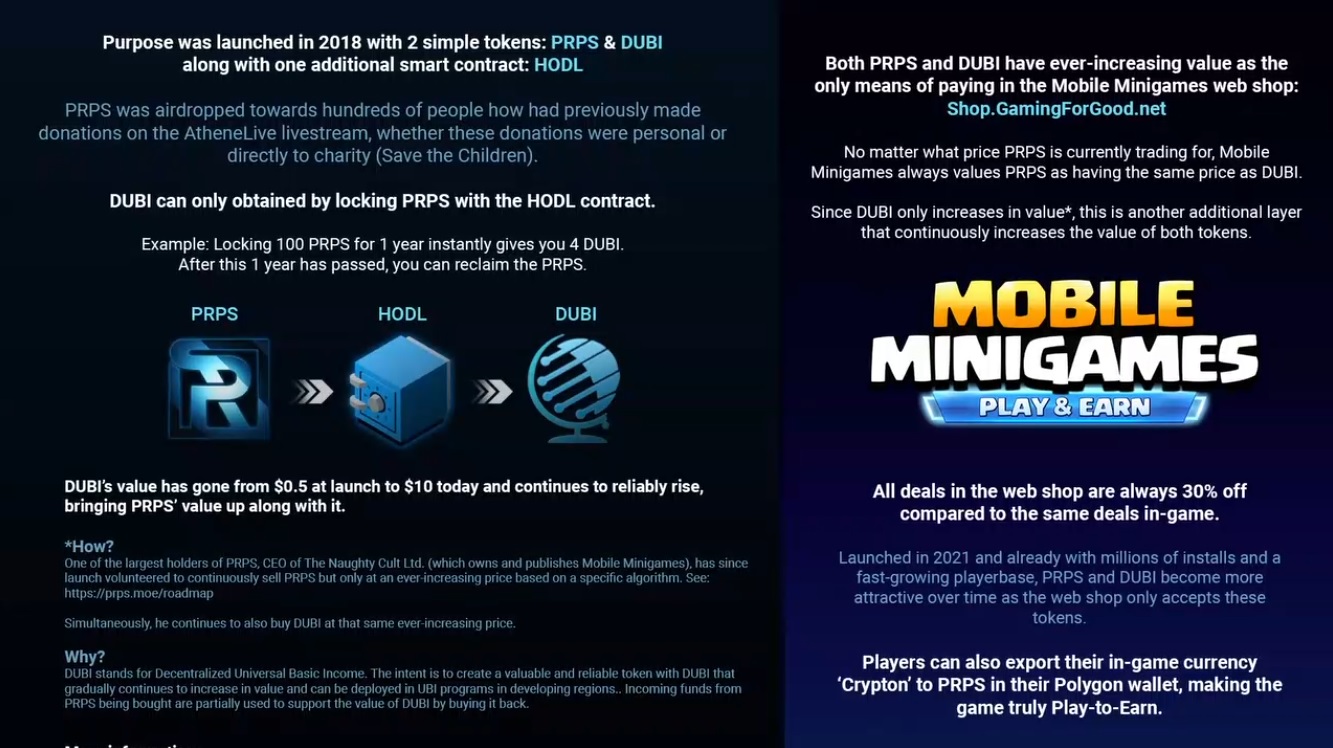 As a result, they are now again targeting their core audience with some sell-out streams in order to get some funds in return for DUBI in order to be able to run more advertisements in anticipation for the Crypto Land Expansion to come out.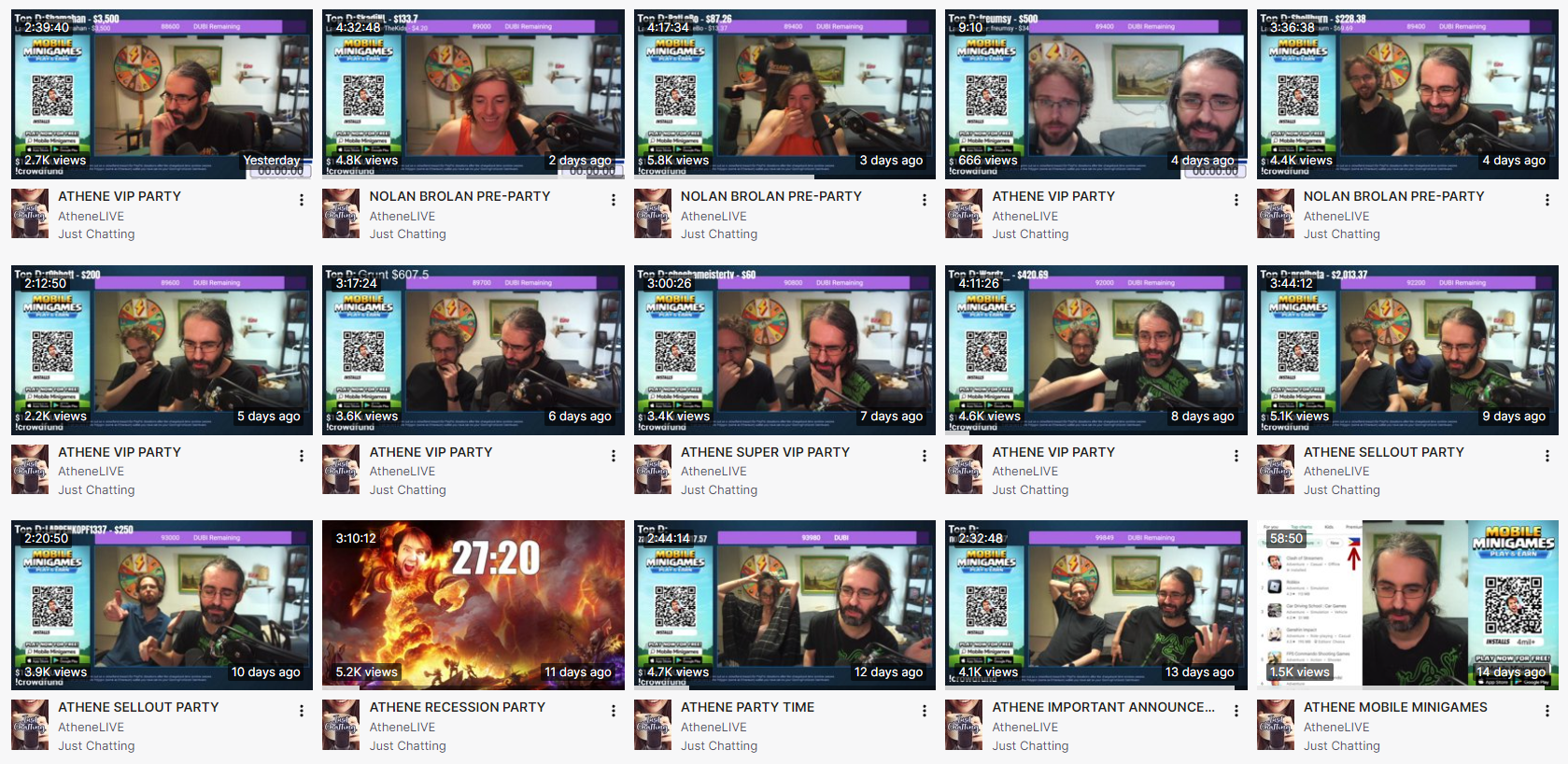 7. Possible Solution?
Personally, I don't really get the current way of going about the funding issue asking for donations in return for DUBI which the ones donating pretty much can sell into the buy-wall. Sure it will bring in some money but it doesn't fix the issue in the short term. The main issue is that too much DUBI gets Sold into the buy-wall leaving not enough funds for advertisements while the game itself and the future revenue in a way backs the Buy-Wall going forward. Things that can be done
Do a Land Pre-Sale with a discount: This should increase the price of PRPS instantly and burn a lot of it, while it should allow them to put up a sell-wall below 10$ that gets them the needed funding once all the undercutters are out of the system.
Lower PRPS in-game Shop Value from 13$ to 10$: Since PRPS always will be trading below the sell-wall unless there start to be more buyers then sellers the discount on in-game purchases is getting insane. Right now at current prices, I have been stacking as much PRPS / TTT Vouchers / Crypton / Exclusive skins as I can as it's just too cheap.
Keep DUBI in-game Shop Value at 13$: If PRPS only counts at 10$ in the shop, It will be favorable to buy in-game deals with DUBI which will create some buying demand on the market putting some stress off the buy-wall giving them more room for advertisement.
8. Planned Community Crypton Mine
Their aim toward the future is to make DUBI really valuable inside of the game so there will be a bigger demand creating orders at a higher price compared to their buy-wall. One of the ways was that DUBI could be staked onto exported NFTs for an increased/sustained Crypton generation. Another one will be to have a Community Crypton Mine building somewhat similar to Guilds in Spinterlands but instead of burning DEC to upgrade a building, DUBI would be Required.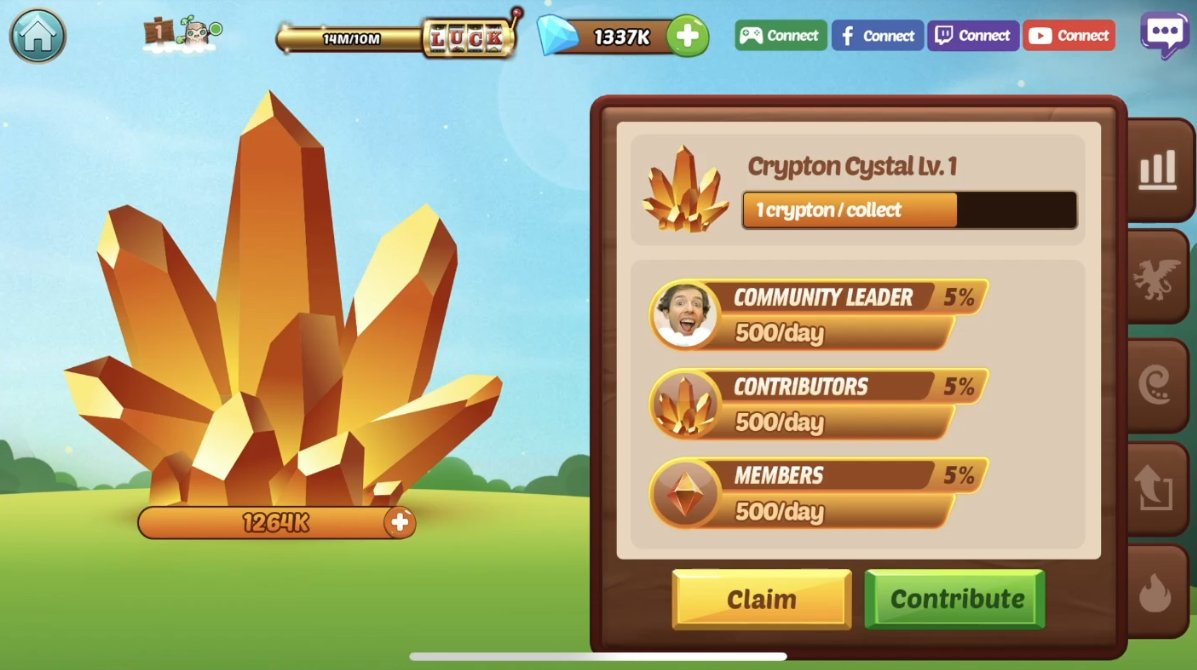 ---
PRPS & DUBI Update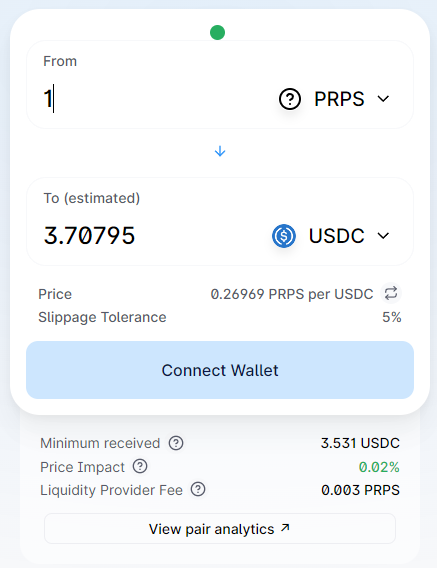 The price of PRPS continues to fall month after month and the current situation where they are in need of some funding to get the needed growth while being unable to keep up the DUBI Buy wall which ultimately gives value to PRPS doesn't help. However, the way I continue to look at it is an opportunity that won't last to cost-average and get cheap deals in the game while it last as these things are bound to get solved. They are taking the hard approach of short-term pain by not going to investors giving them way too much for what they bring in for long-term benefits of keeping full ownership and control. Pretty much the opposite of what all governments and leaders are doing who always chose for the easy road at the expense of those that get in charge after them.
Personally, I'm not worried whatsoever as the liquidity pool is just so low that not much money pushes the price up or down. I haven't bought PRPS with the idea to be able to sell in short-term and I'm willing to just hold onto it. In the worst-case scenario, they can always go to investors to get funding in return for some equity in the company which I hope they don't do. The Crypto Land Expansion should also spike the demand quite a bit and it's not that far away. No Financial Advice, but at these prices it's pretty much 'Push & Shove'. Then again when it was at around 6$ I didn't think it would go lower and also this at 5$ and 4$ so I personally just continue to cost-average each time the price goes lower as long as I don't see fundamental log-term issues.
These are the Token Contracts
PRPS (Polygon): 0x972999c58BbcE63a2e398d4ED3Bde414b8349eB3
DUBI (Polygon): 0x950e1561B7A7dEB1A32A6419FD435410daf851B0
a full overview of on-chain activity can be found on prps.moe
---
Personal Clash Of Streamers Game Progress
I keep enjoying the game and the increased Community activity is also nice. My aim is to create a friendly small-sized community not so much to get as much out of it myself but to make sure everyone has a good time and also does well in the game. I know many already managed to get an early adopters advantage with Legacy Accounts and the Insanity deals that will continue to give Sale Points each new level that is cleared and I would say it is still really early now. At the moment, I'm trying to accumulate as many exclusive Hero skins as possible but I'm hesitating to make an article with the reasons why since I don't want to potentially push the prices up as I want a lot more of them while I believe they are still cheap.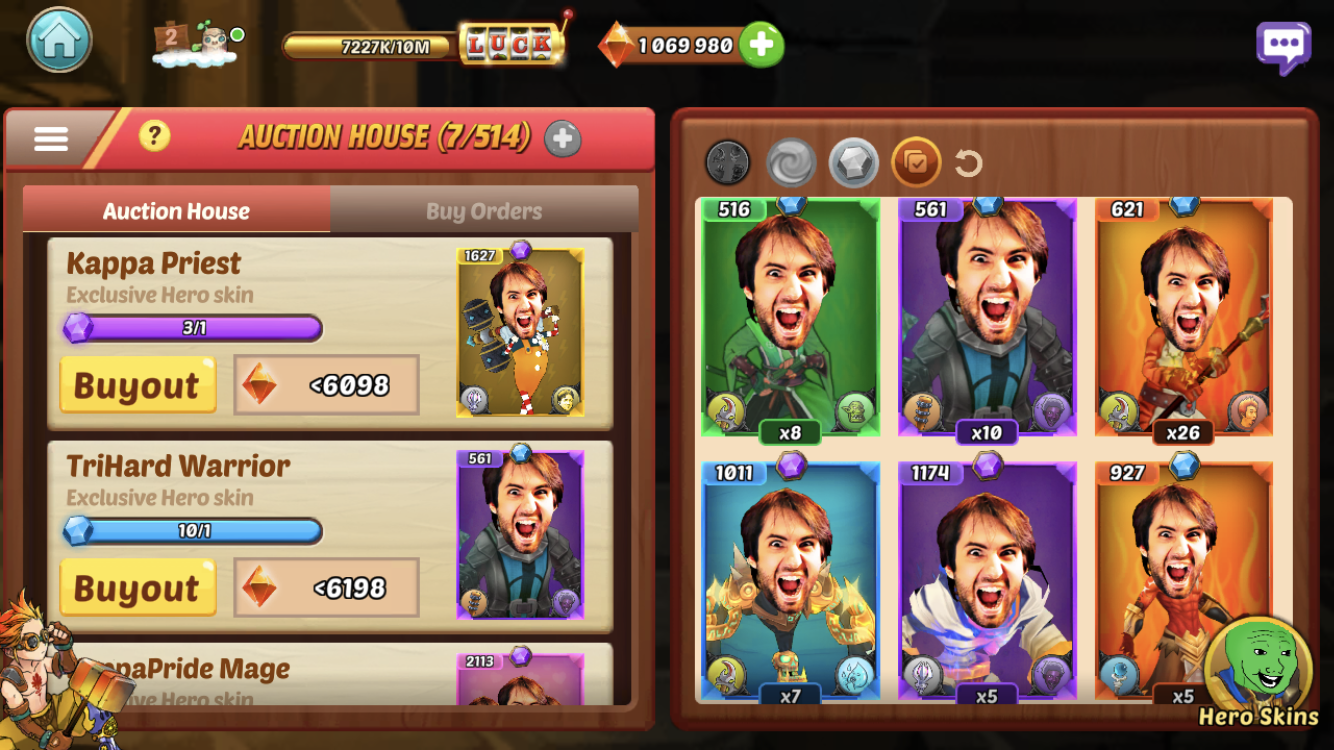 I am getting closer to level 200 which I should be able to hit somewhere in the coming months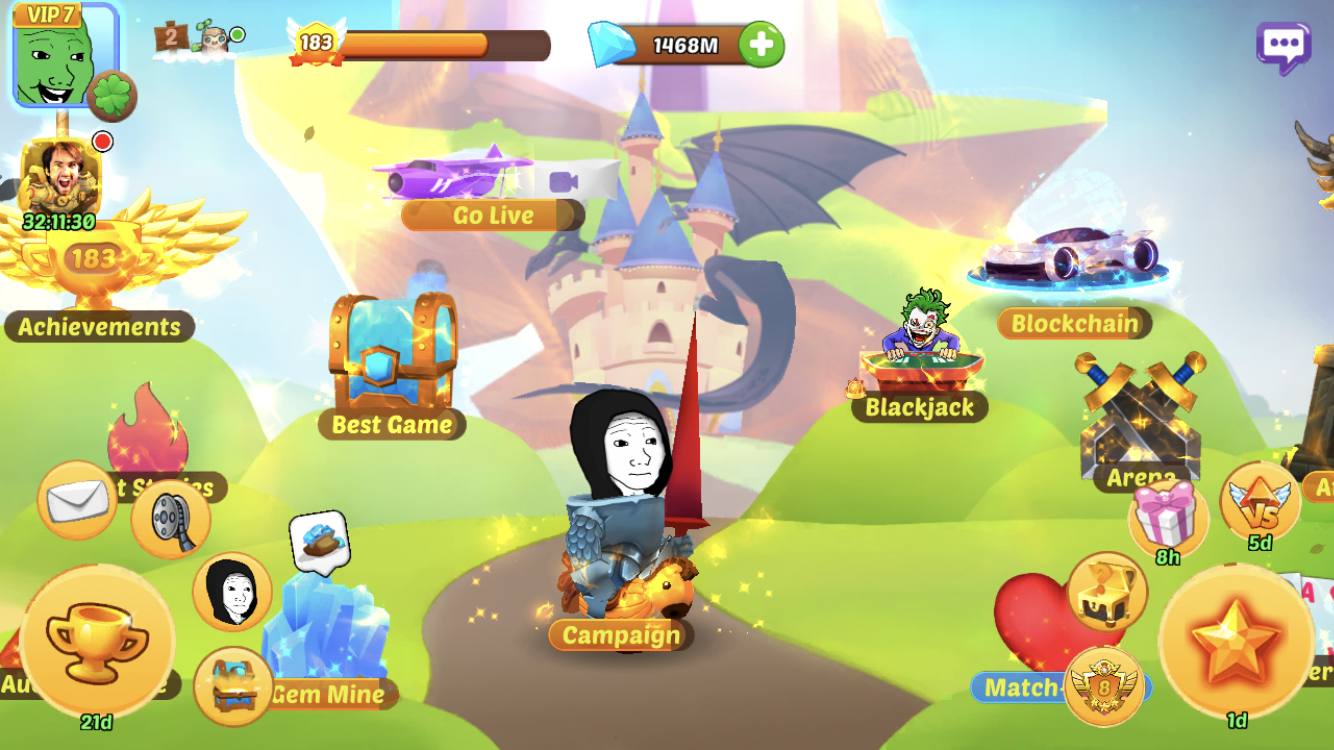 Conclusion

The best is still yet to come for Mobile MiniGames while they are currently looking for solutions on the funding side. In the meantime, I continue to cost-average and accumulate more PRPS and Exclusive skins while making progress in the game. I would say we are still early and there is still a big edge to be found especially when being part of my Community Sign-Up Deal as I put up challenges each day while I already have the Crypton set aside for a Full Crypto Land with 100 Sub-Plots. (See Clash of Streamers | How To Get A Free Land-Plot & Earn !). By scanning the QR code you can directly download the game and be part of my community.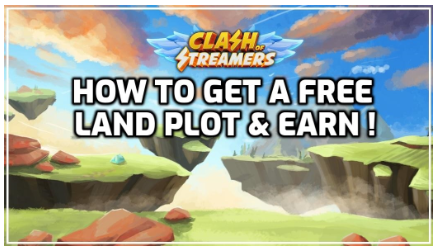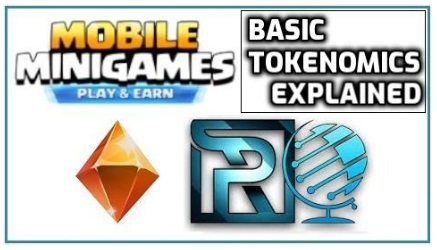 Previous CoS News & Progress Report Posts
July 2022
June 2022
May 2022
April 2022
March 2022
February 2022
January 2022
December 2021
November 2021

 
---
More Info & Guides on Mobile MiniGames: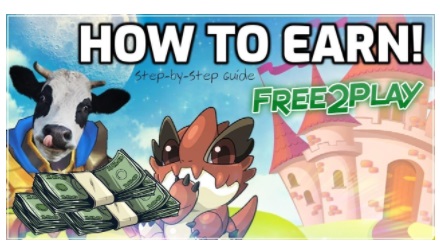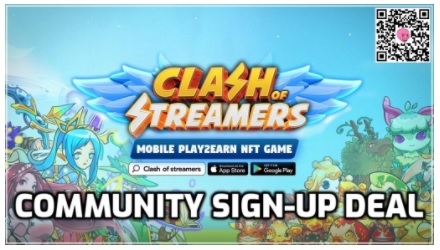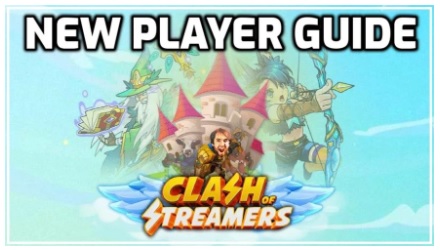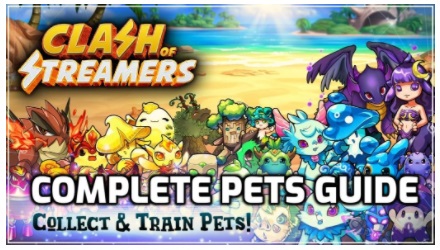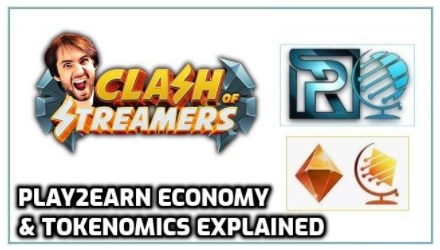 ---
Play2Earn Games I'm Currently Playing...
---
Hive: https://hive.blog/@costanza
Noise.cash: https://noise.cash/u/costanza
Leofinance: https://leofinance.io/@costanza
Twitter: https://twitter.com/costanzabets